In this week , the semi term examination started from seventh Class up to twelfth Class.
The manager held the Meeting with teachers and school officially staff for the the best Way of Examination.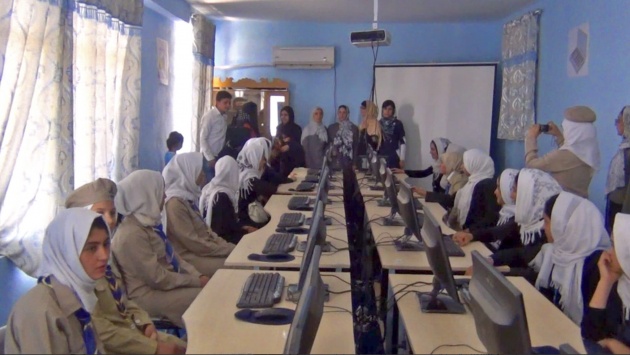 The student of computer class had good activates in social media specially with Twitter and they are going to improve their life and be active pare of the World Humans.
One of the Hatifi high school student said that Twitter is the greatest way to share their Idea with the word and Communicate with different Regions people.