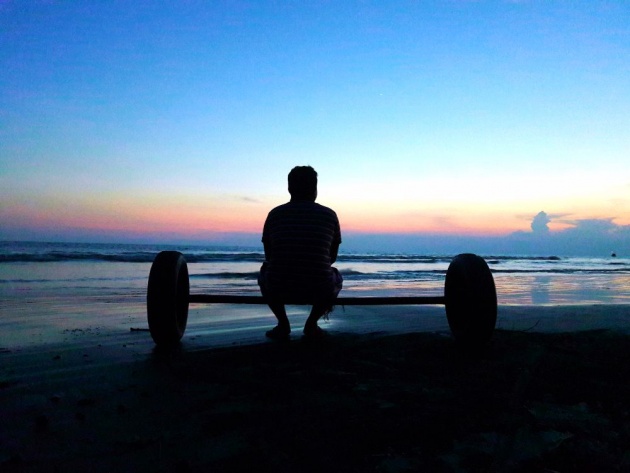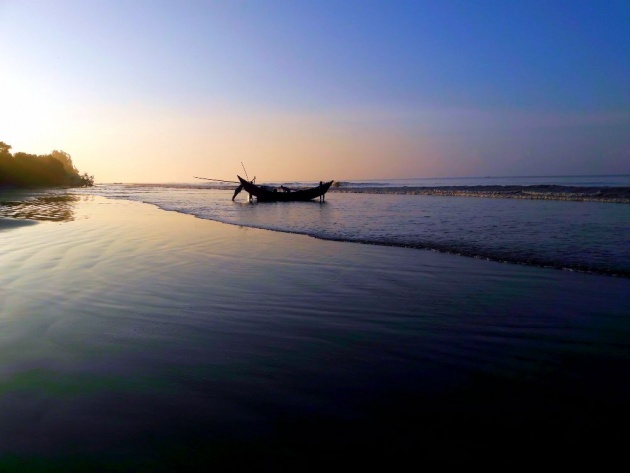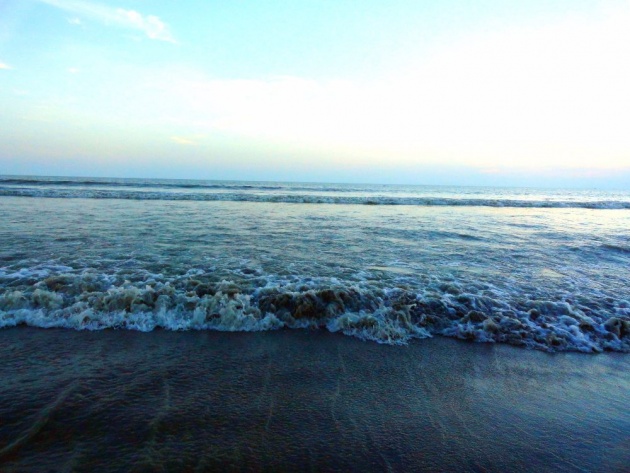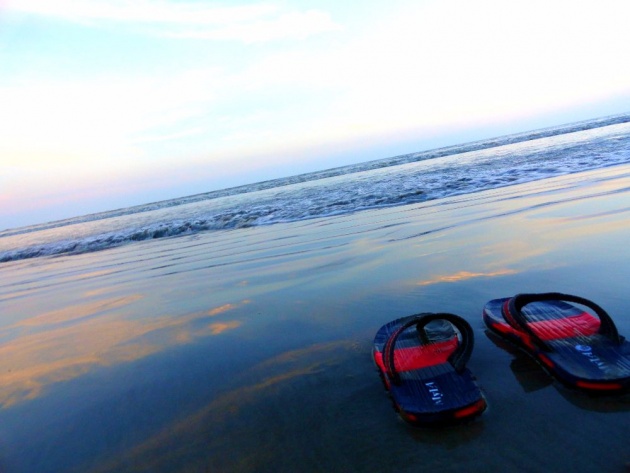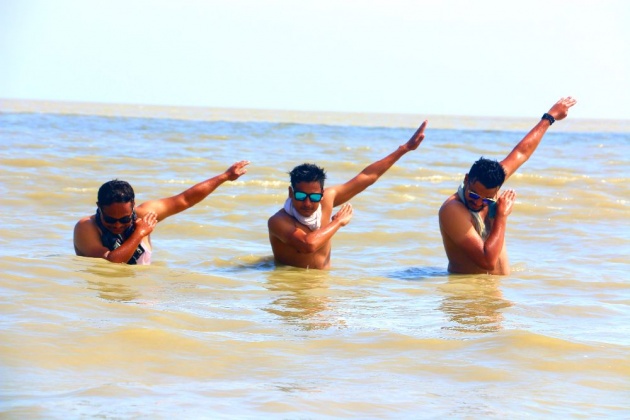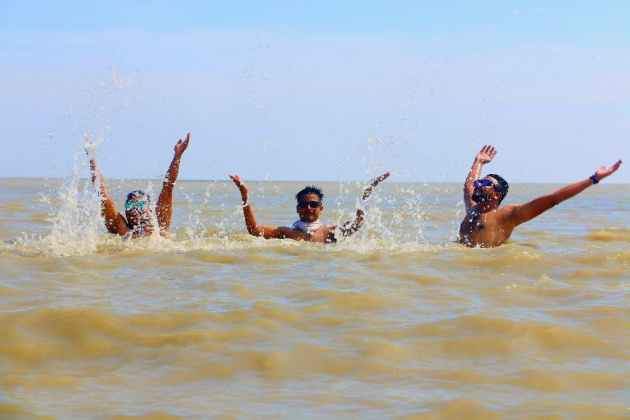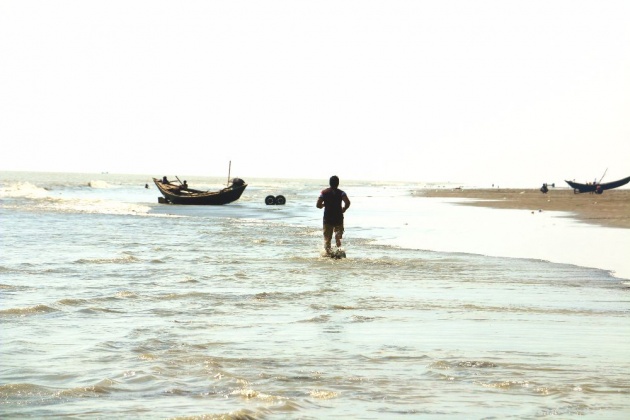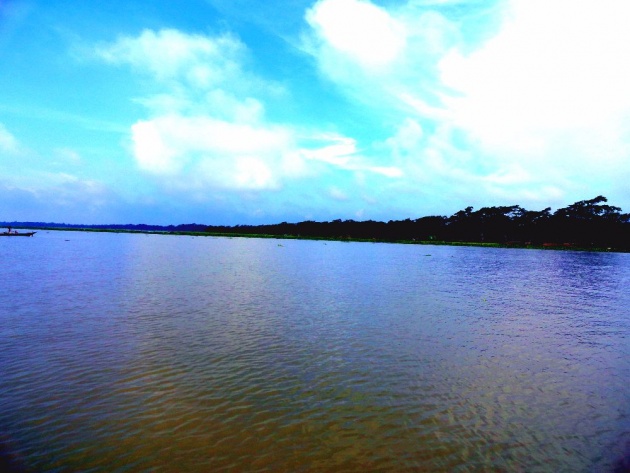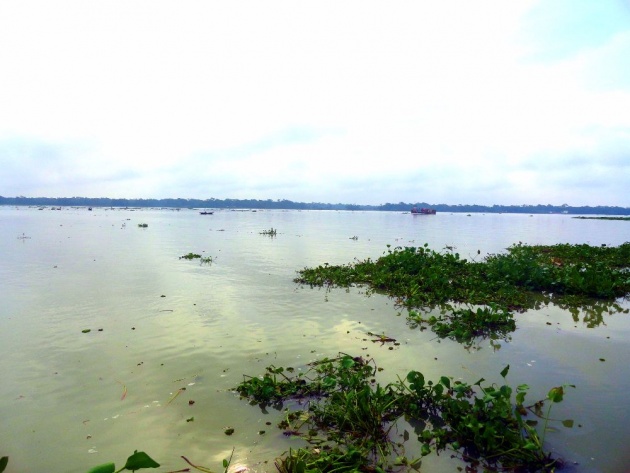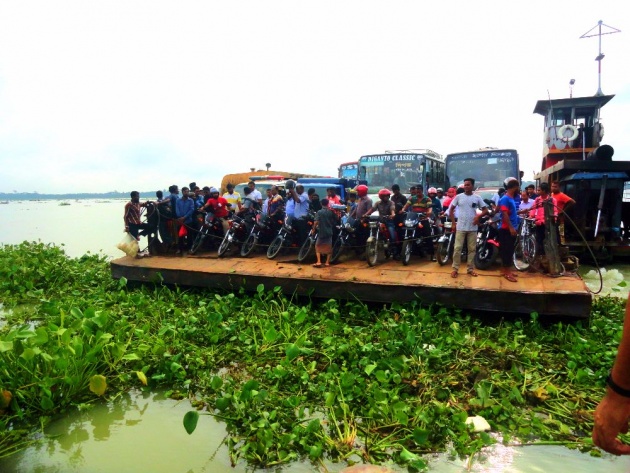 Bangladesh is land of rivers. its a south Asian country. Bangladesh is surrounded by India. Bangladesh has 1,47,570 sq km. Though the land is small but large number of population is here. Bangladesh is full of green.
Today i am going to tell you about my recent tour in Bangladesh one of the famous tourist place kuakata sea beach. so, lets start...
Kuakata is so far from capital Dhaka, Atlest 300 km far from capital.
Do you know? Kuakata is one of the place earth from where you might able to enjoy sunrise and sunset.
This is such extra-ordinary experience. Those who are not able to japan to enjoy such a pleasure things, they might welcome here in kuakata for enjoying such a beautiful moments .
Whenever you starting the journey towards kuakata , you may enjoy such wonderful adventure.
Actually this place belongs to some much more modern system, but unfortunately its not happen. The living system and hotel managements are not so good.
Undoubtedly this place could bring much more attraction for the tourist , but its not able only because of system.
There are many expensive hotels for tourists but there are not a single good food hotels here.
Its a big shame for us because we can not provide good foods for the people.
Its better to less you take street food .
There are many places to visit in kuakata.
1. Sea beach
2. Kakrar dip
3. Buddhist temple
4. Natives bazar
5. fish market
There are many peoples are there as a your tourist guide, you should choose very carefully. They will offer you ride motorbike to tour the whole place within 2 hours and you have to paid them atlest 8$ per person. Its not too expensive but the time they will provide you its not enough.
Firstly you need to make a deal with them that untill you are going to satisfied you could ride bike instead you may offer 10$ per person. This could very helpful for you.
Always keep in mind that never each of your decision must think twice before you taken.
Whenver you visit beach , you must take care of yourself, If you are not a good swimmer than you might avoid to try swim there. please do not take risk .
Visit Kuakata with your friends and family

wish all of you good luck
Photo Credit : Myself (Radoan Tanvir)
Blog post : Everything i shared from my experience
Do not use any of Photos without permission