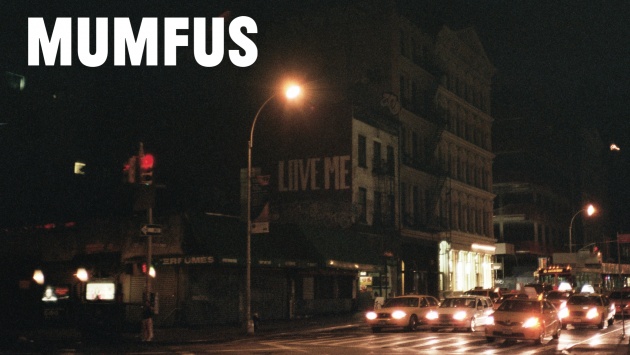 Hi everybody!
Did someone say the winter is almost over? A lot has happened in the world of MUMFUS since October. Starting a company can be more challenging than you think, but it's also extremely rewarding and liberating. Dealing with every aspect of a business can be difficult, but it's more empowering than anything I've ever experienced before. Within the past few months, I've learned more about legal and financial matters in respect to running a business while trying to stay creative at all times. Allow me to get into more details!
What is MUMFUS?
A creative consulting and production company based in New York City
What does MUMFUS offer its clients?
Video production, including conceptualization, development, and post: We produce creative, imaginative, insightful, and targeted videos for our clients. Music videos, corporate videos, promo videos for non-profit organizations, and more. Here's a promo video for the Korean singer/songwriter Hee Young's album 4 Luv. Video commissioned by Pastel Music.
Creative Strategy and interactive marketing for short and feature-length films: We're talking about creating an audience for your film before you even make the movie! Tell us your story, and we promise to find what makes it tick, what connects it to the masses, and what makes it really special (even if you think you know it). Take a look at what I'm doing with my transmedia project, REFRESH. Stayed tuned for my next blog for more details.
Consulting for online film distribution: You have a video, a short film, or a feature film, but you're not sure which platforms might be the right ones for you? Let's go over your content's needs together and figure out how we can get your project the right exposure and revenue.
Global outreach for film and video competitions: Does your festival, campaign, or film contest need extra outreach support? We'll connect you with the right online platforms to get the word out. Moreover, we'll write blogs, press releases, and newsletters, making sure they reach your target audience. We'll connect you with Mumfus' roster of independent filmmakers. We'll also provide you with social media support.
Where is MUMFUS located?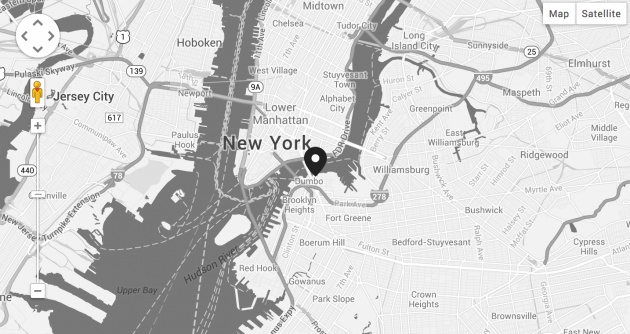 We're hollering from the heart of Dumbo, Brooklyn, the neighborhood where all the creatives meet. Located at the brand new, New York City funded Made in NY Media Center by IFP, MUMFUS is surrounded by a wonderful community of filmmakers, designers, programmers, technologists, distributors, and more. A blog post dedicated to this amazing place is also in the works. Stay tuned for more!
Yours truly,
Eren