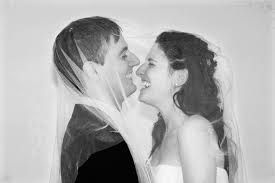 Arun completed his college and searching for a nice job. On that day as usual he went to the beach to meet his friends and there he found Janvi. She is the one whom only he loved in his life and she is the girl during his collage life who understood him best than others. One fine day Arun propose her and at that time she did not have such feelings for him so she refused that proposal and they were just friends after that incidence.When he reached to beach on that day ,it was Janvi's birthday and Arun did not wish her deliberately before reaching to beach .
He saw that she was standing and was just surrounded by his all friends. Arun has no choice than wish her birthday for the sake of courtesy. Arun also wished her birthday wishes along with others.And with his extreme surprise Janvi hugged him and all friends were cheering up the couple and she said I love you Arun.It was just a pleasant surprise for Arun.
Arun was completely lost with positive shock and he was thinking what happened to Janvi and what makes her to change her decision and what is the role of his friends in this whole scene.But all such things were not important anymore.
Arun came in to the real world and said to Janvi,. dear Janvi, give me 2 more years let me have the best level of job and I promise you will be my wife forever.
Article source:http://www.bubblews.com/news/7322486-what-a-pleasant-surprise-you-are-mine-in-just-2-years-from-now - my own article at site www.bubblews.com
image:creative common re-usable free image