Image Credits: Sharon Lopez via Bitlanders
First, we need to thank God for we've made it this far. It's the start of the month of July and we already consumed the first half of 2018. We are now halfway through the year. What have we done so far?
Here is a video I created to show my gratitude to the site...Thank you for watching.
Video Credits: Sharon Lopez via Bitlanders
I closed the year 2017 with the blog post, "5 Tools Everyone in the Blogging Industry Should Be Using" and made a grand entrance for 2018 with my 5-star blog post, "Are You Ready to Face the Blogging Challenges in 2018? As early as the first day of the year, I already felt the blessings flowing and I was too excited that I give my full focus on Bitlanders being my favorite site. I considered the year 2018 as a year full of hope and potentials.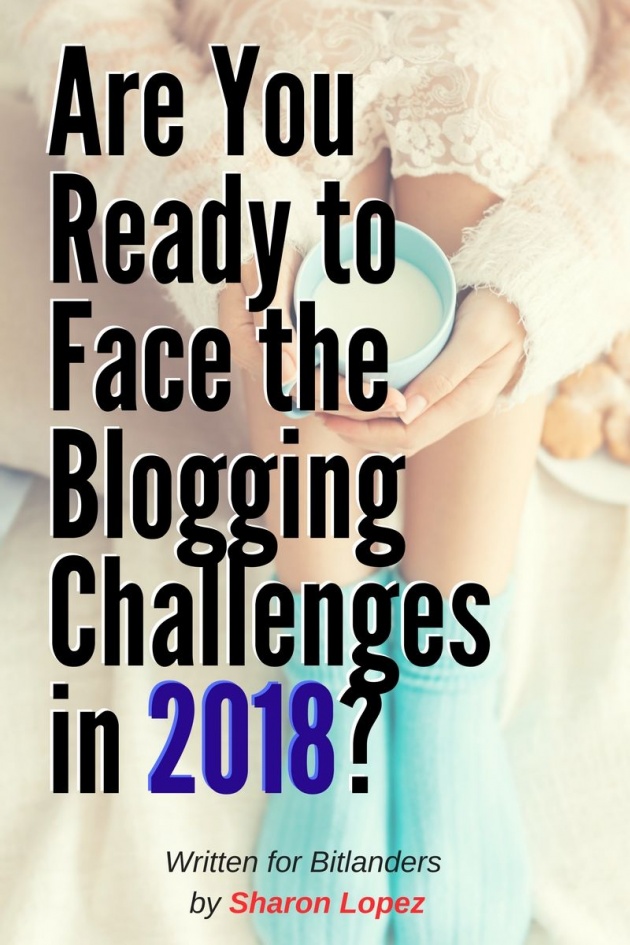 Image Credits: Sharon Lopez via Bitlanders
Days, weeks, and months have gone by so quickly. It seems like it was just yesterday when I made that New Year's resolutions. I created several plans at the beginning of the year for my Bitlanders' activities as well as my other online activities. I was running on my fifth month of continuous activity with Bitlanders during the start of the year. Time is really short but long enough to accomplish the needed things that will bring us to a certain point where we can say, we did our best.
Plans vs Accomplishments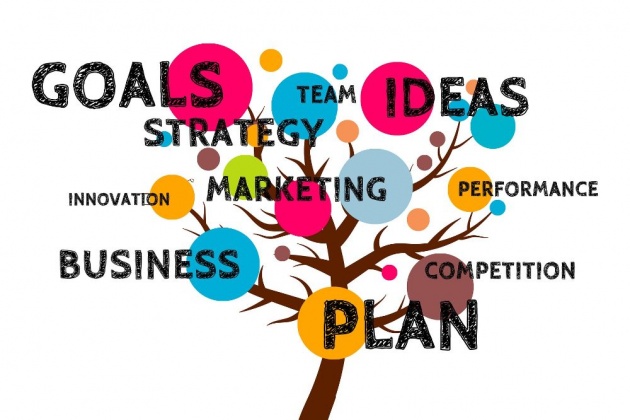 Image Credits: Geralt via Pixabay
One of the plans that I made in so far as my Bitlanders' blogging activity is concerned is to write more high-quality contents. Though, the time constraint is always a hindrance in order for me to fully achieve my goal. There are weeks where I could not submit my target of at least 4 blog posts. That is why there are times when my earning will drop along with my BUZZ score. But I have no regrets because I know that those time has been allocated to equally important things.
What Have I Accomplished During the First Half of 2018?
I earned Nine Hundred Thirty-Five & 45 cents ($935.45) from January 1 to June 30, 2018. A $538.02 increased from what I earned during the last four months of 2017. This is probably the best thing that I accomplished during this period.
Showing below is my summary of earnings during the first 6 months. I earned the most during the month of February and earned the least in March. My day job activities had contributed to the decline in the earnings. I am currently trying to recover and hopefully would be able to increase my earnings on the coming months.
Given that situation, I am still happy with my little achievements. I am truly thankful to Bitlanders for the opportunity.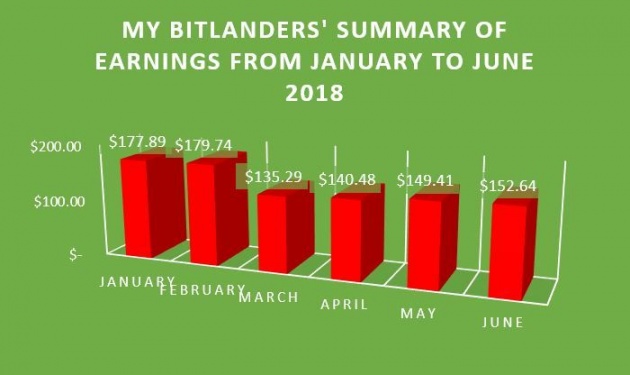 Image Credits: Sharon Lopez via Bitlanders
Increased in the Number of Posts:
I made a total of eighty-five (85) posts during the first six months of the year. Out of the 85 posts, I got nine (9) 5-star blog posts, sixty-four (64) blog posts which are rated 4-stars and 12 blog posts with a 3-star rating. I am glad to see some improvements in my ratings. Please refer to the pie chart below for more details.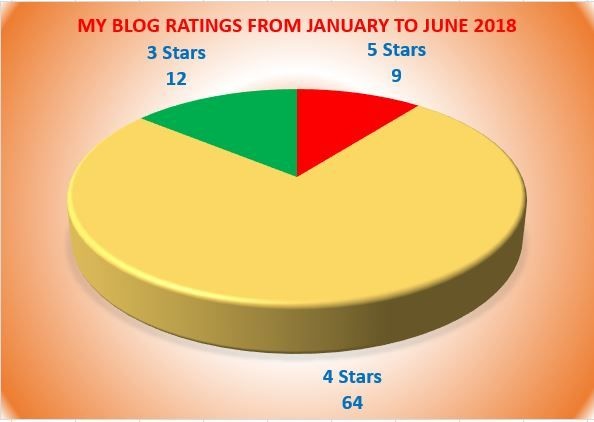 Image Credits: Sharon Lopez via Bitlanders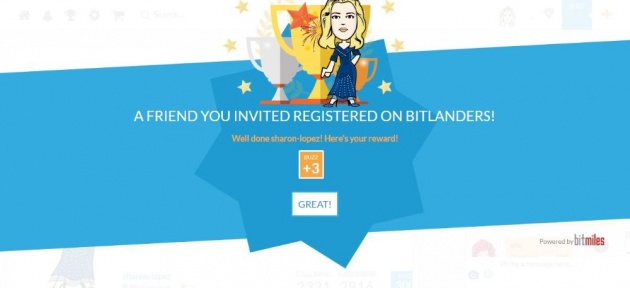 Image Credits: Sharon Lopez via Bitlanders
I continued to spread the benefits of joining Bitlanders and I was lucky to get an additional 67 referrals. I also spend the time to teach my newly referred friends so that they, too, may be able to earn from the site. It may be difficult considering that I am also working on a full time and can only devote my time to my online work during my break or during weekends. But whenever I can, I am trying my best to guide them. Hopefully, they would be able to learn how to use the site.
>Purchased the Crown and the Tiara
For those of you who recently joined the site, you may not be aware of the Crown of the Three Kings. This item was offered as part of the celebration of Epiphany or most commonly known as Three Kings' Day. The item was made available on January 06. An additional 30 BUZZ for a period of 180 days will be given to anyone who owns the crown.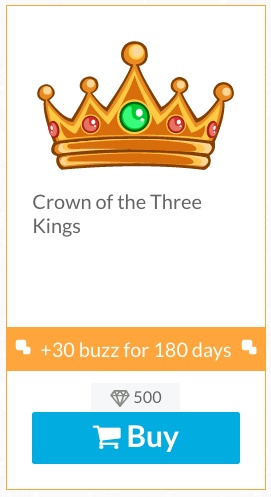 Image Credits: Micky The slanted Salerno via Bitlanders
Another item which is worth owning the Topaz & Diamond Tiara which was made available on June 12 just in time for the Philippines Independence Day Celebration.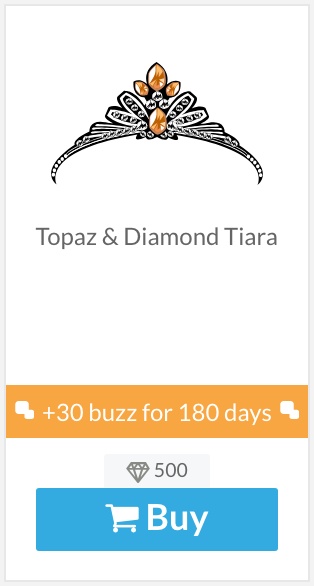 Image Credits: Micky the slanted Salerno via Bitlanders
>Learned About Querlo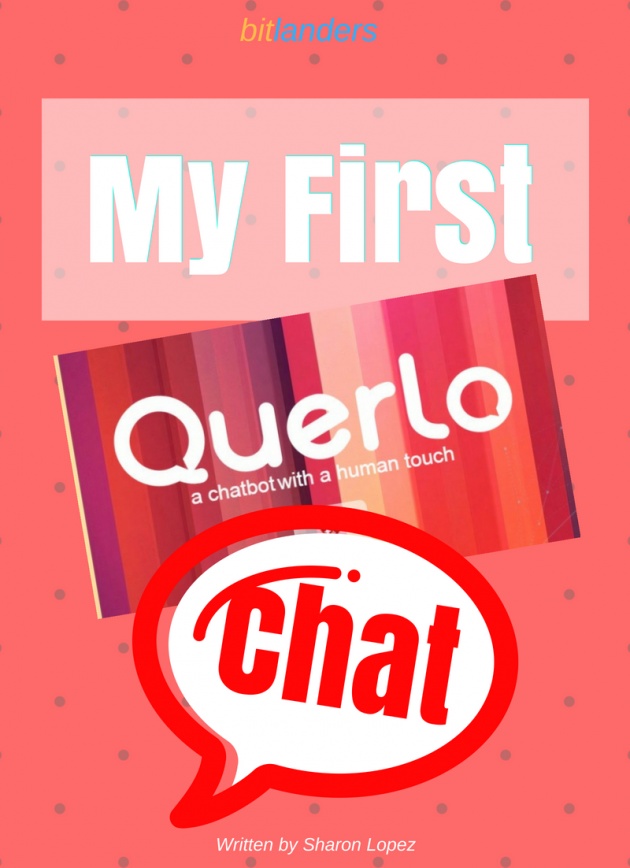 Image Credits: Sharon Lopez via Bitlanders
It's always good to learn new things. Querlo Chat is among the many valuable application which I learned during the first semester of the year. Learn more about creating your own Querlo Chat by reading the full blog post here.
>Gained Popularity
I started receiving tons of writing invitations of different sorts. And guess what were the bases for the invites? The blog posts I wrote for Bitlanders. They are even stating that they want something like my Bitlanders' posts.
Though I am aware that I could not give more time for additional writing tasks, I am still happy and proud to receive various offers. I won't be able to get this popularity had I not discovered Bitlanders.
Setting a New Target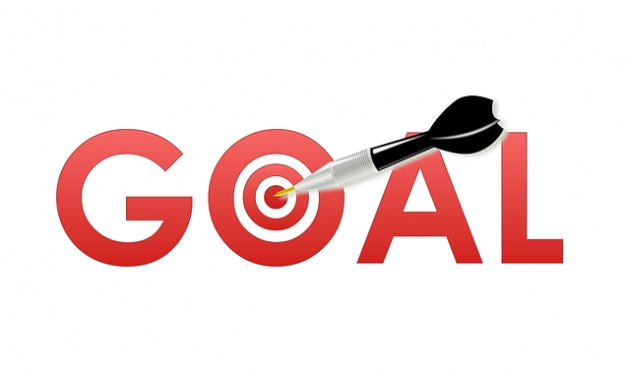 Image Credits: Tumiso via Pixabay
We are now in the second half of the year. New challenges await us. This is the best time for self-assessment, analyze and look into the things that we have done. Do we need to make necessary adjustments to further improve ourselves? Do we need to change plans?
As for me, I am satisfied with my accomplishments during the first six months of the year. Though, I am still aiming to further improve my blogging skill. Included in my plans is to continuously share my knowledge and the benefits I am currently enjoying from the site.
I have summarized my plans for the next 6 month as follows:
To submit 4 to 5 blog posts in a week
To share the benefits of the site to more people
To earn at least $200 per month ($6.70 per day)
To bring more active referrals
How about you, what are your plans for the next months?
Here is another video showing my sincerest thanks to Bitlanders...
Video credits: Sharon Lopez via Bitlanders
Before you finally close the page, you may answer this Querlo chat...
DISCLAIMER: The views and opinions expressed in this blog post are that of the author and does not in any way represent the agency or department she currently belongs.
ADDITIONAL NOTE: The sites mentioned in this post are for information purposes only and links are provided for easy access. The author does not receive any remuneration from the said companies or sites.
______________________________________________________________________________
Written for Bitlanders
by Sharon Lopez
Date: July 02, 2018
Visit my blog profile for more BLOG POSTS
Let's connect on Facebook
Want to earn from sharing your opinions through blogging? Join us in Bitlanders and claim your 1 DOLLAR REWARD upon signing up. CLICK HERE TO JOIN.