A real man is a man who honestly tries to live up to the best he knows.
He has the humility of Christ. He is never proud, no matter how great he is.
He talks a little, but does much. He is dependable.
He never shows that he is more intelligent than the other man. He does not judge other people.
He loves his neighbor as he love himself. He is loyal to his friends. He sticks to him for better or worse, through thick and thin.
He is patient. He endures what cannot be helped.
He does not hurt woman, physically or morally. He loves but once and faithfully.
A real man is well; he is the Paragon of men.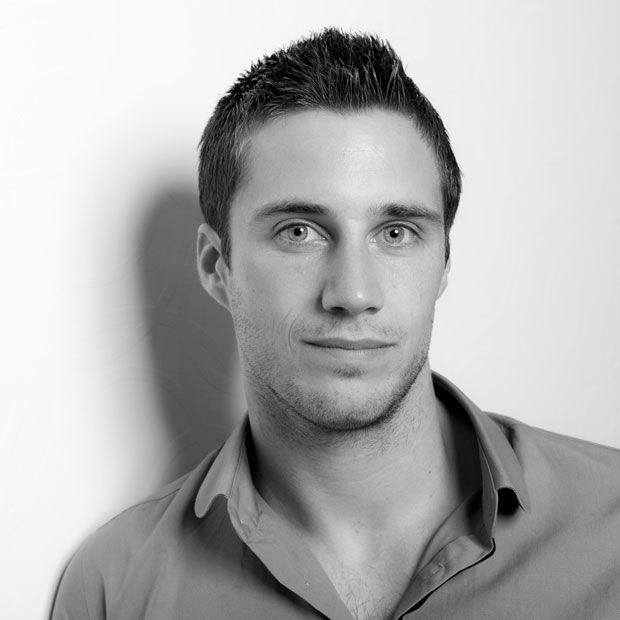 How I wish I can meet a Man like this. :D