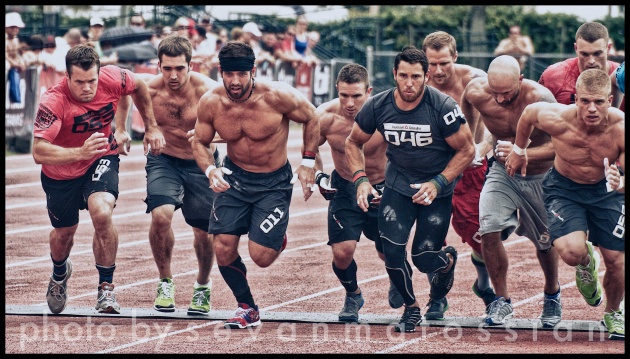 Recently, there has been a rise in the fitness world of the sport of CrossFit. However, many people are wondering, "What is CrossFit?" In short, CrossFit is a physical exercise philosophy that incorporates many different and diverse ways to work out. These types of workouts include running, swimming, high-intensity interval training, olympic weightlifting, plyometrics, powerlifting, gymnastics, as well as many others. It is practiced by many members across the nation and around the world at over 9000 different gyms. Many of the individuals that complete the CrossFit workouts post them to the companies website which is where the workouts are generated.

The other reason why CrossFit is becoming so popular is because of the CrossFit Games. What are the CrossFit Games? The CrossFit Games is an annual competition that is held annually in California at the StubHub Center. The Games is comprised of 10 events which are workouts that the athletes have only learned about an hour before the event begins. The Games are styled as a venue for determining the "Fittest on Earth," where competitors should be "ready for anything."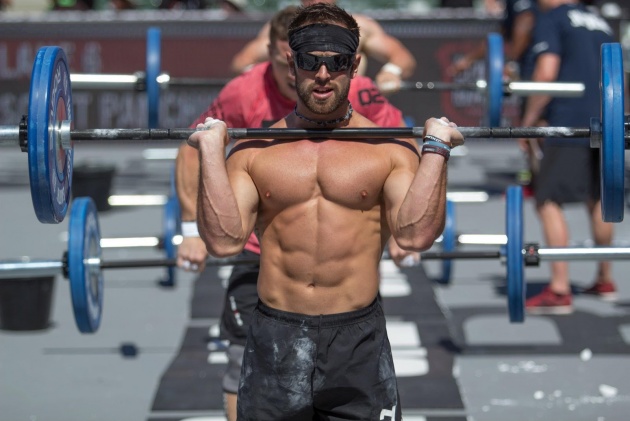 Many videos from the event can be found online and they are all very impressive. My favorite athlete is 3x CrossFit Games winner Rich Froning. Froning is quite simply a beast when it comes to athletics as he has rightfully earn the title of Fittest Man on Earth a total of three times. The Games will be held in late July of this year and they will be broadcasted on National TV. The Games this year should be very entertaining as Froning goes for a forth title.
http://games.crossfit.com