FAMusicTV is an official web TV, representing independent material, in collaboration with FilmAnnex.com. Web TV is dedicated to the promotion of talented musicians of all genres worldwide. We welcome a wide range of international performers with a high level of creativity and quality in the content of their work.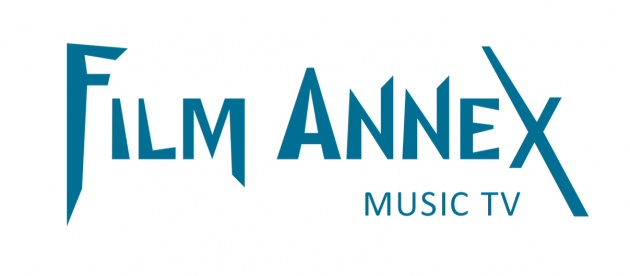 Can you describe the content of FAMusicTV?
First and foremost, our content base is selected on the premises of two criteria, and that is, originality and forward thinking. The content must include a high-quality audio and video production. Also, the author must hold all the copyrights for their video.
Goal?
Our goal is simple, to promote both national and international artists from all walks of life. We do this by connecting musicians with new audiences, customers, users, and business prospects.
We seek to unite unique talent from different cultures, nationalities, ethnicities, and languages of the world, under one digital family: FAMusicTV.
Musical Trend
Each era has it's own inherent musical direction. In the days of Louis Armstrong, jazz was the trend. Then, Elivis Presley brought with him, Rock & roll. Beatlemania, the invasion of hippies, funk, disco, pop king - Michael Jackson, the queen, Kurt Cobain, Rap War btw East and West and so forth.
Every single era has it's idol. This is our history of music. In our case, there is no particular genre. Our trend is talent.
How to promote your video content on FAMusicTV?
Musicians who have all of their original copyrights to their videos may send their video files or links to info@famusictv.com.