Last night incident urged me to write on this topic. I was doing my work while me 13 year old brother was surfing on television and stop on a music channel who was playing his and mine too favorite song "dil jania "by film "Bol" and after this beautiful song the channel played a song from Indian movie "Gori tere pyar me "and I was shocked and dumbfound on the lyrics and when my eyes stroked the screen and it felt that by any moment my eyes were popped out of the socket at the erotic moves the actress was doing and my brother was enjoying the song with shame and every pore dipped in guilty I asked him to change the channel.
Today Indian cinema is known all over the world and it create the average of 800 movies per year. Indian cinema is known as one of the best cinema of the world. The first Indian movie was released in 1913 named as 'Rajah Harischandra' and it was a huge success. After independence this cinema is split up into two one is Bollywood (Indian cinema) and other is lollywood (Pakistani cinema).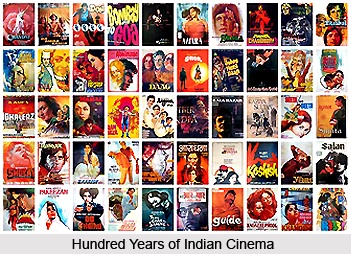 After independence Indian cinema the contribution of Raj Kapoor, Guru Dutt, Bimal Roy, Dilip kumar made Indian cinema one of the best cinema of the Asia. In this era stories of the movies based upon the social evils and were a main source of spreading awareness along with entertainment.
in 70s the concept of movies totally changed and the movies are based on the simple story in which the fight between evil and good occur a boy fall in love with a girl but with time the priorities of film making changed and film makers wants their movies to be high grocery movie and in this race of money they destroyed the whole concept of entertainment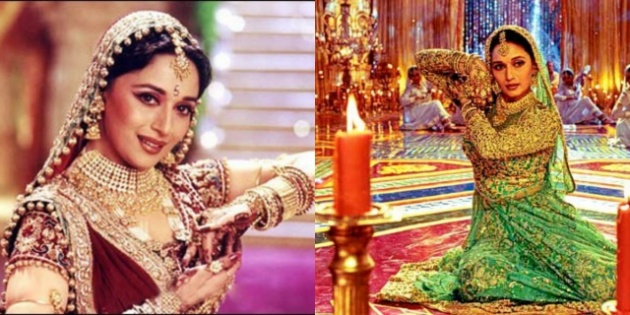 Now a days filmmakers are stick to the their policy name as masala policy if you will add some spice like some erotic scenes or an item number without a story it will become the hit the filmmakers name it as the westernization but in my opinion the vulgarity and westernization are two different terms but this policy is really threating the ethics of the society.it is contaminating the brain of the youth due to which the rate of sexual abuse has increased in the last decade to a threating level and the sexual violence against women has also increased. In last few years the child sexual abuse cases also came in the view.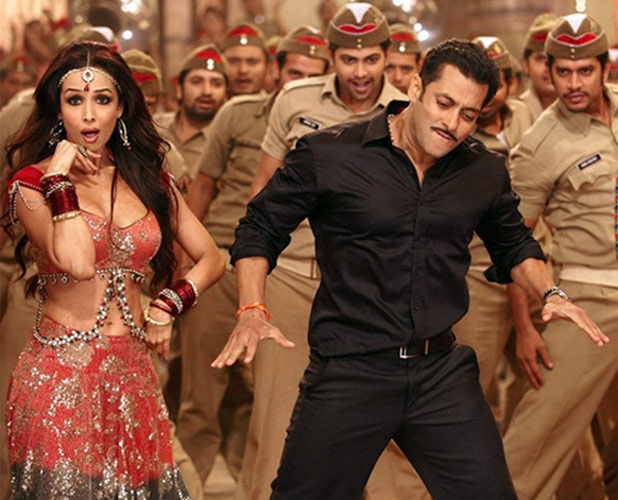 The Indian cinema has no rule as in Hollywood like the PG or PG-13 so children has full connection with the big screen and they are absorbing what the movie is showing them and they want to copy the main lead and want to be like them which is also harmful.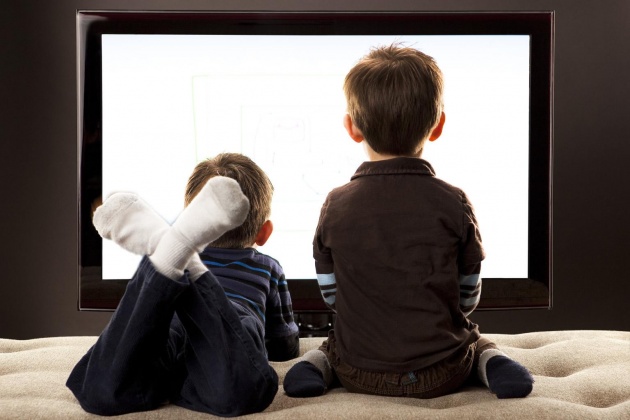 Indian film federation has to make some rules to prevent such type of nonsense and it's also up to us what we want to get from the movie. Parents has also some responsibility they have to keep eye on what their child is watching in term of entertainment