First of all about virtual money. It is now a days a lot of trending thing in the market most of the business people are preferring this term to be used in the future to secure more.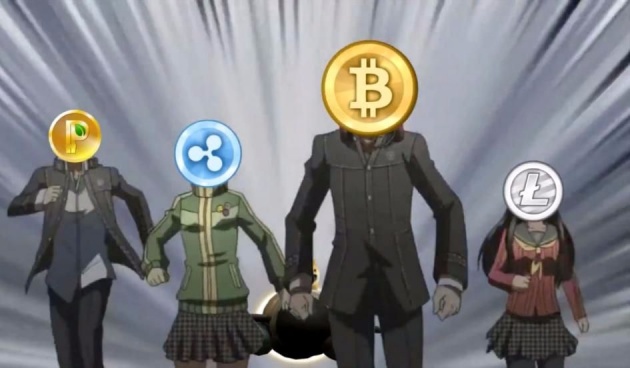 There are a lot of types of virtual money I will mention some of them

1. Bitcoin (BTC)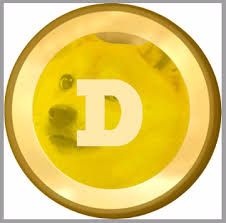 2. Dogecoin (DOGE)
Exchange Rates
if you want to know in USD you can go through this website
http://coinmill.com/XDG_USD.html Dogecoin to USD
http://coinmill.com/BTC_USD.html Bitcoin to USD
Wallets: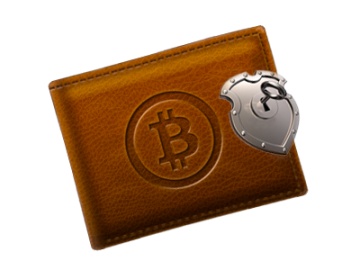 what is a wallet? wallet is a kind of bank account used to keep the virtual money in one place.
I have used these mentioned below so far they are good for me.
https://urdubit.com/ (is from purely Pakistan I love it)
Important thing is you can withdraw without any document verification.
I have proof.
If you haven't heard about Dogecoin then don't worry it's just like Bitcoin
Don't know how to change your virtual money from one type to another?
To exchange from Dogecoin to BTC or Litecoin to BTC etc this websiste is the fastest and best of the best I have used until now: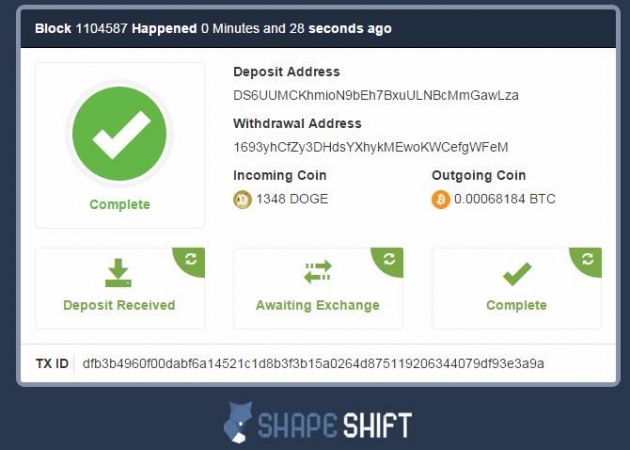 it is very easy to do conversion like 1,2,3 go and done.
In Pakistan
https://urdubit.com/ is the best website where you can withdraw all of your bitcoins.