by Jasmine Davis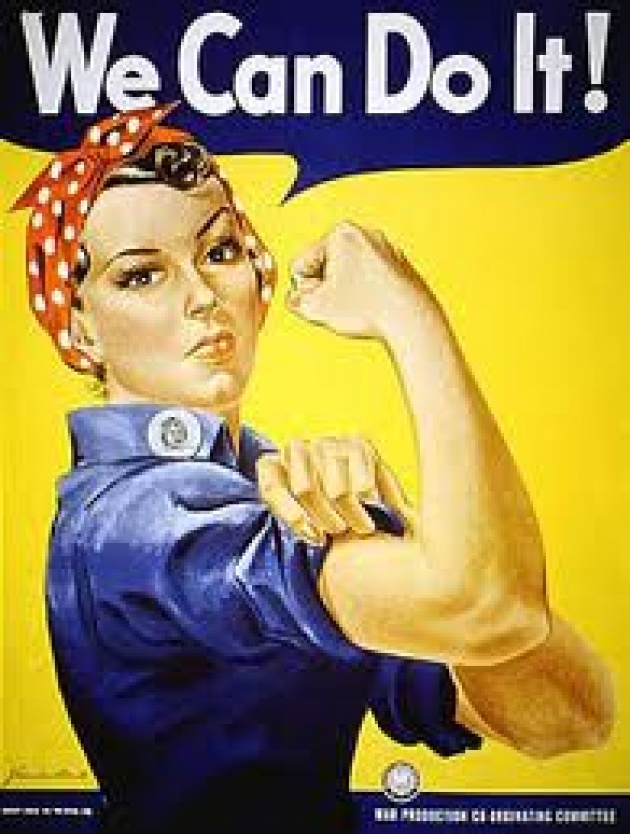 Female empowerment, or women's empowerment, is a somewhat nebulous concept for many people. The idea of "empowerment" even has many definitions, but my favorite one is this one:

"Empowerment is the process of increasing the capacity of individuals or groups to make choices and to transform those choices into desired actions and outcomes."

This includes things like giving access to information through education and other processes, as well as participation in decision-making processes. Women have a long history of being excluded from education, voting and other institutions - a history that continues to this very day in many different countries around the globe. Women's empowerment is the process of helping women make choices in and around their communities. It's also about helping women make an impact, whether through storytelling or through providing opportunities to create economic self-sufficiency for themselves and their families.

Women's empowerment is critical for countries like Afghanistan, where women have been denied opportunities for years. The Afghan Development Project and programs like it are very important for women in Afghanistan. By building Internet-connected classrooms in Afghanistan, the Afghan Development Project is empowering women to get an education, to learn more about filmmaking and social media, which could help them earn money, and to connect with people around the world. Many of these women will be able to share their stories for the first time with people around the world. Not only does this help them become empowered, it also helps people around the world learn about new cultures and ways of living.

So why talk about women's empowerment right now? This Friday is International Women's Day, a day when women around the world come together to celebrate women from all cultures and countries. It's a day dedicated to ending violence and promoting women's empowerment around the world. It's about putting women's issues in the spotlight and coming together to find solutions to problems.
On this International Women's Day, I urge you to learn more about women's empowerment. Watch films by noted female filmmakers, go to a lecture given by a notable woman in your community or even just read interesting articles about women's empowerment online. Learning more
about women empowerment
isn't just good for you - it's good for women around the world.