Marketing is a method of telling your customers that why they should prefer your product and services over the other options available in the market. There are plenty of marketing techniques that are available and helps you promote your product you just have to choose the correct one as per your business requirements and the message that you want to send to your target audience. Today there are two trends of marketing strategies running around the globe first the age-old ways of marketing with new touch and then brand new digital marketing techniques.
There are plenty of things that Wikipedia can't tell you about marketing and one of them is that which trend of marketing strategy you should follow, the old marketing strategies with new touch or the new marketing strategies.
Here are few best old marketing strategies with a new approach that have never failed if your products and services are good:
Paid Advertisement
Businessmen pay to hang their broachers, pamphlets, and standees to restraints, cafes, shops, schools, colleges. You can also display your products like you can display your hair and beauty products in salons parlours and spas. Buying hoardings on roads or adding your brand logo to existing hoarding of shops is also an example of paid advertisement. Now you can buy an ad space on various websites running online.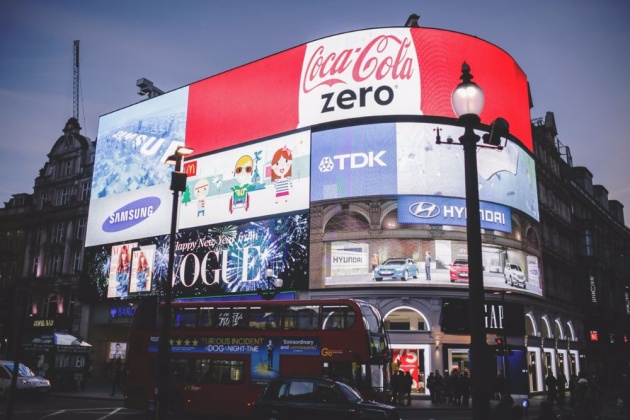 Cause-related Marketing
This is a style of marketing done to promote a social message, cause or issue. It is a marketing that brings awareness among people about the particular cause you want to target like anti-smoking campaigns, campaigns to bring awareness about cancer, diabetes or HIV. You can also launch campaigns like save street dogs, save plants, or campaigns that bring awareness about anything that can help people in general. Earlier people used to do street plays and other activities for cause-related marketing now you can start an online social media campaign.
Stealth Marketing
This is also known as undercover marketing. This means that your consumer is unaware that you are marketing your product to him and I he gets used to of your product unknowingly that means your strategy has worked. It is quite easy to do such marketing in the digital world by offering free services or vouchers for your products through indirectly.
Relationship or customer building marketing
The foremost thing to build the relationship with your customers is to provide them with best services and products that are far ahead in quality from your fellow competitors and then give them lucrative offers like one on one free or discounts or gift vouchers. This will build the relationship with your customers and they will return back to you. Creating customer support is the best way to build a relationship with your consumers in today's world.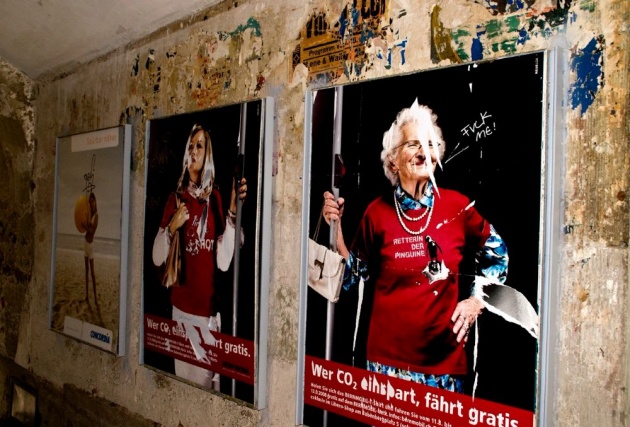 Marketing through word of mouth
This is still one of the most effective ways of doing marketing. When someone appreciates your product or services to a fellow customer it strikes his mind directly and he tends to buy the product believing in the good reviews of your product. It is a tried and tested method since ages. Create new your blog posts and ask customers to review them this will create a word of mouth if you give good product and services. Beware if they are not good your products will fail flatly as people are blunt on digital platforms.
New age digital marketing strategies

As there is no shortage of goods and services you have to go far beyond the best to attract your customers to invest in your products and services. The invention of the internet and digital medium has changed the marketing world and marketing strategies 360 degrees. Now you don't have to depend on trade magazines, newspapers, public relations or huge advertisements for marketing your product and services and nor you have to limit your product to just some local or national area you can directly approach the global audience with digital marketing strategies. They are easy, handy and don't load your pocket with the burden of expenses.
For more information, you can check out digital marketing institute.
There are various options for digital marketing that easily targets global audience in minimum budget. You are just a click away from your audience in digital marketing here are most used digital marketing strategies: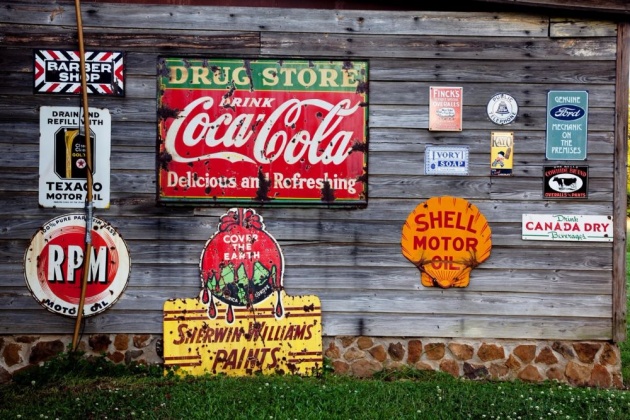 SMS Marketing:
SMS marketing is done through mobile phones it is one of the best direct contact methods in digital marketing as today almost every person owes a mobile and it has become a lifestyle essential. You have to collect the database of mobile numbers, complete all the legal formalities related to SMS marketing in your region, follow some rules and start your campaigns. You can also hire the third party for the same but beware of the costs.
For more information, you can check out learn more about SMS marketing.
Email Marketing:
Email marketing is one of the cheapest and easiest marketing strategies. Target your goals, select a type of campaign you want to share via emails and build your email database. Then types a short and simple email explaining your campaign and share it with the target audience and later measure the results of your email marketing.

Articles and Blogs:
Articles and blogs are very trendy today and one of the best ways to promote your products and services. You can also add customers review and comments on your blog posts and articles. It is very effective and you can get in touch with your customers directly more prompt you are in responding your consumer's better results you get.

SEO:
SEO or search engine marketing helps the promotion of your website by increasing its visibility and making it easily searchable. It can get your website listed in top 10 websites when searched through keywords. Though this is a very slow process you have to keep patience. Before hiring any SEO company research about them properly and see how well they have achieved their previous targets and learn as much as you can about the SEO. The primary important thing is your website it should be a great website.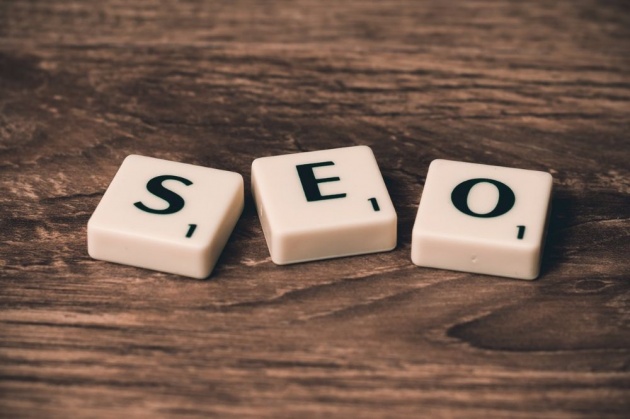 Social media:
Social media is very trendy, today. There are hundreds of social media sites where you can find millions of people from around the globe with different art, culture and social backgrounds they have different needs. It's just that you need correct social media plan, specific goals and testing abilities before you launch your social media campaign and if you follow the right procedure it will not fail.
Pay per click:
You want your digital marketing strategy to win. Then PPC is the latest trend, start an ad campaign and pay people for clicking your advertisement. There are plenty of websites that allow pay per click advertisements on their website. Select a website that is popular, genuine and has been there for long.
-------------------------------------------------------------------------------------------------