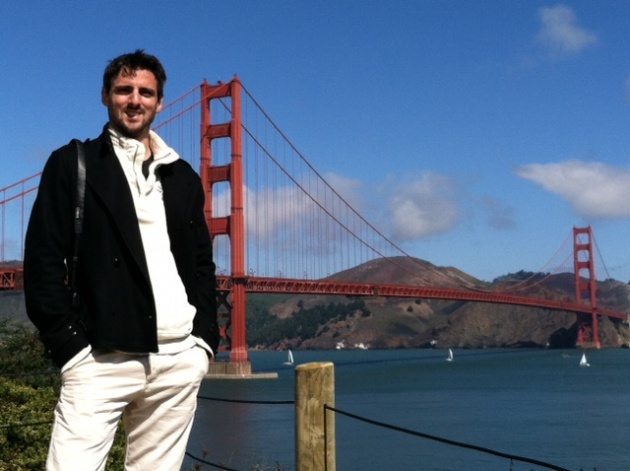 This year marks the 20th anniversary of the beginning of my journey as a personal trainer. I still remember that 18-year-old high school student entering for the first time a fitness club as an employee. I remember the butterflies in his stomach, and the anxiety triggered by the uncharted territory he was about to explore. After 2 decades, that kid has grown up into a confident fitness professional, coaching athletes in the morning, and training clients in the afternoon. Nevertheless, he has not forgotten where he came from, and still makes sure to appreciate the fortune he has had in his professional career.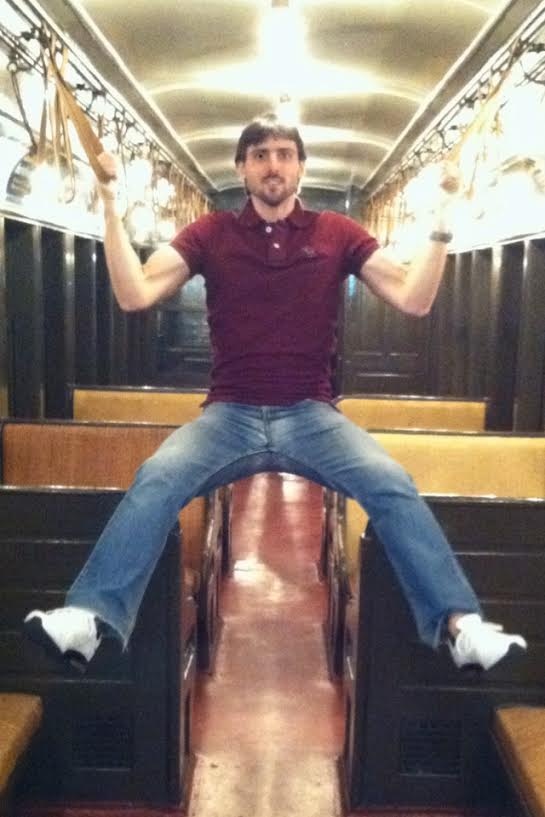 Personal training works. It works because it efficiently targets your goals, and specifically tailors your needs. It works because it's the result of careful and individualize planning, aimed at improving what's requested. It works because it teaches you how to safely reach your physical and mental potential, without losing focus on what needs to be done, when and how. It works because it provides you with the necessary motivation to stick with the program and look at the big picture. There's no doubt: training with a certified personal trainer allows you to make every second of your workout count.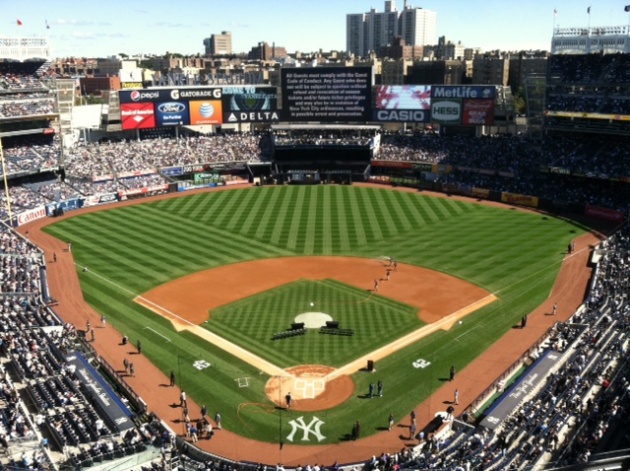 Since there are no laws regulating the fitness field, choosing a trainer is not an easy task. Many fitness professionals are not certified, and some of those who do hold a certification don't know what they're doing. It can be frustrating. I usually suggest avoiding trainers who talk too much, because chances are they are not paying enough attention to their clients. Personal care is also an important quality in trainers, as I feel that presentation and language skills directly reflect their education and background. Many fitness professionals disrespect their clients by being late, drinking coffee during their sessions, or even checking their phones while they should be paying attention to their clients' needs. Please, do yourself a favor and stay away from these "trainers".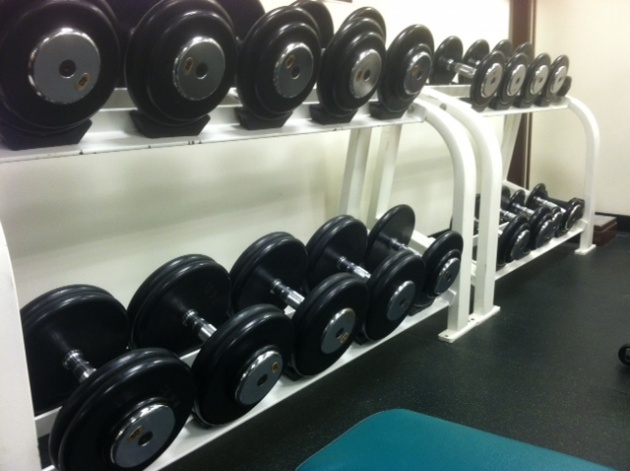 There are many reasons people choose to work with a personal trainer. Some are new to exercise, and want to learn how to workout without hurting themselves; others have been wasting time doing the same routine for years, and need to embrace a new challenge. Some want to get stronger, increase their stamina, or improve their sport performance; others just want to address a personal health concern and focus on that specific issue. Many need to improve their body composition - decreasing body fat and increasing muscle - and are aware that they will stick with the program only if there's another person standing beside them.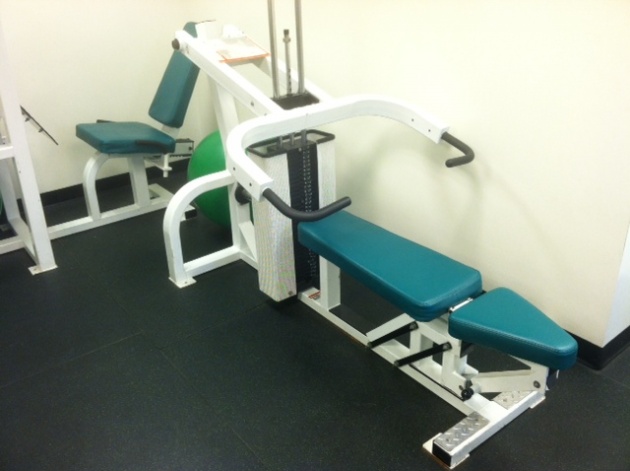 Whatever the reason, when you choose to hire a trainer it's paramount that you honor that commitment. Training a person who is not dedicated is frustrating, and is usually a pain both for the client and the trainer. If you are ready to trust a fitness professional and willing to do what it takes to achieve your goals, you won't regret spending time, energy and money. That decision may ultimately change your life.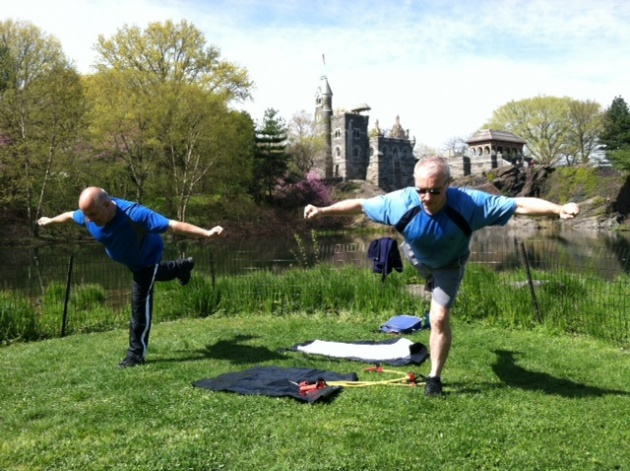 * * * * * * * * * * * * * * * * * * * * * * * * *
If you like my articles, please click on the "BUZZ" button on top of the blog. I truly appreciate your support. Thank you.
If you want to write blogs but are not registered with Film Annex yet, REGISTER HERE and start your journey. You will be joining a family of writers coming from all over the world eager to read your stories. As soon as you register, SUBSCRIBE to my page on Film Annex: you will be earning money in no time! :-)
If you are already writing on Film Annex, I suggest that you should read this article: it will show you what you need to do to write good blogs and be successful on Film Annex. Would you like to know me more? Watch MY INTERVIEW WITH FILM ANNEX, and learn my opinion about social media and digital literacy around the world.
Giacomo Cresti
Senior Editor Annex Press
Film Annex
If you have missed any of my previous articles, you can find them on my personal page: http://www.filmannex.com/Giacomo
You can follow me on Twitter @giacomocresti76 and connect on Facebook at Giacomo Cresti.