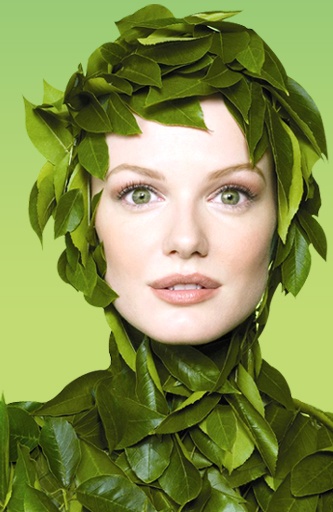 SETTING THE NATURAL STANDARD TO HELP YOU KNOW
We all want to do what's best for our bodies, including ensuring that what goes into our system and onto our skin is natural. But sometimes knowing what is truly natural isn't so easy. In fact, while most women think that natural personal care is already regulated and 97% think it should be, there are no governmental regulations defining natural.
Fortunately an answer is on the way. There are several leading natural personal care companies are working with the Natural Product Association to establish a universally recognized Natural Standards and seal to help consumers understand what "natural" really means and how to easily identify truly natural products.
Later this year you'll start seeing the Seal product packaging. In the meantime, read labels, look for products in the natural section of your store.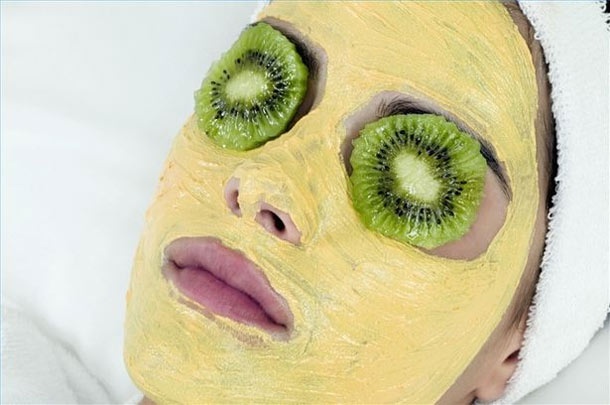 READ YOUR LABELS
Right now a product can be labeled "natural" and it doesn't have to have a single natural ingredient, so read your labels as you would your food labels. It's nutrition for your skin.
Look for ingredient order - If cucumber extract is the last ingredient on the list, chances are your Cucumber Melon Lotion isn't very natural.
Make sure you brush up on your Latin – FDA law requires manufacturers to use Latin and scientific names for the ingredients so even natural ingredients sound scary. Find out more information at public information sites such as cosmeticsdatabase.com.
Watch the language – Phrases like "made with" and "nature-inspired" allow manufacturers to position their products as natural or organic without having to include high levels of natural or organic ingredients.
Know the facts – Certain ingredients are giveaways that a product is synthetic or non-renewable. Watch for: parabens, sulfates (sodium lauryl/ laureth sulfate), petrochemicals (petrolatum, mineral oil, paraffin), chemical sunscreens (oxybenzone/ avobenzone) and phthalates. Call manufacturer consumer help lines and ask what percent of their formulas are natural and how they define natural.