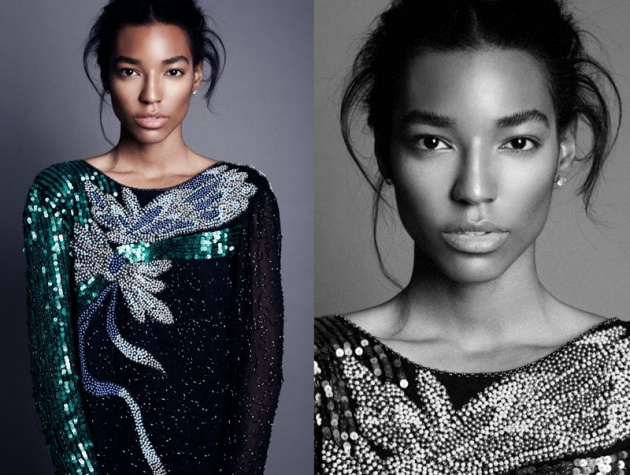 I'm writing this blog, once again, in response to a commonly asked question to me as a photographer: What's the best lens to use?
Of course, this is a very hard question to answer because we all know and understand which lens to use depends on the particular situation.
However, I will write this as a way of avoiding having to explain something over and over gain.
I like a variety of lens, but 70% of the time, I would probably have to say that I choose the 50mm as my top choice. Once again, I would like to remind you that I'm not a photographer of naturalism and am giving advice based only on my shots from working in the fashion industry. To say everything in one word, this lens is one of the best for its price and is the one that I had to work with often.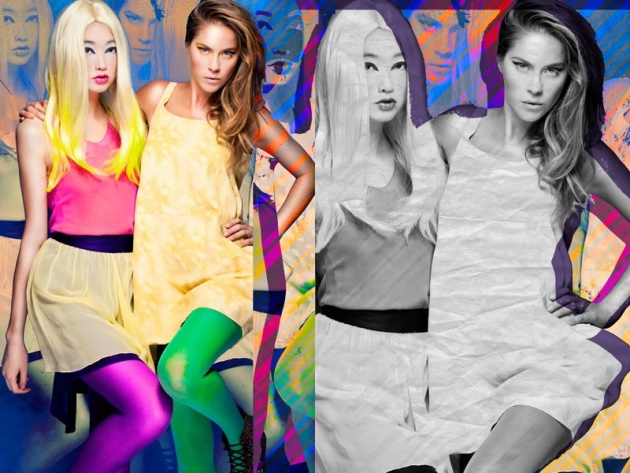 The 50mm lens has many advantages, one of which is the price. It's of average price being equal to $350; I'm not saying this directly relates to Canon lenses. This is if we are talking about the f1.4. For beginners, however, you can be perfectly well-off with the f1.8. It costs significantly less, that being $110. Of course, there is also the f1.2, which costs $1500, but I don't really need the f1.2. I'm also absolutely sure that many of you agree with me. Of course, there will always be naysayers ready to argue against this point, but this is my personal experience and no one else's and I'm sharing it with others.
Another one of its wonderful features is that it weighs practically nothing. It's very light and comfortable, an aspect that is very important when you're shooting for hours. The same can't be said for other lenses, such as the 70-200mm, which I also love.
I think that one of the most important aspects of a lens of course, is how it shoots. This is simply a universal lens in terms of distance of focus. You can calmly shoot a full-body picture as you would a portrait. Of course for a portrait, I lean more towards the 100mm or the 70-200mm. However, I certainly didn't make a small amount of shots on the 50mm. I'm very comfortable with it and I can definitely use just this lens for all of my pictures. You can take not only amazingly snap shots upon available light, but the pictures also come out mesmerizing. It photographs magically at night outside in natural lighting and in that of the evening and the pictures turn out breathtaking.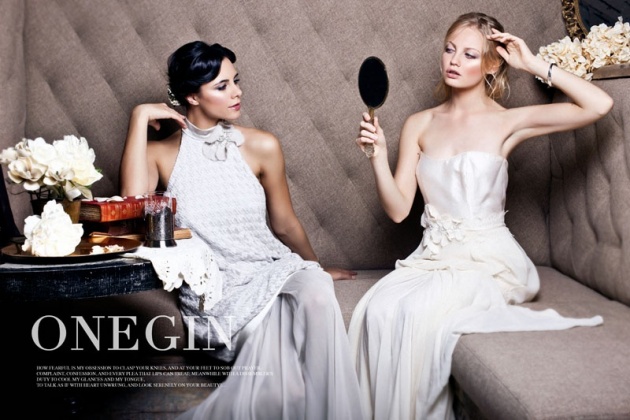 Well this is a small post in which I open up my love for the 50mm lens. Teaching you how to use it and what is best to do is not something I will do. Google can help you with this; I'm only sharing my experience. I figure why do I need to talk so much when the photographs speak for themselves. This is why I will post several works in which I shot using the 50mm.
For my next blog, I will discuss more technical aspects of my work so keep in touch everyone.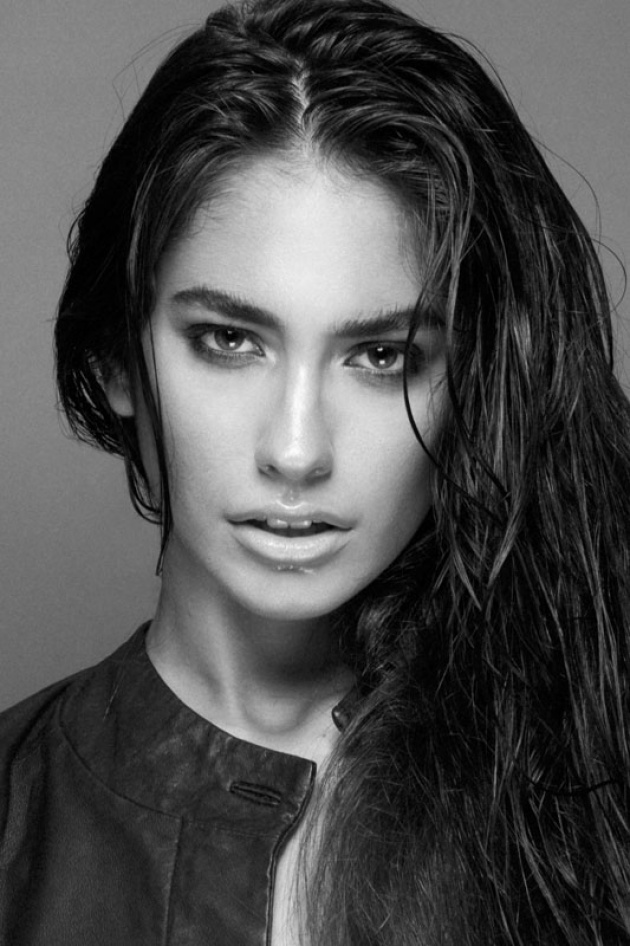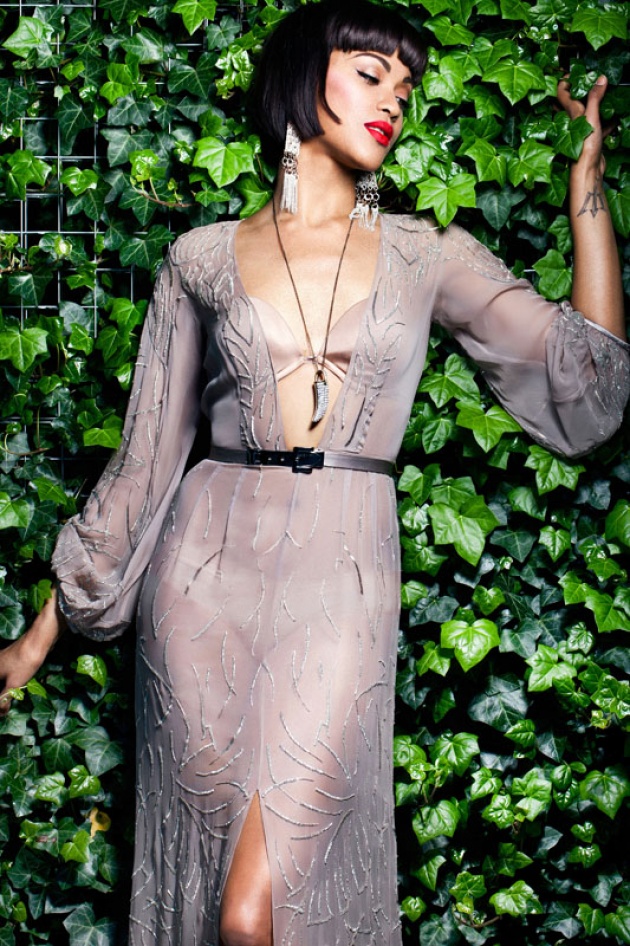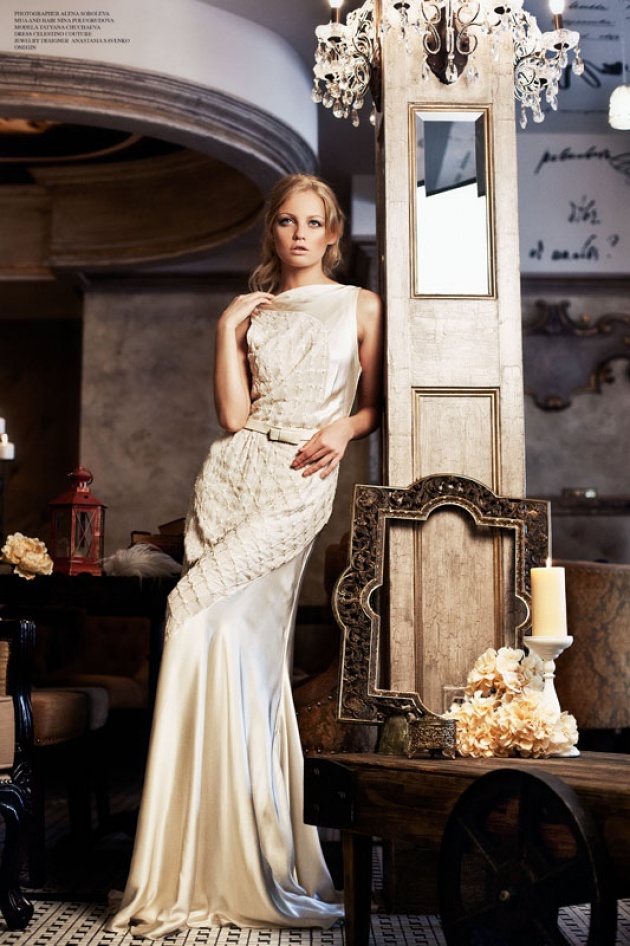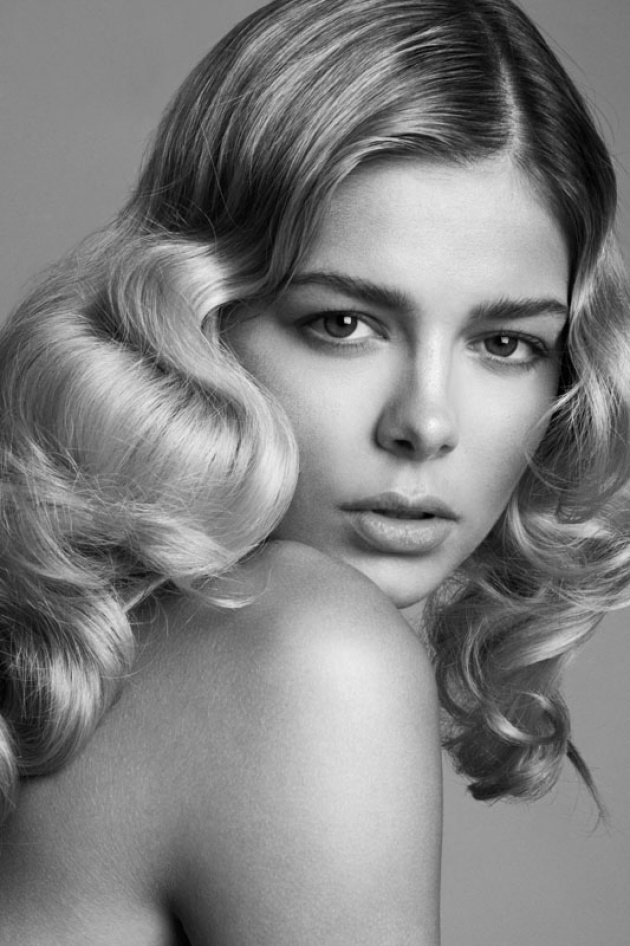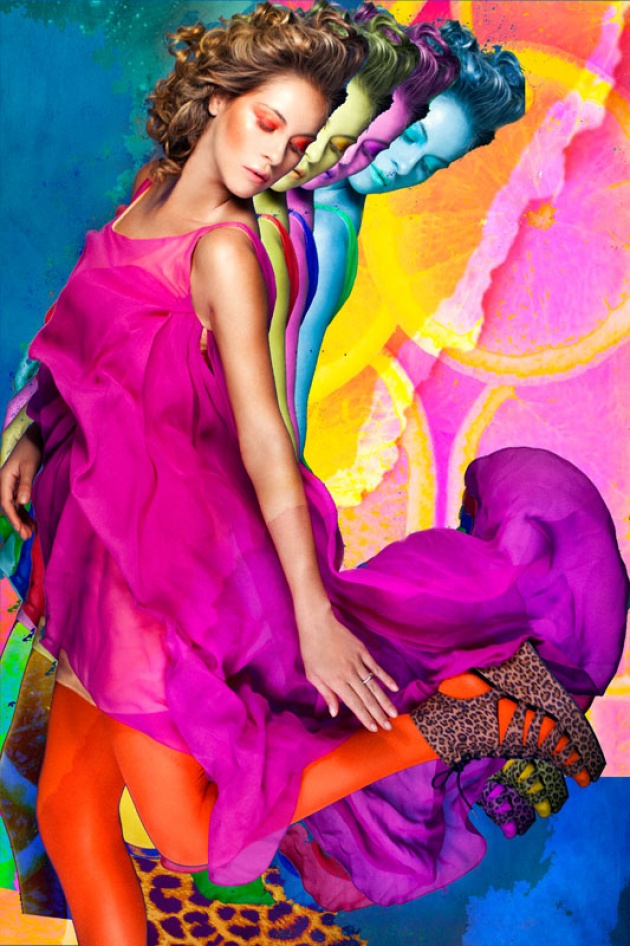 DANIELLE KN PHOTOSHOOT

(50mm)

Alena Soboleva

And special thanks to Film Annex for the new blog platform that allows me to carry my ideas.