When it comes to buying a motor vehicle, we all look for a multitude of characteristics that appeal to our very diverse needs including the brand, model, color, engine, specs, and most of all, price.
As we already know, the value of a brand new car depreciates as soon as it leaves the showroom and tacks on even one mile. So another factor that we have to consider is depreciation of value over the course of five years when buying a car.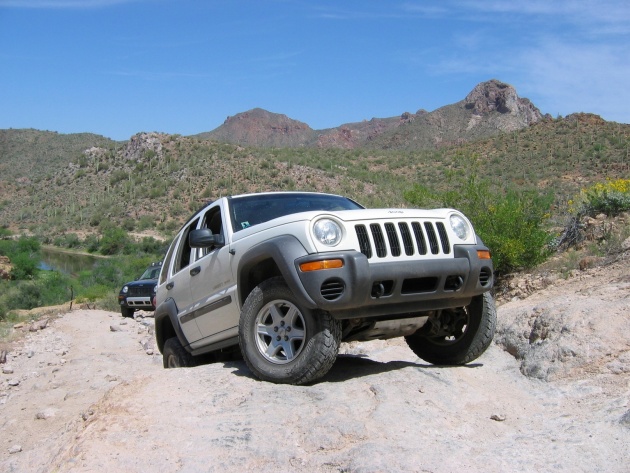 Unless you're planning on driving the same car for the next 30 years or until it has deteriorated down to its shell, depreciation is important when deciding to purchase a car, especially a family car.
I found some very interesting points in terms of depreciation and how you can get the most for your buck five years down the line, when considering selling your vehicle.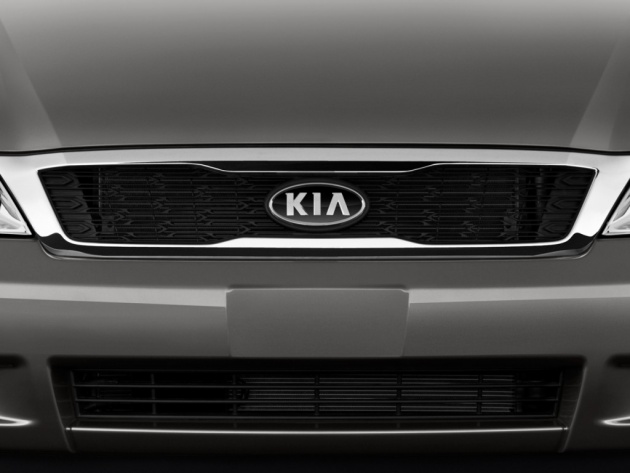 The first on the list as a top car that loses value fast is the 2012 Kia Sedona LX whose MSRP comes in around $24,900 and depreciates a staggering $17, 730 over five years. Although the Sedona has a decently low initial price for a family car, the cost of ownership over five years is approximately $41, 727, according to IntelliChoice.
Another bummer to watch out for is the 2013 Chevrolet Impala LT with an MSRP of approximately $27, 385 and depreciation valued at approximately $17,983 over the course of five years according to IntelliChoice.
An alternative to the Impala is definitely the 2013 Toyota Camry L 4DR Sedan with an MSRP of $22,235 and depreciation of $9,688 after five years, the Camry will surely give you more value when reselling.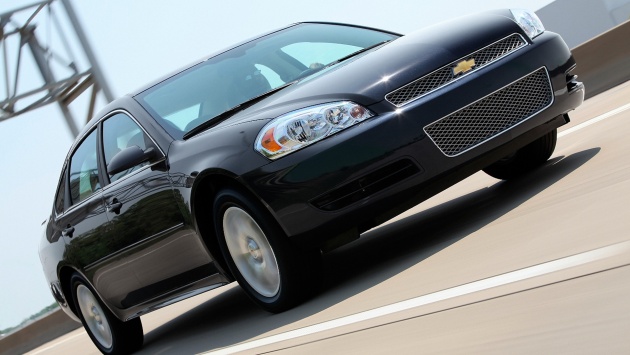 The next of the top three to keep a lookout for is the 2012 Jeep Liberty Limited Sport 2WD with an MSRP of $23,395 and depreciation valued at $15,239, it is definitely a bummer for your wallet when trying to resell. Jeep Liberty vehicles tend to have a great image for off-roaders but not for the pavement, which adds to the depreciation of the vehicle.
Next time you're thinking about purchasing a vehicle or even looking to buy a used vehicle consider depreciation. If looking to buy a used vehicle for the long haul without paying an insane price, these three may in fact suit your needs. But, when buying new, try to avoid losing out on your time and money with these three guys.