In our today's society in Afghanistan a large number of our countrymen want to write about issues that has more information, It sounds like they want to share their ideas, pains, happiness and many more status of his or her self. Writing is something enjoyable, A sound entertainment which grows human's brain and bring changes in to society.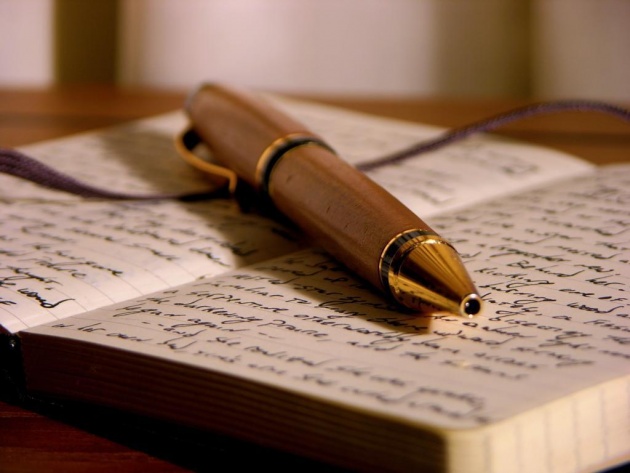 http://www0.filmannex.com/posts/blog_post_new/new
\When I'm seeing to the people, specially young generation, This writing changes to a great habit for them and a part of their daily plane is writing about something they like, This issue is adaptive on myself as well.
A day I met Miss Roya Mahboob in a place, She encouraged me to join Film annex. She knows that I like to write about everything I know. She told me: ((Do you want to have remarkable reward against your topics.)), I was very pleased and suddenly I answered, yes. After that I told to myself when I am writing, so why I don't get revenue then I joined Film annex.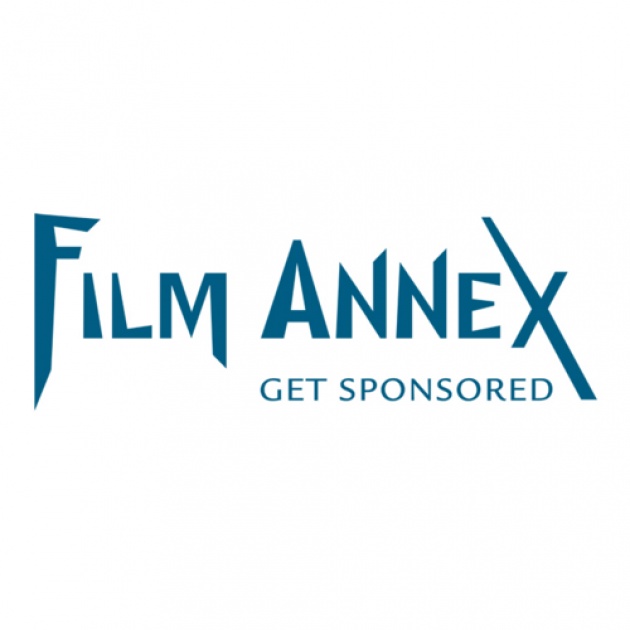 When I joined Film annex I saw that early topics get number from 1 to 5 after review of moderators and then I decided to write about good issues.
My friends I want to share something with you about a good topic cause at the moment I am a moderator too and I like that you know about a good topic characteristics to get more buzz scores.
There is some information about characteristics of a good topic that I let you know:
We have to carefully check our spelling and grammar of our preferred language.
2nd we should bold those keywords that are the main points of our topic also we can create tag from those keywords.
In the 3rd steep punctuation and capitalization should accommodate.
Under line keywords and important sentences and create link for further information that you can link your topic to the related topics of Film annex that are exist into the website or you can link it to other websites.
A good topic must contains 2 – 3 related pictures and 1 – 2 films that are already in to the Film annex(you can create a picture by yourself or get from somewhere else)
Note: Your issue heading, full content of a part of it must not be copy past (duplicate) but if you want to bring quote or a famous sentence from someone else so you should name the reference and put (( : )) and write the quote in to (( )) quotation marks and if you do not accommodate this rule then your topic will be in duplicated topics list and you get Zero.
If a Film annex user know all these rules and accommodate these on his or topics then could get a remarkable number but if a user wants that his or her topic earn 5 numbers and publish in to Annex press so beside all these rules you must write Film annex and Women's annex key word, aims and activities that are Digital literacy, Social media, Education, Women empowerment and many more issues.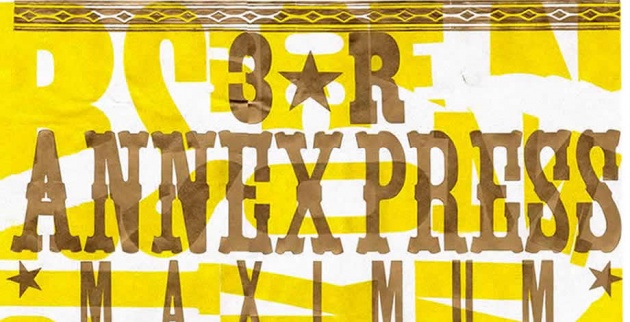 Obviously your topic will choose for Annex press if you accommodate these rules and after approval of New York team your topic will publish into Annex press and due to this you can get more buzz score which directly effect on your revenue and early if a user be in top ten then a huge amount of revenue is waiting for her or him.
Author: Farzad Salehi