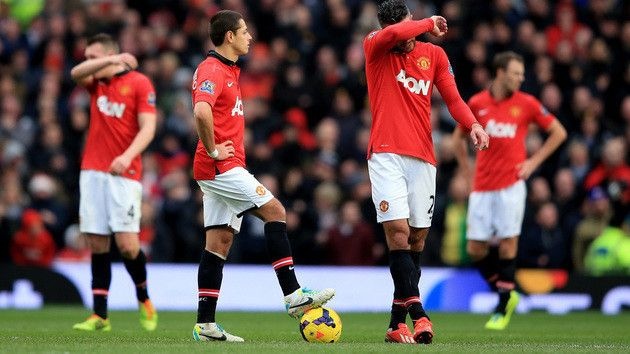 20 times Premier League Title winners, 4 times Football League winners, 3 times Champions league winners, One time UEFA Super Cup Champions, 11 times FA Cup winners, 20 times community shield winners and one time FIFA Club worldcup and European Cup winners respectively , Manchester United are the most loved football team on this planet. Last year performance of the club after Sir Alex Ferguson retired after 24 years as the manager of the club and David Moyes succeeding his role , Manchester United's performance was very poor as they didn't even qualify for Champions League.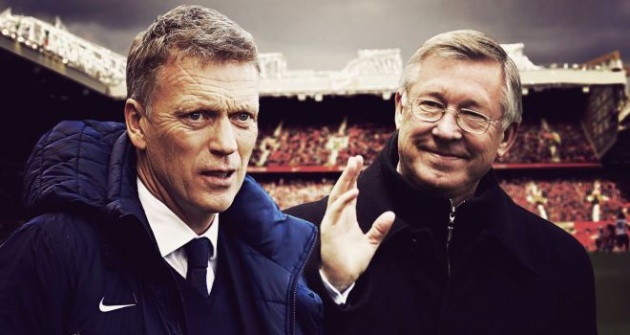 The end of the Ferguson's era has a lot to do with this downfall as Manchester United has never been a rich club buying developed players and train them but they are a club who bring their own youth into action. Sir Alex Ferguson was at the club for previous 24 years and he understood the mentality of the club and he progressed in those situations winning many trophies for Manchester United. Manchester United also won a treble (Champions League , Premier League , FA Cup) in the same year. David Moyes maybe in the first season cannot settle with the mentality of the club and that is why United go down straight to seventh position from league champions.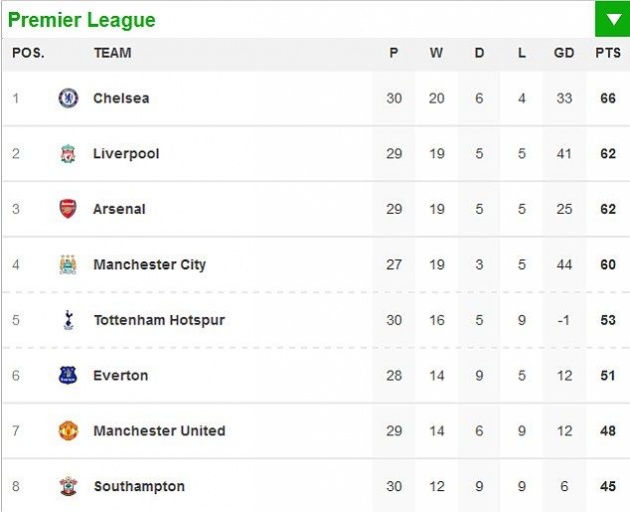 The other reason in my view in influence of rich people in football , In the past some years many rich Arabs and other personalities have bought clubs and now are investing in it to buy developed players for their use because they are rich. Manchester United is an average rich club but has not much capability to compete with those willing to pay 50 millions for an average player.