As Pakistan is facing big terrorism for many years but now once again Pakistani government issued orders to clear the North Waziristan Areas from Terrorists. I think this is the good step to for the government to have there rate recover in those areas but the basic problem is we are facing a lot of young people displacements from their lovely hometowns they live for many years and many sweet memories were attached to their homes.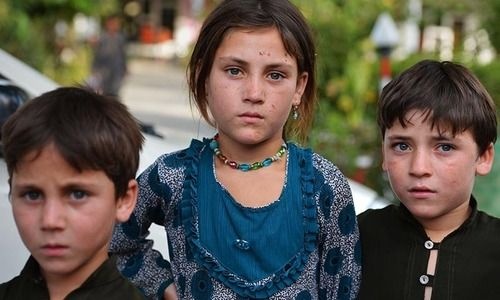 That is why these IDP's are missing there homes, there friends, there schools and every place where they played in childhood.
Lets get a peaceful and beautiful by giving a message of Peace, Love , Respect and Honesty. Lets make promise not to hurt even a animal but these are humans here.
Love is the language understood everywhere without having proper classes about.