Nowadays I m thinking that which thing is important for a successful life or for the batter life? There are two things which make the person important one is beauty and the second is its intelligence. I asked this question from my different friends and they give me different arguments. Some of them favor that the beauty is important while other argue that the intelligence is important instead of beauty.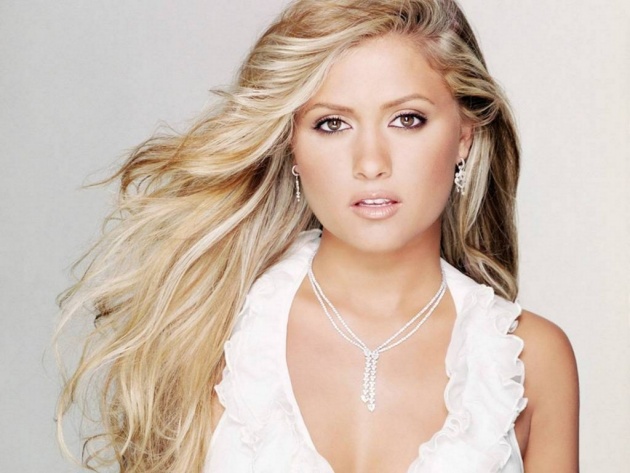 Those who are in the favor of beauty they say that look at the beautiful person of the world, they are a great celebrity and everyone wants to meet with them. They say that look at the film stars they are a great celebrity because they are beautiful and without beauty they have nothing which makes them special.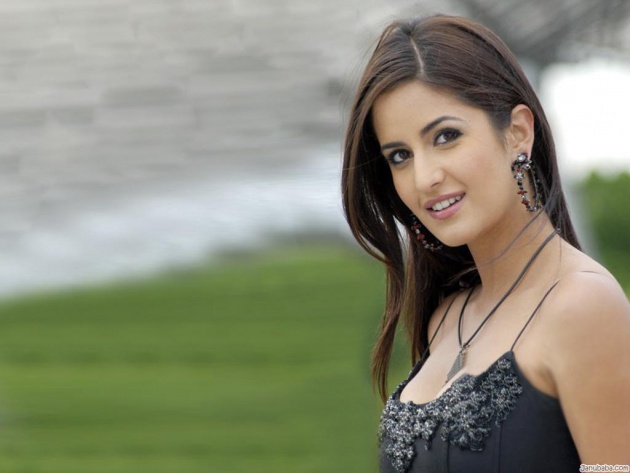 In this context they give the examples of Indian film stars. Like Katrina Kaif, Asworiay Rohy, Salman Khan, Saima khan, Meera and Veena Malik. The arguments of these friends are also strong and based on the real facts but on the other hand some people are against this and they also have strong arguments.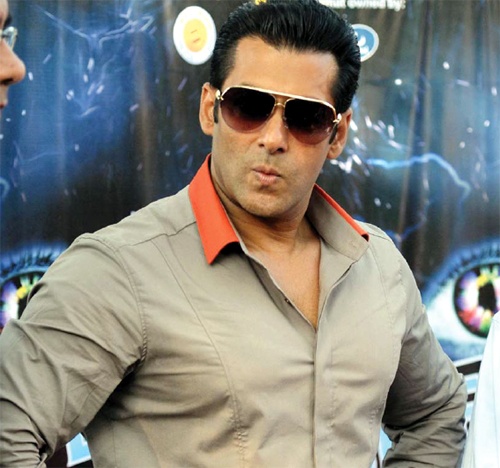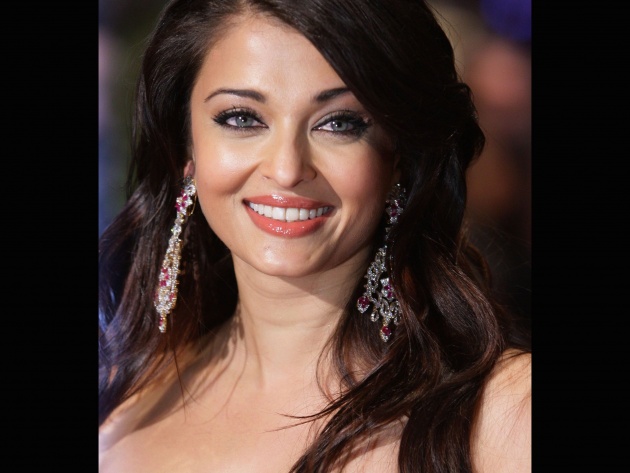 They think that that the intelligence is the more important for a good life and to support their answer they give the examples of great personalities like Albert Einstein, Isaac Newton and Jabir Bin Hayyan. They are great personalities and everyone remember them although they come many years ago but they have great mind and due to their intelligence everyone will remember them, while many beautiful persons come in this world in every era of time and space but no one is able to decide that that person was so beautiful.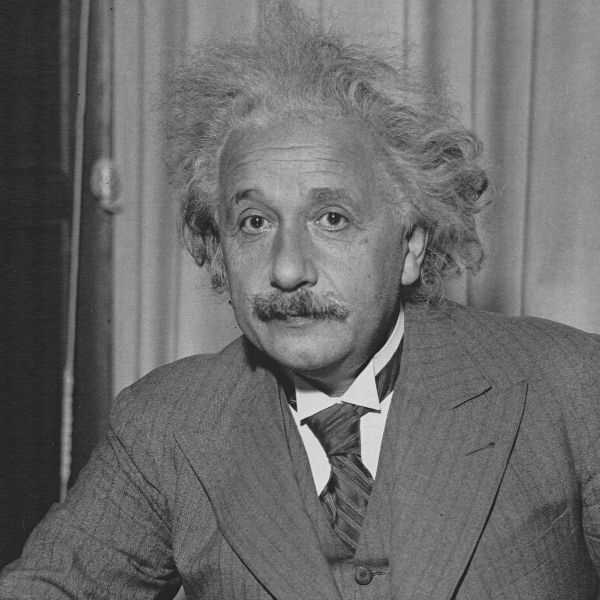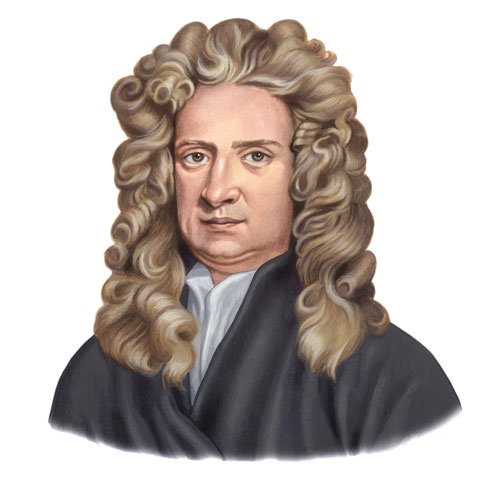 As for as myself is concern I m with the second party of friends and according to my mind the intelligence makes the person important rather than the beauty….