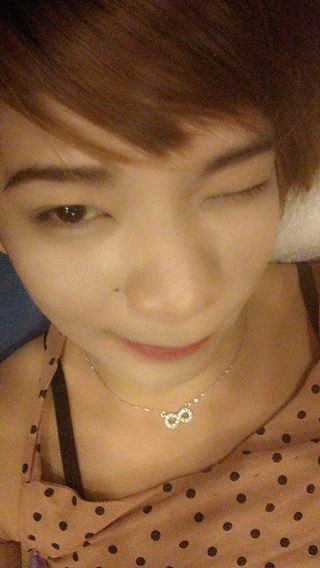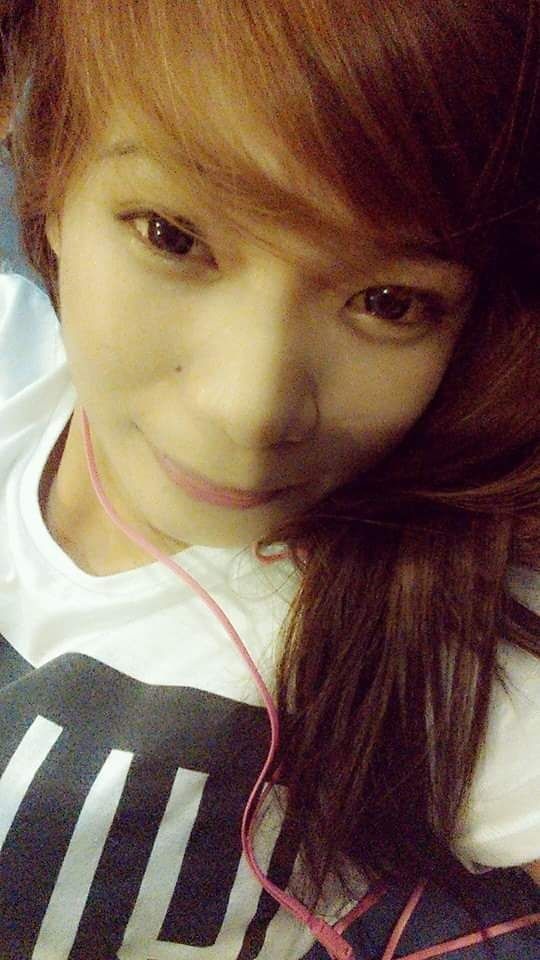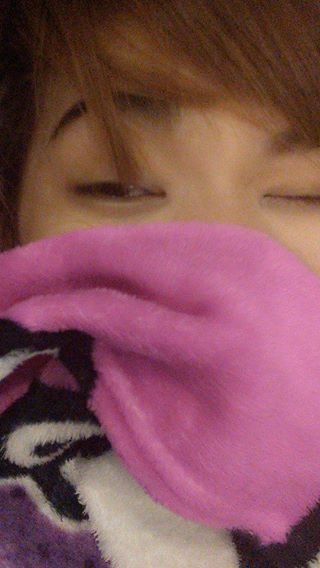 WHO AM I?
Let me introduce my self, First of all, I am "Jenny An", i'm from Asia, Manila Philippine.
I am Filipina Blogger, Article Writer and Bitcoin Lovers.
I Love Myself, I love being me, i am humble and simple.
I am Open-Minded person as well.
I love listening Musics, Playing Games on my phone like CANDY CRUSH.
I am Hard-Working, masipag kasi ako :)
i love reading #national #geographic books....
i will update this soon....
"UPDATING..."
Like us on Facebook