Who can be a young and successful person?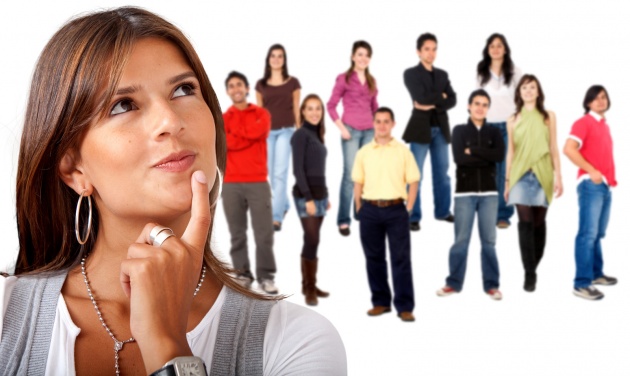 This is the question that has occurred for years in mind of people especially in young people, everyone has a different opinion about the young and successful person, but the important features of a young and successful person are these:-
The successful young man is that, who has a strong, positive mind, in all his work has determination decision, and pick positive step to reach his goals.
A successful person always considers to all dimensions then picks a step toward a good goal.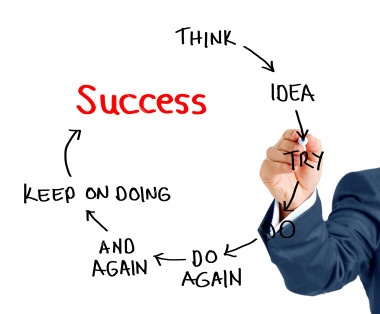 Success young never endured obstacles and problems, but he try to has strong self-confidence and fight with them and get away them from his way. And two special characteristic that the young have are feeling and self-confidence, because of these two characteristic no one has been never under the influence of problems and will not give to the problems.
Success is not only in education it is important that everyone know what to implement it.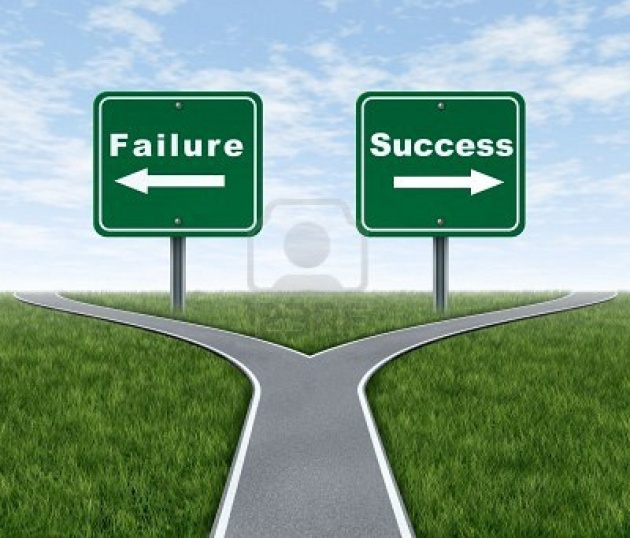 Every person who will achieve every place or success that is because of blessing of God. And young people should be thankful of our great God and jess to his commands to do it every moment.
This that every young person who wants to be success and how should be understood has two ways:
Frist: - the young man must live in a society that is in very high level of knowledge until the people of that society know the successful young, understand him and encourage him to achieve more success.
Second: - young man must have special skills to be a successful young and talented to show his success to people in his community.
Hope all Afghan people to be success.