Teacher is a person who polishes his students and changes them from a raw material in to a fine material. Teacher builds up the student's personality. Teacher teaches social, moral and ethical values to the students.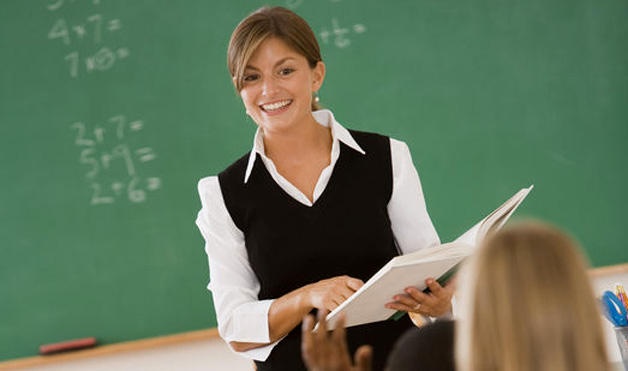 A child born with empty mind, like blank slates upon which life experiences could be written, needs basic learning which he acquires through his environment. From mother's lap, he starts learning, so his first teacher is his mother, who tells him how to eat, how to talk, how to communicate with others, how to protect himself from dangers. When a child goes to school, his teacher teaches him basic principles of life. A teacher builds up his future. He makes him to differentiate between good and bad. He develops the innate abilities of a child. He helps his students how to compete with others in this modern time. Teacher teaches his students the moral values and makes them much civilized citizens of the society.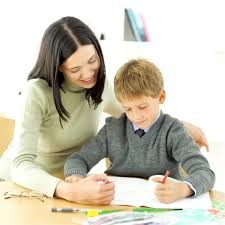 Teacher loves his students like parents. Due to this affection and care, they are given the position after parents. So teacher should be much loved and respected. Teacher develops the confidence of the child. Teacher is like a ladder which stands itself on its place but helps other to rise high. Teachers are builders of the nation. Teacher is like a shadowy tree, which burns itself in sun light but gives shadow to others. Teacher builds up the character of student. He is like just a shining star that gives light in dark night.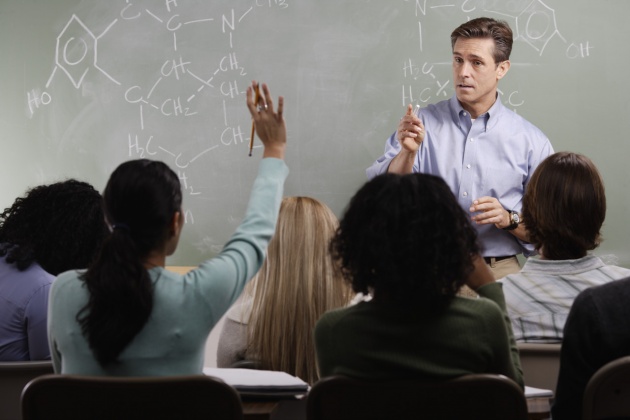 Teacher opens the eyes of students to the world. He relates student's past and future. Teacher teaches us the meaning of life. He creates curiosity in his students. When a child performs on a stage, we appreciate the child & not his teacher, while the main role in his best performance is played by his teacher. Teacher is such a great personality in the world, which highlights his student names and down his own name. He does not behave only as a teacher, while he also behaves as a father and friend to his students. So we can say that life without a teacher is not actually a life.