I WONDER WHO RULES THE WORLD AFTER I LEARNED THAT MIKHAIL PROKOROV PAYS TOP DOLLAR FOR HIS NEW ALL-STAR TEAM
Russian billionaire and owner of the Brooklyn Nets, Mikhail Prokhorov, turned quite a few heads in his recent decisions with the team with one goal in mind, to be number one. Again those crazy RUSSIANS! The Nets' Superstar owner and big spender, Prokhorov announced the team's newest additions to the team at the Barclay's Center on Thursday, Kevin Garnett, Jason Terry and Paul Pierce from the Boston Celtics.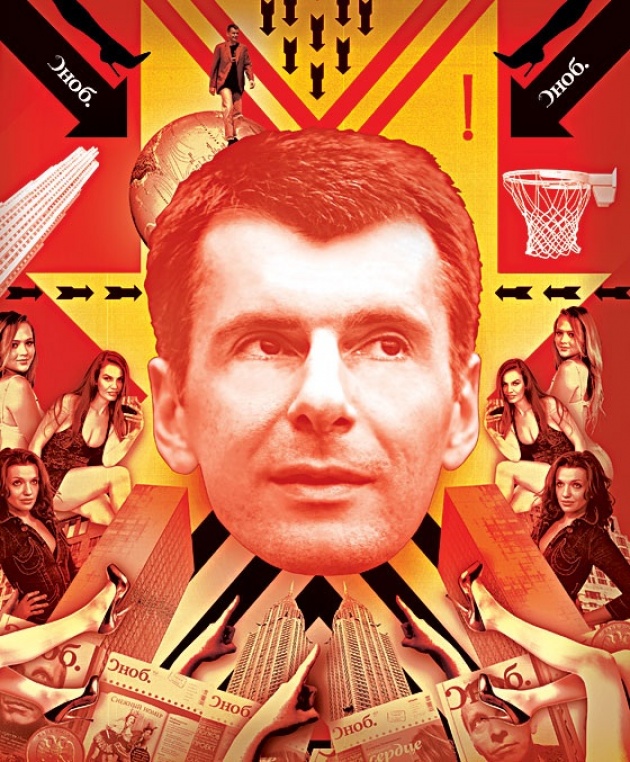 However, as with all new players, they come with a hefty price tag and Prokhorov was more than delighted to pay the price. The Russian billionaire dished out a hefty $180 million including salaries and an estimated $80 million, which will go for luxury taxes. Prokhorov's main goal is to win as he still has two seasons left to fulfill his five-year pledge of winning a title, while maintaining a nonchalant exterior as he jokes, "I hope the check doesn't bounce". But Prokhorov's surprise to the world of basketball doesn't end there as he continued to announce on Thursday's press conference that Jason Kidd is the team's new head coach. I am a big fan of basketball, and I love him. Kidd, the veteran point guard, retired from playing just 10 days ago and now leads an entire team; a team that will stop at nothing to win.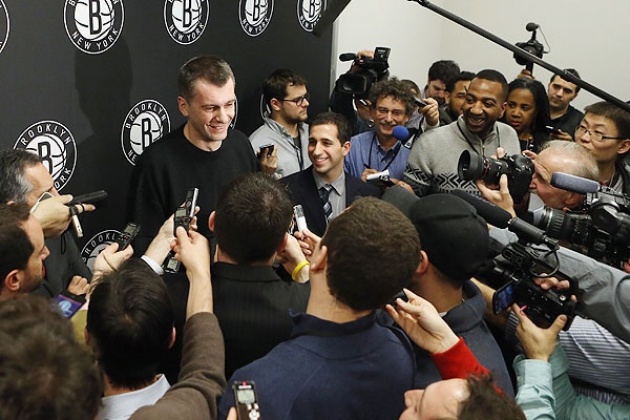 Prokhorov compared his decision to a cultural reference that hits close to home stating, "Maybe you do remember a film, Top Gun," Prokhorov said. "This film just arrived in Russia one week ago. I want to refresh your memory. Tom Cruise plays Maverick, and he was a top pilot, he was a real leader. At the end of the day he made decision to be an instructor because it was the highest value just to be a leader." Prokhorov is very powerful and very confident when it comes to his Brooklyn Nets team and places a lot of his fortune at stake, proving his commitment to the team where money seems indispensable.
With six former All-Stars and a former NBA Sixth Man of the Year (Terry), Prokhorov's Brooklyn Nets will definitely cause quite a stir on the courts; but, will egos prevail? We shall see. Paul Pierce holds great confidence as he told the WSJ, "this is probably one of the most ego-less teams"; we hope you're right.