At last the final day of world cup has come. Who will be the champion? This will be decided today. Final will be played between Sri Lanka and India. Both teams are Asian teams. India has already won the world cup title of T-20 and Sri Lanka has also reached the final in T-20 world cup two times. But unfortunately they lose both time, one time from Pakistan and one time from West Indies. But this time they are different than the others world cup. They have the good young players. India will want to won this title to hold three titles of international cricket. India has also the good man.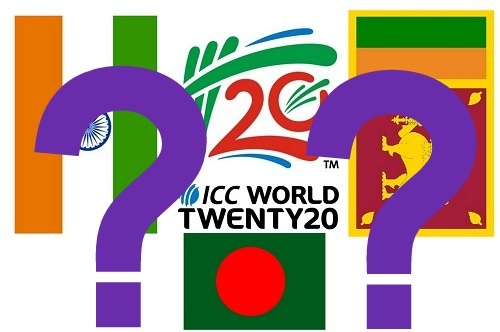 Now I am going to talk on both teams. First of I will tell you about India. The captain of Indian team is MS Dhoni. He is the good leader of team and also he is the captain of Indian team from previous 8 years. The strong point of Indian team is batting. They have the good batting line in the shape of Dhawan, Sharma, Yuvraj, Raina, Kohli and Dhoni. Dhawan is participating first time in the T-20 world cup. He is the good invention for Indian team. He has played the lot of good innings for Indian team. Kohli is the great player and doing well for his team from previous some years. Their main point is their captain Dhoni. He is the amazing player of world cricket. He has given the lot of success to Indian cricket team with his efforts.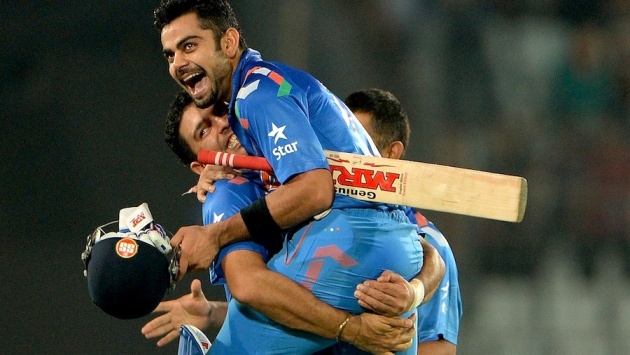 There are some new faces in Indian bowling. Muhammad Shami, kumar and Ashwan. Ashwan is the good spinner. He is the main wicket taker of their team. Jadeja is also the good left arm spinner. His economy rate is good then his wicket taking average. At the end their bowling is also good.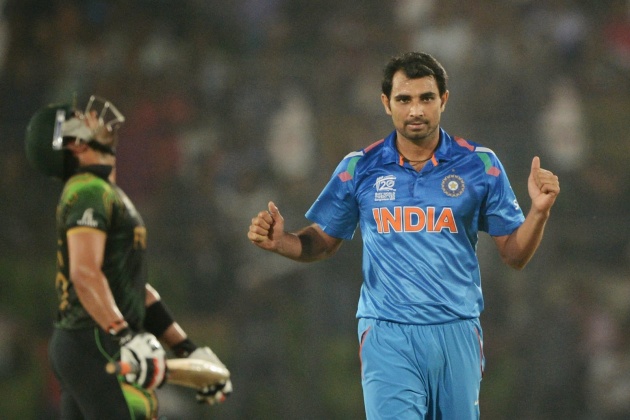 Sri Lankan team is also good. They have the good bowling and batting. Perera and Dilshan are the good openers for Sri Lanka. Both are the strong hitters. They can give the flying start to Sri Lanka. In the middle order they have the most experienced batsman Jayawardene and Sangakara. They are in the Sri Lankan team from long period. The captain of Sri Lankan team is Lasith Malinga. They have Thrimane, Mathews and Chandimal in their batting line. These three are big hitters of the bowl.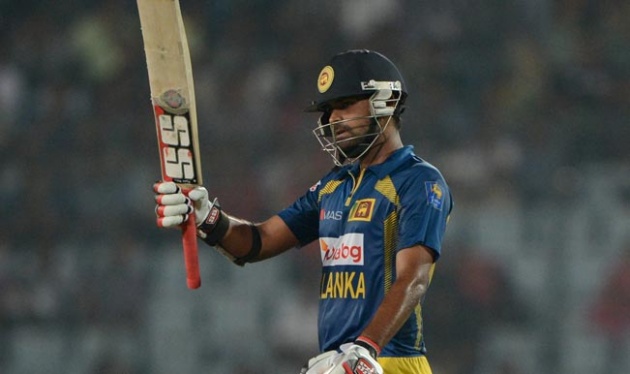 Herath, Malinga and Kulsekara are the main bowlers for Sri Lanka. They can destroy the Indian batting line. Malinga Yorkers can control the any batsman. Kulasekara can be very handy with new ball. Herath can turn the bowl at any wicket. Mathews is also very good bowler and can be useful with his bating experience.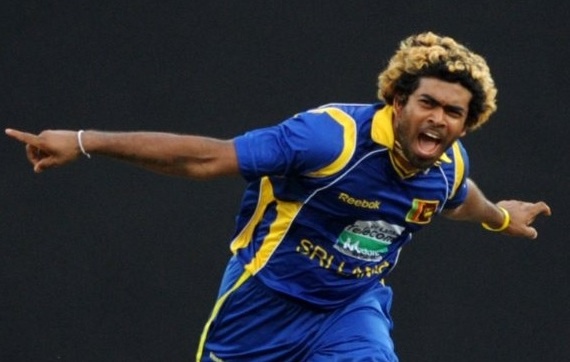 Both teams are well balanced and ready for the final. This will be the good match for the cricket fans especially for the Indian and Sri Lankan fans. I am also ready to see this final war.