After the withdraw of American and NATO forces, The situation become very critical for common Afghan people.
The upcoming election is the historic election for people of Afghanistan in democratic journey. Where they select their candidate. But this is not easy way, the Taliban and other hard group not accept any democratic system in Afghan society, that why they reject this election. In Politics the main issue jobs and security in this campaign every candidate address its polices towards economic and security and also good relation with their neighbor.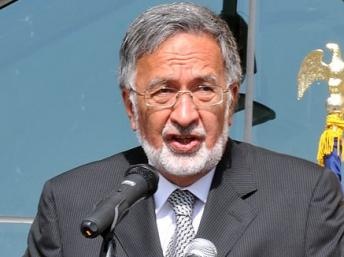 Most of candidate hesitate to talk on relation with Pakistan but now the candidate critics Pakistan polices toward Afghanistan therefore few candidate things that, Pakistan sponsor the terrorist groups including Taliban. Recent of terrorist attack on Serena hotel Kabul where the foreigner people killed in this brutal attack, the Afghan security blame Pakistani security agencies isi behind this attack.

After that attack the relation between Pakistan and its neighbor Afghanistan become much more bitter. The Relation between these two country not normal. This kind of attack create negative atmosphere against Pakistan, however Pakistan denied these allegation. The all Afghan presidential candidate claim that they will bring peace stability in Afghanistan and make good relation with their neighbors. There are three main contestant of this presidential race.
All these candidate pro Indian and anti Pakistan.

But they also understand the Geo Importance of Paksitan. Abdullah Abdullah fifty four eyes specialist of medical doctor and also belong to pashtun from father and tajik from mother side, he has also very larg scale vote in tajik belt. Zalmai Rassoul seventy years old pakhtun and medical doctor by profession, he also serve the Afghan Govt in, 2002 , as a Mansiter of Transport and Civial Aviation. The term of Afghan Govt he perform his services as Foreign Minister from 2010-2013.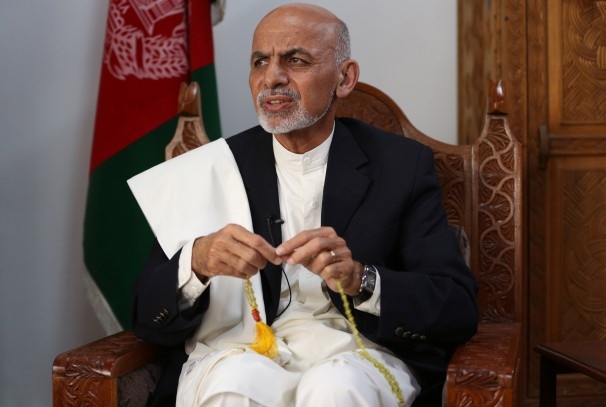 The third main canidat of this presidential race Ashraf Ghani Ahmadzai sixty five ethinc pashtun and an anthropologist and get doctorate from Columbia University. United State of America. He was also contested presidential election in, 2009, but only receive 3% votes. After the 9/11 America attack on Afghanistan and change of Taliban Govt, common Afghan things that now their problem will be solved and they spend a normal life but their was nothing happend like this. Afghanistan still face different kind of problem, in witch ethnic,sectriensm, drug trafficking, war loard,curption. Pakistan also need peace stibality in this region, upcomming election in Afghanistan, Indian, batter decomcy Govts will need the people of this region.