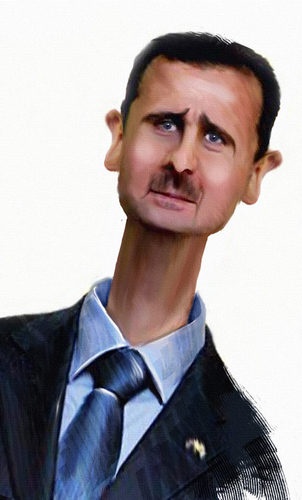 From the UNITED NATIONS SECURITY COUNCIL, AMBASSADOR MUHAMED SACIRBEY is "TWEETING" his communications as the SYRIAN debate unfolds. Following are seven original tweets in less than thirty minutes from Ambassador Mo. DIPLOMATICALLY INCORRECT will be reporting more on this critical UNSC agenda debate.
* Nabil &PM/FM Qatar meet now to discuss further options. Arab League has now put pressure on UNSC to act-should keep on.
* Cld Syria Resolution go UNGeneralAssembly if Moscow hold to veto? A precedent from Bosnia to overcome deadlock at UNSC
* Vote may take place in couple of days. Arab League has done its job, & now up to UN Security Council
* Russia veto threat stands, but EU, US hold firm with Arab League Plan. Time to give Moscow some time to reconsider.
* There will be no UN Security Council Resolution - Negotiations to continue behind scenes. Nabil plans travel tonight.
* Just had coffee w/Nabil ElAraby, head of Arab League besides look back on Bosnia, we look forward re Syria & analogy
* At UN still dealing behind scenes on Syria. As Bosnia Ambassador went through more than 1 occasion.Twisting arms till end
--By Susan Sacirbey
Facebook: Become a Friend "SUSAN SACIRBEY" & "DIPLOMATICALLY INCORRECT"
TWITTER Follow @DiplomaticallyX
Related Blog Report:
Moscow Is Loser in Syria? By Ambassador Muhamed Sacirbey
diplomaticallyincorrect.org/films/blog_post/moscow-is-loser-in-syria/44316/