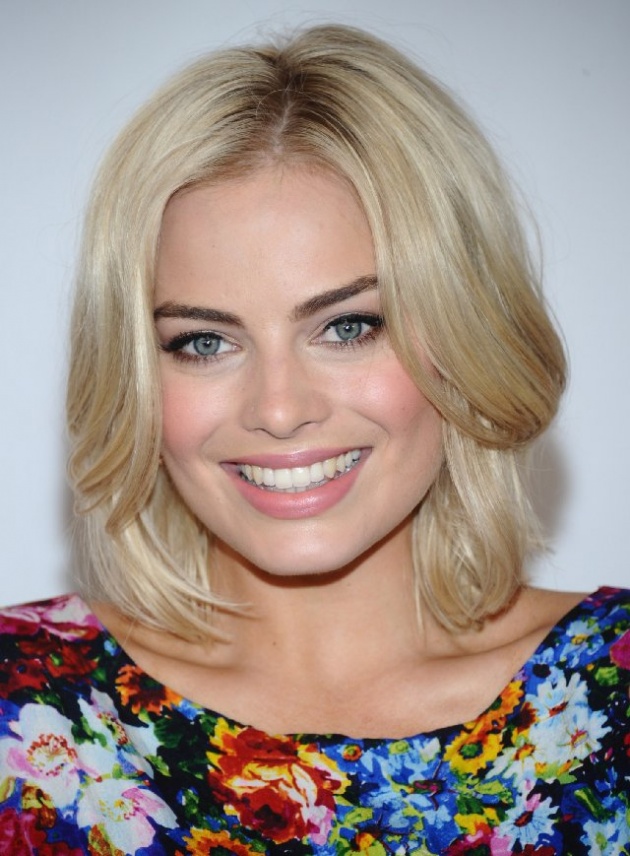 Margot Robbie ("Pan Am," "I.C.U.") is taking over Kristen Stewart's role in Warner Bros.' upcoming con artist comedy "Focus" according to Variety. From Glenn Ficarra and John Requa, the duo who gave us "Crazy, Stupid, Love," many stars previously attached to "Focus" were playing musical chairs.
First, Ryan Gosling and Emma Stone were attached, but then scheduling conflicts happened, and the two bowed out.
Then, Ben Affleck and Kristen Stewart were supposed to jump in, but Affleck left initially for "Live By Night," a crime thriller based on a Dennis Lehane novel. Then Affleck put that film in the background to do David Fincher's "Gone Girl" first.
Soon after, Will Smith joined the cast but then Stewart left citing age difference between her and Smith as too big of a gap. Huh? Affleck is 40, Smith is 44, and judging by the way they look, both actors could still wine and dine Stewart who is only 23 years old. And by the way, Robbie is also 23 years old and it's not a problem for her to work with Smith.