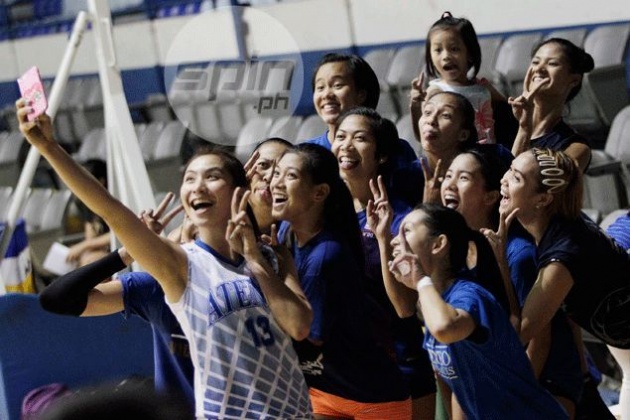 Who are watching the SEA Games? I am!
I have watched a couple of games but my favorite is actually volleyball. Unfortunately, I wasn't able to watch the opening game yesterday however, I am glad that I was able to catch the 10am game today. Yesterday's game was a bit controversial due to the fact that one of the players from Indonesia. However, today's game made victories for the team for sweeping the Malaysian ladies 3-0.
I am happy that I was able to witness the game personally through the online streaming.
Who else are watching the SEA games?