Sometimes when a person sitting alone in silence or sit in isolation in a lot of his views. They have different types of views that he or she has dreams. But some conditions in which some of this response. There are some ideas and questions that it answers to questions that are not found because they.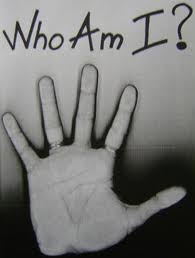 If I talk I think in the end what? And why is it arrogance? If I see your reality, by its consent was not created. But I like this and life. In this world, there is no reason for that. Someone else has taught me to walk after a meal; someone else has to read another fed someone else has taught. In the end even after deciding not to myself which I have found. Then in the end, what will take me to the graveyard after death of others needs extra support. We shall also lie down to the grave shall come up no more.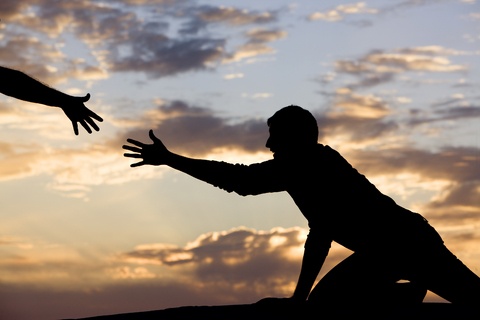 In the end, when all life long after arrival to the others, then why so much pride in me, Jaya. I think I am a huge thing. Made me this can't be, they cannot be the same. Even though there are such people, whose full cemetery it was thinking. That made it even after all cannot see if my thinking continues then perhaps the biggest fool me and there will be no.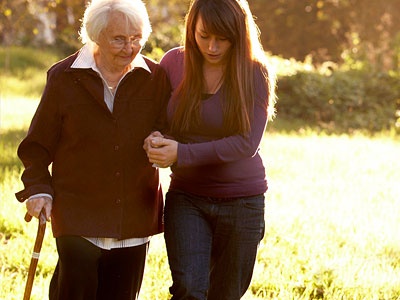 Nor did some of their own and out of their own free will, then why in the end Jaya? According to my view, a person in the world comes to it to others.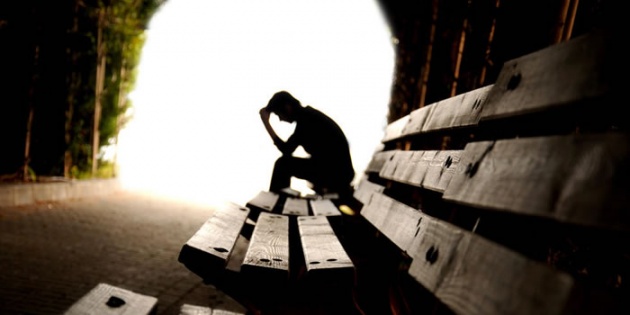 Feel your pain, as well as animals. If I say that I am a bit disquieted in vain: he helped up thin man of clay. Which is not true at all times in any part of the world from my point of view it.