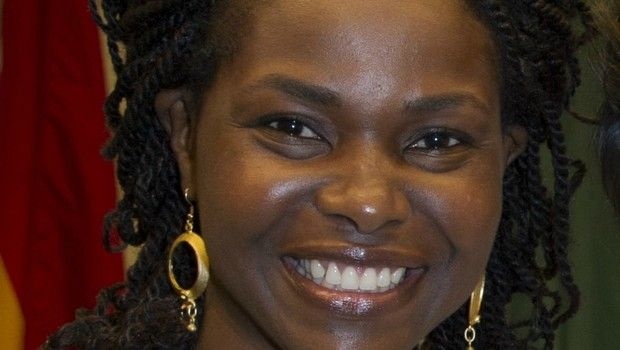 Most of us, if not all of us deserve a good partner. Marriage, like it was some decade back was a permanent affair. But of late things have changed and words like separation and divorce are norm.
However, have ever wondered why there is less separation in Africa that most part of the world. This is because of the African woman. African woman, is brought up on very rich moral to:
- respect and obey
- learn to listen
- cater for husbands needs.
- worship husband like God among other strong attributes.
In this regards, African woman is a desired partner for many as they dont have drummer.