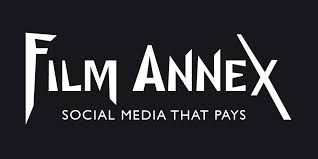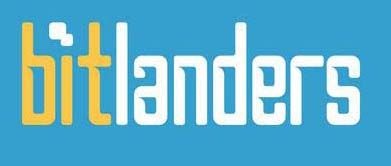 When i started with this site formerly "film annex" and now "bitlanders", i was very excited to participate because of the revenues are in bitcoins. But now on my more than two months i am starting to questioned systems, policies and the most important is about the scoring system which i find intriquing and don't know the detailed basis. I already had posted an article on this and since they only defend their system , i cannot do anything but to follow with the hope that admin is not isolated from the members. Now i also want to know "Why change the name of the site" from film annex to bitlanders.com.
Actually it will not affect any members with the changed of the name. But since i was curious with something that i don't know and understand the reason, then some ideas just came to mind or since there was no one to answer why?
What came to my mind ?
1. Was the film annex sold ?
Based on my search , i found out its the same owner , Francesco Rulli . The registration of the domain name was the same.
2. I was relating the changed of name could probably because of the "regulations about bitcoins which was proposed for the New York , City . Since i believe that bitlanders has its office in New York City , film annex should be separated with bitlanders.com
3. The need for separation of film annex with bitlanders. Film Annex is more known for the film industry while bitlanders will take the path of the combination of film , blogging and galleries and with the use of "Bitcoin" is a pioneering one and a new one.
These are the only reasons , i could think of in relation to the changed of the name film annex to bitlanders . Though i had seen that the changed of the name affects the search results of the site , cause film annex is an old name so it had been searched a long time ago and it had posted thousands on the google search . Bitlanders is a new site so when you search for or use its name you will only find about 20 thousand results. I have known this because i already had created an article about this changed of name the title is "Why a name bitlanders" on one of my blogsite "flipantasticweb.blogspot.com. You can find it at the first page of google search result no. 5 /20,000 .

Do you care for the changed of the name ? What do you think is the reason with the changed of sites name?