Child labour is a big problem in different countries like Pakistan, India Bangladesh etc. Present a picture of poor Pakistan child is very dark. The poor children is the most neglected, most exploited and the most abused.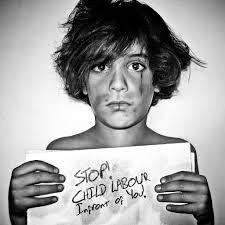 The percentage of poor child in Pakistan is very high so that in the shortage the children going to work in different industries and factories first of female child is the most deprived and under try village of the whole class of such a children.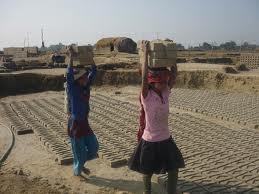 Child labour is the violation of human rights and in considered to be on 'necessary evil' in any country in the whole world. This children are working very short age due to that dead body is totally damage and collapse. Children are doing work as domestic servants.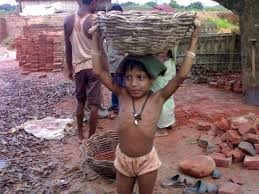 They are employed in hotels, workshops, service stations, shops, in manufacturing factories where the work is very hard and difficult. In the government act there is no allow to work the 14 year below age child. For the past few years work done by the government of Pakistan and the status comment in this issue is praiseworthy.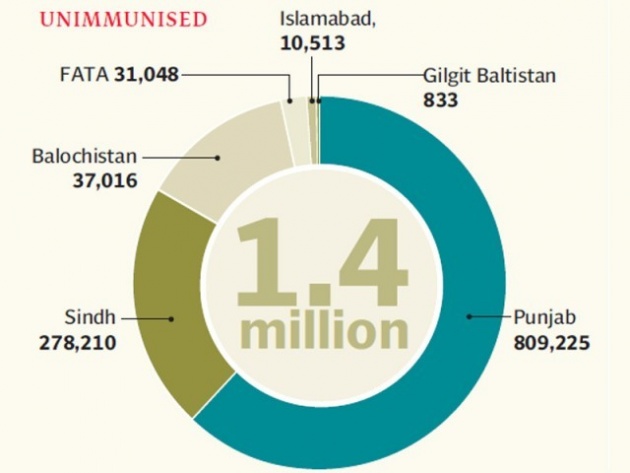 Many new schemes and policies are introduce for the education and betterment of children. But, this problem is still in existence in Pakistan even through all these policies are available in Pakistan. There may know other opinion that child labour should be restricted and if possible completely finished.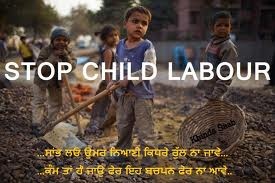 I request to you comment to take a better step about child labour and stop this problem because it destroyed the life of a children and their future.