Video Credits: Project Life Mastery via YouTube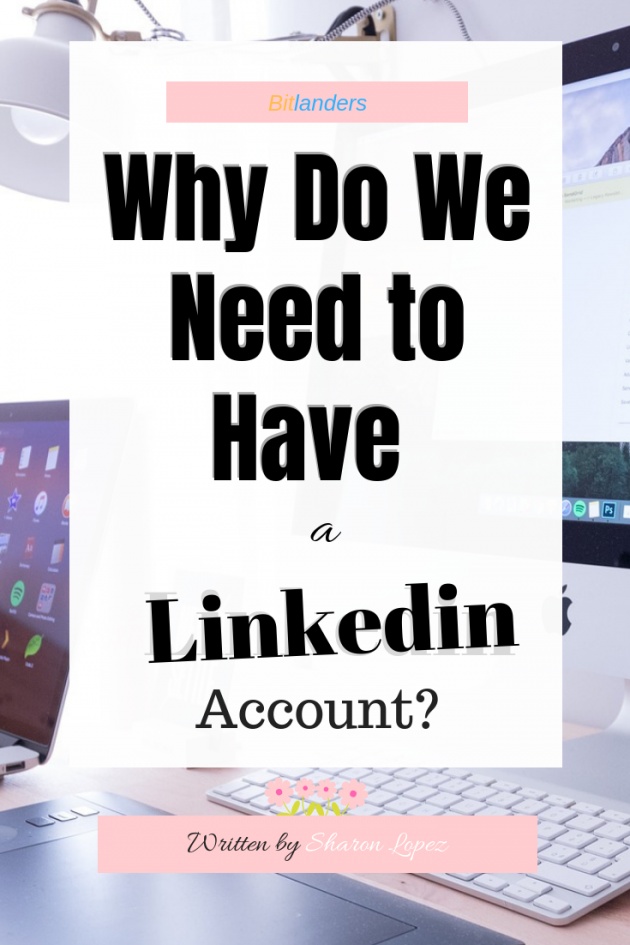 Image Credits: Sharon Lopez via Bitlander
When asked about social media, the first things that usually comes into our mind are Facebook and Twitter. There is no doubt that these two social media sites are sweeping the social media like a storm. With Facebook's 1.47 billion daily users followed by Twitter with 335 million, it is understandable that people will be aiming to build their online presence with these sites.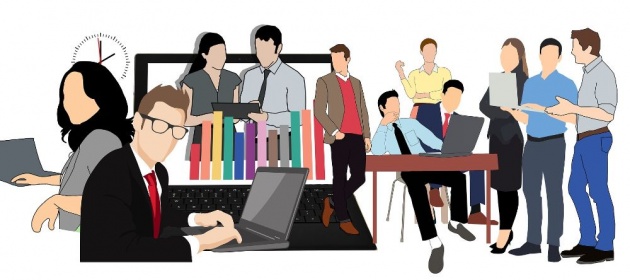 Image Credits: Geralt via Pixabay
Looking into the membership of Linkedin who are mostly professionals and business individuals, we can confidently say that building our online presence with the site is a wise move to make in so far generating leads for our business is concerned.
It's a common knowledge that Linkedin is a platform designed for companies to post their job needs and job seekers post their CVs. It's a place for collaboration between the demand and supply in terms of employment opportunity. For most people, Linkedin is a job portal - a place to go when you need to find a job.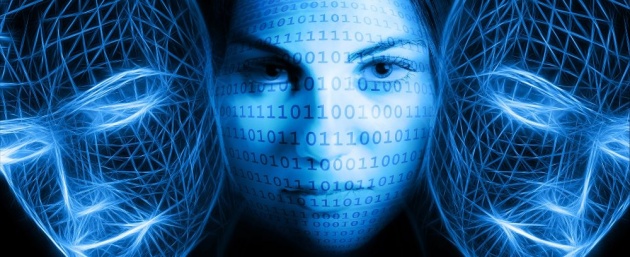 Image Credits: Geralt via Pixabay
Though this common connotation is true, Linkedin is more than a job portal. It encompasses a rather wider range of opportunities for individuals who are into the business world. More comprehensive and diverse opportunities await for different types of individuals.
What is Linkedin?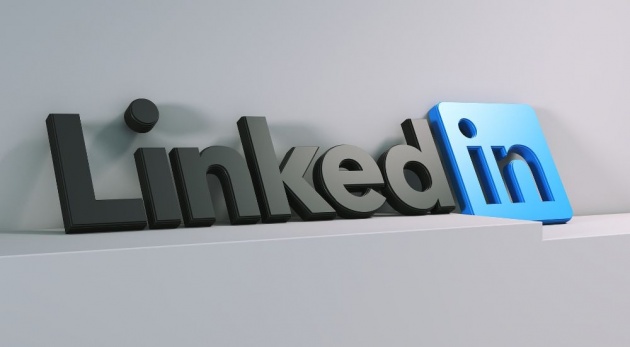 Image Credits: Quince Media via Pixabay
Linkedin is a social networking site with members who are mostly professionals, marketers, and business owners who came to the site with the primary goal of doing business.
Linkedin was officially launched on May 5, 2003, by its co-founder, Reid Hoffman. Microsoft completely acquired LinkedIn in 2016. Jeff Weiner is the CEO of the company. Source.
A total of 500 million embers has been reported as of January 2018 and there are currently 250 million monthly active users. Source.
Why Choose Linkedin?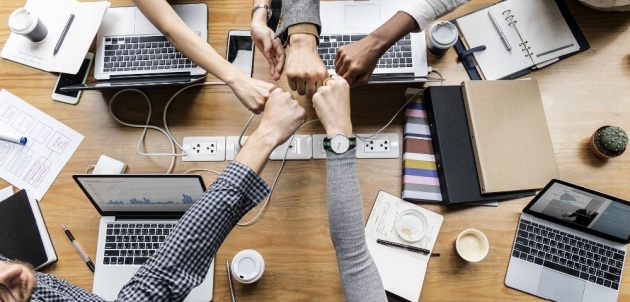 Image Credits: Rawpixel via Pixabay
Though we want to build connections, we are also looking for people who share the same interest as we have. With Linkedin, it is easier to build a connection with the right people from the site compared to other networking sites. If you are serious about making money or just building a network, Linkedin is a place to consider.
Things We Can Do With LinkedIn
Here are the major activities we can do with Linkedin:
1. Employment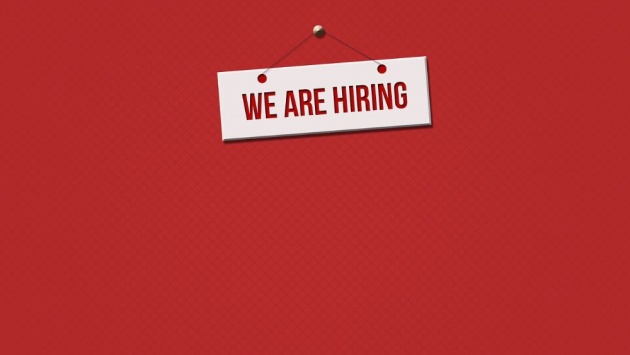 Image Credits: Vishnu_KV via Pixabay
Whether you are looking for a job or planning to hire a competent and dedicated workforce for your business, Linkedin is the best place to go. If you are a business owner, you can post a job opportunity which can be displayed to a greater number of would-be applicants. On the other hand, looking for an employment opportunity is an easy thing considering the great numbers of business owners who are posting for job opportunities to the site. There are even times when the business owners themselves would give you an offer once they had seen your profile t be matchings the skill they are looking for.
One good thing about the site is that members of the Linkedin network would voluntarily post their personal profile. This method would enable the business owners to find the right people for their companies. On the other hand, individuals who are looking for employment opportunities will be given a chance to choose the right company for them.
2. Marketing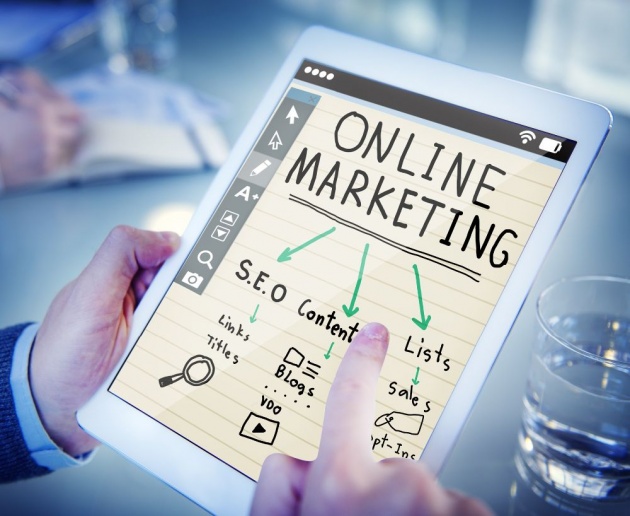 Image Credits: Muneebfarman via Pixabay
With more business-oriented members, connecting with people with similar interests would be much easier. Successful marketers mostly have LinkedIn accounts. Their presence on the site can help by following their tips and strategies that they are sharing from time to time.
We can write articles that can be linked to our products and services. thus, the possibility of being discovered by a greater number of people would be possible.
3. Advertising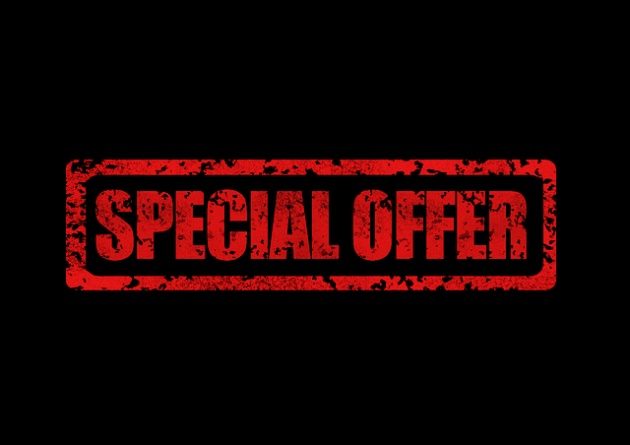 Image Credits: Geralt via Pixabay
Linkedin accepts advertising and promotional activities. If you have an item or business to sell, you can use the site in order to generate more sales. You can also share your articles in order to gain more views and establish more followers to your site. Your brand can reach millions of viewers is properly implemented. you may use Linkedin Learning to develop more your knowledge and skills.
4. eLearning

Image Credits: Geralt via Pixabay
eLearning is one of the most powerful products being offered by the site. The site is offering courses which can help us in developing our skills. They are offering different lessons at a reasonable price. The materials can be downloaded to our computers which we can refer to anytime.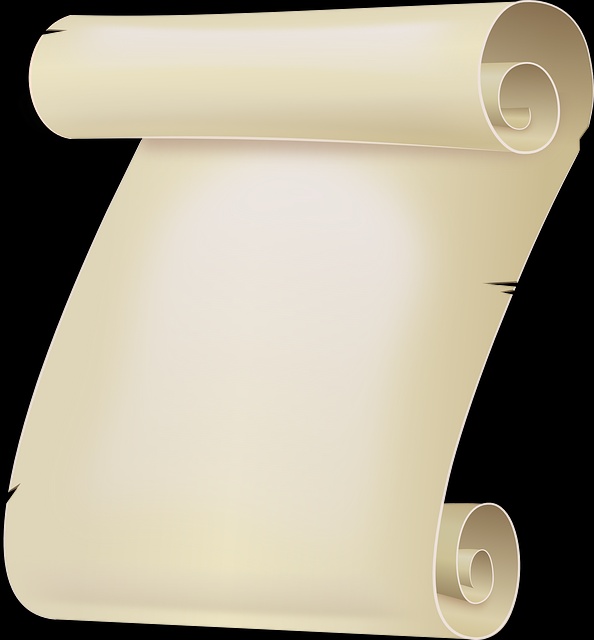 Image Credits: Open Clip Art Vectors via Pixabay
On top of that, the site is giving certificates of completion once you completely finished their courses. The certificates are accepted in different companies.
Here is a video that will teach us how we could achieve an outstanding profile with LinkedIn.
Video Credits: Professor Heather Austin via YouTube
On the final thought...
If you are looking for a place to increase connections with same minded people, you should check out this site. Similarly, if you are looking for job opportunities, this should be the first place that you should visit. Linkedin is a social media, a business platform, a marketing place, and a learning center rolled into one.
Thank you, everyone, for dropping by... Hope this blog posts helped you in one way or another in knowing the benefits you can derive from LinkedIn. Stay tuned for more blog posts that will help you gain knowledge especially with regards to career and business.
Have a great day!
Before you leave the page, please answer the Querlo Chat below.
More from this Author:
An Introduction to Da Button Factory
9 Brilliant Ideas to Help You Deal With Distractions While Working From Home
-oOo-
DISCLAIMER: The views and opinions expressed in this blog post are that of the author and does not in any way represent the agency or department she currently belongs.
ADDITIONAL NOTE: The sites mentioned in this post are for information purposes only and links are provided for easy access. The author does not receive any remuneration from the said companies or sites.
______________________________________________________________________________
Written for Bitlanders
by ♥Sharon Lopez
Date: September 17, 2018
Visit my blog profile for more ♥BLOG POSTS
Let's connect on ♥Facebook
Want to earn from sharing your opinions through blogging? Join us in Bitlanders and claim your 1 DOLLAR REWARD upon signing up. CLICK HERE TO JOIN