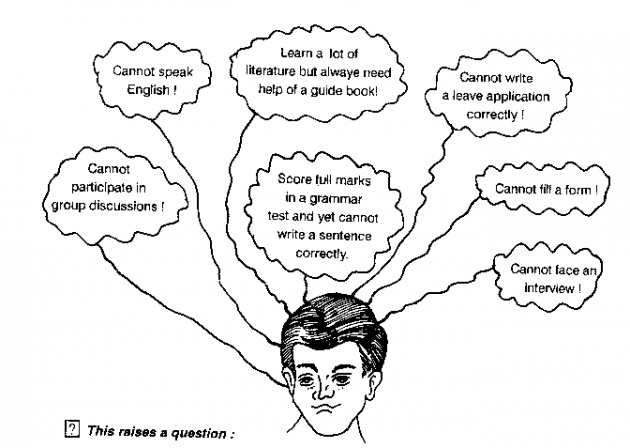 Today there are many people who would like to study English because English helps us to improve our knowledge.we can speak English with our friends and English improve our friendship around the world.
English is not difficult, if we speak English everything is easy for us. English language is so interesting. Learning English is not impossible and everyone can do it!
Now, I have written a topic about learning English, if I didn`t learn English so I couldn`t write English topic.
Therefore, English helped me to write topics about everything.
I can write about every country, foods, fruits, weather, and etc. we can find more jobs in other countries easily and we can inhabit easily there too.
Everything which I wrote was my idea!
The topic shows my perspective about English language.