Video Credits: Score Contracts via YouTube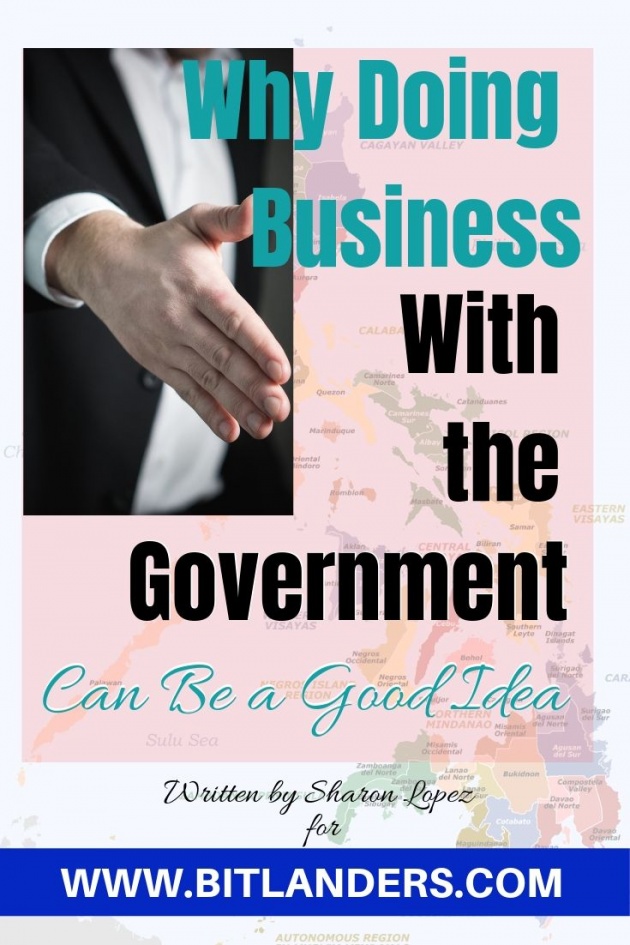 Image Credits: Sharon Lopez via Bitlanders
Do you have a business?
Or planning to have one?
Whether you are currently running a business or planning to start your own, this post is for you.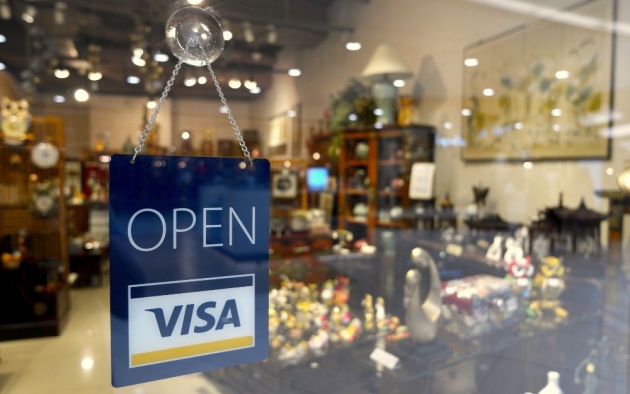 Image Credits: MultifacetedGirl via Pixabay
In this post, we will talk about the requirements in order for you to be able to transact business with any government agency. I hope that you find this post helpful. If you have further questions or clarifications, you may use the comment section at the end of the blog post.
With more than a year of handling the transactions for the Bids and Awards in our agency, I noticed that most business establishments in our city are not registered with PhilGEPS short for Philippine Government Electronic Procurement System. Hence, even if they have the product that the office needs, they are not allowed to enter into a contract with the government office.

Image Credits: PhilGEPS
PhilGEPS is an online portal where government agencies are posting invitations to bid and other requests necessary for their procurement needs and at the same time, suppliers, manufacturers and business owners who are registered can access the site to know what supplies and services are needed by the agencies concerned.
If you are into business and until now you are not registered with PhilGEPS, you are missing out a huge opportunity. The government is a big client that you should not be taken for granted.
Here are the Reasons Why You Need to Take This Statement Seriously
Let's take a look at the government structure of the Philippines. The Philippines is a democratic and republican state. It has a presidential form of government where the power was divided among the three main branches of the government - The Executive, Legislative, and Judicial. Source
There are 21 departments which composed the executive branch. These departments have sub-offices spread out to the whole country to cater to the needs of the people from the different local government units.
Here's a statistics: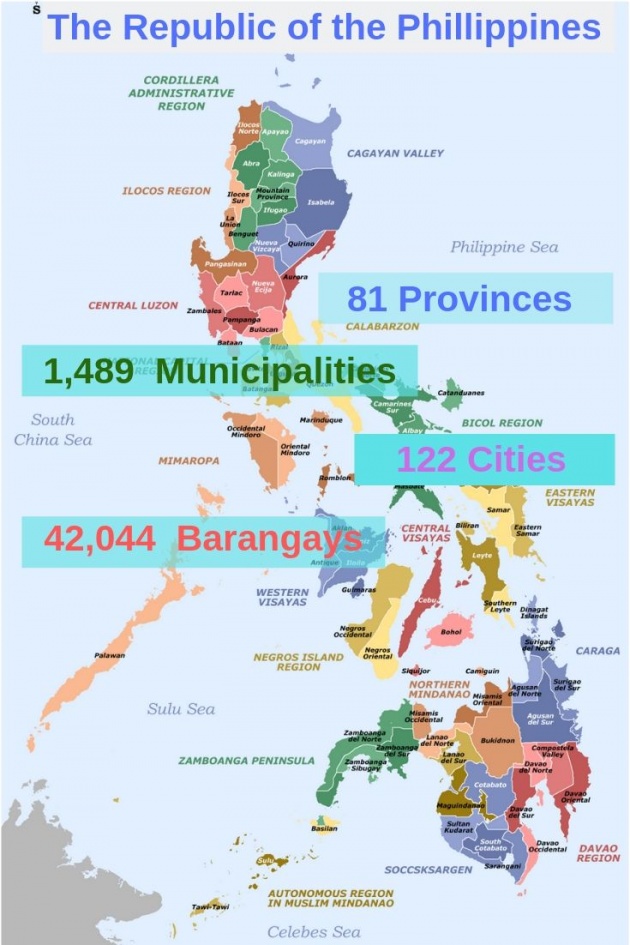 Image Credits: Wikimedia Commons
(Edited via Canva)
The Philippines has:
81 Provinces
1,489 Municipalities
122 Cities
42,044 Barangays
This is the number of potential clients you are missing out if you are not registered with PhilGEPS.
You might have this question in mind, what kind of services can we cater to those agencies and local government units?
What Does the Government Offices Need?
Here are some of the materials needed by a certain government office. The needs depend on the function of the office. Say, for example, the office caters to health, then the office might be in need of supplies for medicines, other medical items, etc.
(1) OFFICE SUPPLIES AND EQUIPMENTS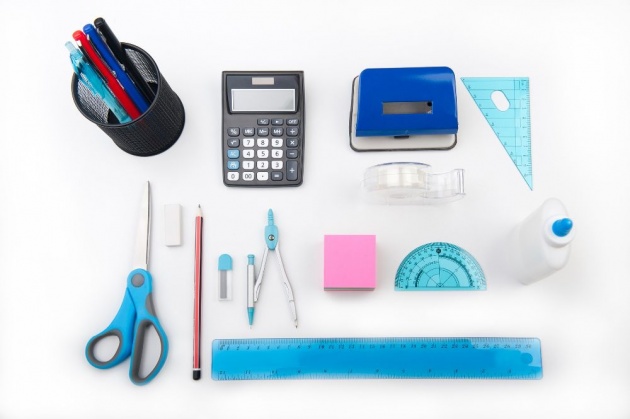 Image Credits: Rob791 via Pixabay
Similar to a private company or business, government offices are also in need of office supplies, pieces of equipment, and other materials needed to carry out the daily tasks relative to their job.
In relation to the procurement process, every government agency is required to submit their Annual Procurement Plan at the beginning of the year. In this plan, is the list of the supplies and pieces of equipment needed to be procured during the year. Moreover, in case the needed material has not been included in the plan, the agency concerned can prepare a supplemental plan.
(2) CATERING SERVICES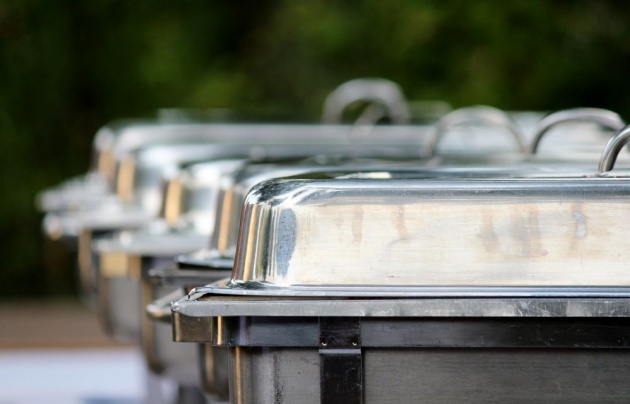 Image Credits: Counselling via Pixabay
Government agencies, from time to time would conduct orientations, series of training and seminars and other forms of gatherings that may require foods for the participants and other guests.
(3) HOTEL ACCOMMODATIONS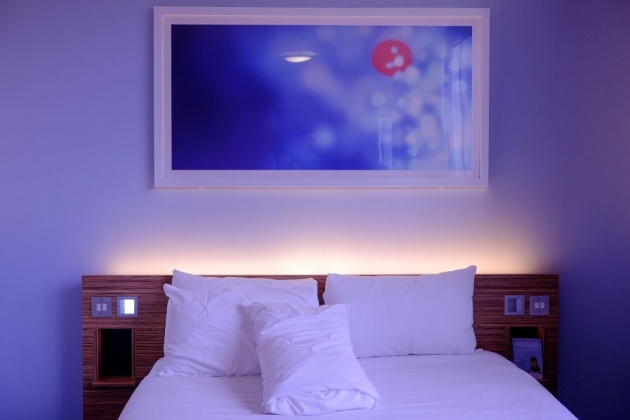 Image Credits: Pexels via Pixabay
Occasionally, government offices might need to conduct activities for several days which need accommodations for the participants especially those who are residing in other places.
(4) REPAIR AND MAINTENANCE OF EQUIPMENT AND VEHICLES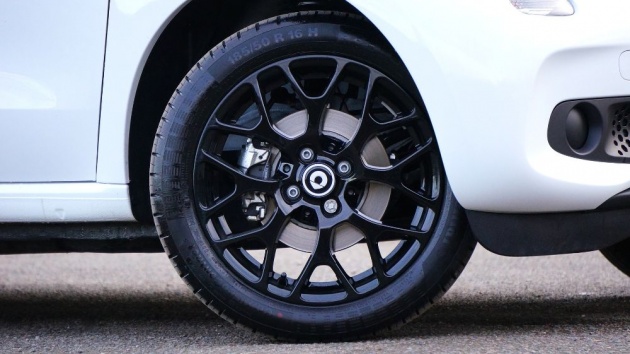 Image Credits: Mike's Photos via Pixabay
Most offices have their own service vehicles that require repair and maintenance from time to time.
(5) CONSTRUCTION/REPAIR OF BUILDINGS
Image Credits: Bridgeward via Pixabay
Yes, government agencies may be in need of a new building or require the repair of the current office.
There may be other services that the government offices may need. So if you have your own business, it is important that you know what supplies and services are needed by the government office near you. Who knows, you can provide them with your service? And the easiest way to know if through PhilGEPS. And you can have access on that if you are a registered member.
Related Post: The Government Procurement Process What We Need To Know
How Can a Small Business Be Allowed to Transact Business With a Government Office or Entity?
The Government Procurement Policy Board has issued Circular 03-2016 pertaining to the "Delayed Implementation of the Mandatory Submission of PhilGEPS Certificate of Registration and Membership in Competitive Bidding". In Section 4.1.2, it states that "Starting 1 May 2017, bidders for competitive biddings will be required to submit their PhilGEPS Certificate of Registration of Membership under Platinum category during eligibility check or bid submission, as the case may, in lieu of their Class "A" Documents uploaded and maintained current and updated in the PhilGEPS pursuant to Section 8.5.2 of the 2016 Revised IRR of RA 9184."
It was clearly stated on this circular that if an entity wishes to participate in public bidding, he/she must have a certificate of PhilGEPS Membership under the Platinum Category. Meaning, the business must not only be a registered member of PhilGEPS but must also be a platinum member.
The law requires that amount PHP50,000 and above is required to be posted in PhilGEPS.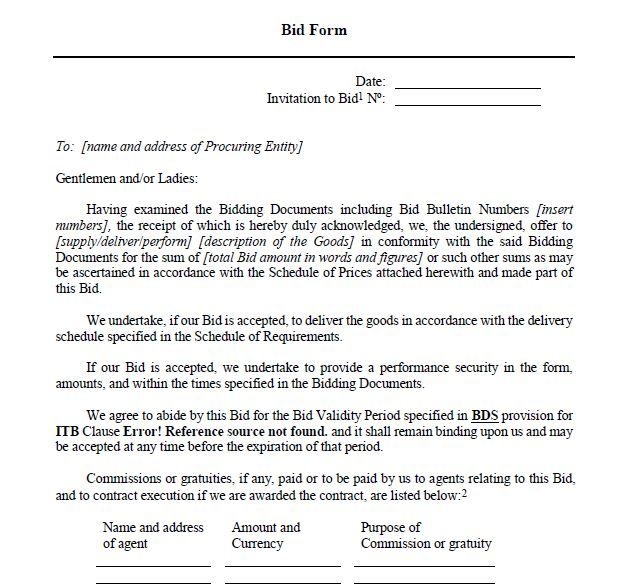 Image Credits: Sharon Lopez via Bitlanders
However, it is also stated in the law that the ideal form of procurement is through public bidding or competitive bidding. Meaning, even if the amount is below PHP50,000, the agency can post it on PhilGEPS for transparency.
With the stringent auditing implementation by the Commission on Audit (COA) on government spending, some government agencies are now implementing the competitive bidding for all transactions.
Here is an overview of the PhilGEPS:
Video Credits: PhilGEPS Official via YouTube
On the final thought:
Transacting business with a government office can be a good thing to consider. We just need to be prepared with all the necessary documents to expedite the processing of payments.
Stay tuned for the upcoming blog post which we will be discussing the process of opening a PhilGEPS account and upgrading to a Platinum Membership.
Thank you for visiting!
DISCLAIMER: The views and opinions expressed in this c-blog post are that of the author and does not in any way represent the agency or department she currently belongs.
ADDITIONAL NOTE: The sites mentioned in this post are for information purposes only and links are provided for easy access. The author does not receive any remuneration from the said companies or sites.
-oOo-
Written for Bitlanders
by ♥Sharon Lopez
Date: February 03, 2019
Visit my blog profile for more ♥BLOG POSTS
Sharon Lopez is the Author/Owner of IDEAL CAREER IDEAS
Want to earn from sharing your opinions through blogging? Join us in Bitlanders and claim your 1 DOLLAR REWARD upon signing up. CLICK HERE TO JOIN