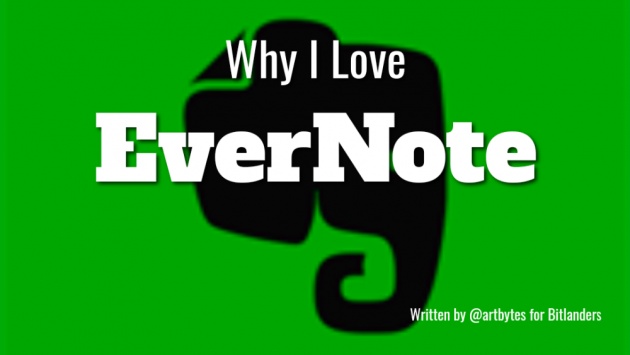 Image Credit: @artbytes via bitlanders
In my series of posts I call "Turn Your Dreams Into Reality", I suggested to write down your dreams and your goals. In the current times, there are a number of mediums and ways to write down your dreams and goals.
Using Pen and Notebook
You can always go traditional by using a pen and notebook and create your "Life Dream Book" or whatever you want to call it.
Bullet journal
Recently, I read from at least a couple of posts here in Bitlanders about Bullet Journal.
The Bullet Journal is a customizable and forgiving organization system. It can be your to-do list, sketchbook, notebook, or make a diary, but most likely, it will be all of the above. It will teach you to do more with less.

-bulletjournal.com
More or less bullet journal is just an ordinary pen and notebook journal with the customizable system on how you organize your lists, goals, etc…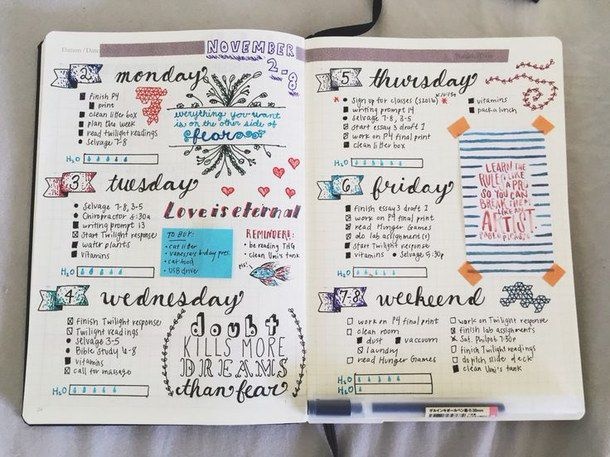 Bullet journal
Image Credit: https://www.hercampus.com

Using your laptop and/or other gadgets
If you are quite a tech-savvy yourself, you may one to use your laptop, PC, smartphone or tablet. There are a number of programs that allow you to create your journal on any operating system. Some office applications such as a spreadsheet (MS Excel) and a word processor (MS Word) can also be used. However, there are several applications that are specifically designed for this. Some of these are:
For Windows:
Diarium
Journalist
Dear Diary
Paper Street Journal
For Mac:
Day One
Memories
All notes.
For Android
Evernote
Journey
Dream Journal Ultimate
My personal favorite is Evernote!
What is Evernote?
Evernote is an app designed for note taking, organizing, tasks lists, and archiving. It is developed by the Evernote Corporation, headquartered in Redwood City, California, U.S.A. The app allows users to create notes which can be a piece of formatted text, a webpage or webpage excerpt, a photograph, a voice memo, or a handwritten "ink" note. Notes can also have file attachments. Notes can be sorted into a notebook, tagged, annotated, edited, given comments, searched, and exported.

-Wikipedia ( https://en.m.wikipedia.org/wiki/Evernote)
-
Here is a short video about Evernote
Video Credit: JordansMoves via YouTube
Why I Love Evernote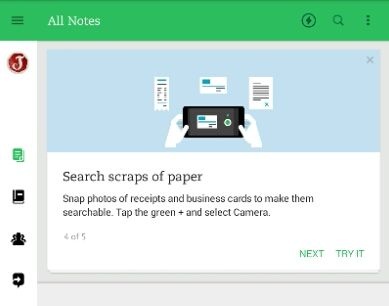 Evernote
Image Credit: @artbytes via Bitlanders
Easy to Use
Evernote is very easy to use and you can organize your notes into notebooks. You can have one notebook for your life dreams and goals. You can have another notebook for your daily task, or you can create a separate note for each day in life dreams and goals notebook. You can have a separate notebook for your daily expenses. Entry for each day or each week can be written on different notes. One note is equivalent to a page in your notebook.
Easy to Update
You can write your daily tasks or goals in bulleted form with a checkbox. Once done, you can tick on the checkbox.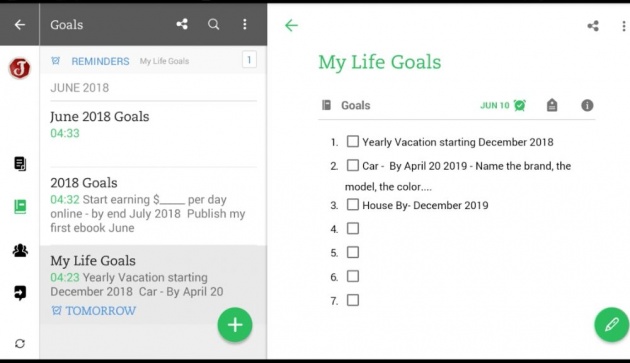 Numbered list with checkboxes
Image Credit: artbytes via Bitlanders
Sync Across Devices
This is my favorite feature. I can create my notes using my tablet then read and update them on my phone when I'm on the road. As long as I use the same account on my devices, my notes will be synced automatically.
Cross-platform
Evernote is cross-platform too. Meaning, it doesn't matter if you are using an Android tablet, an iPhone and Windows PC. You can open your notes across almost any devices and operating system.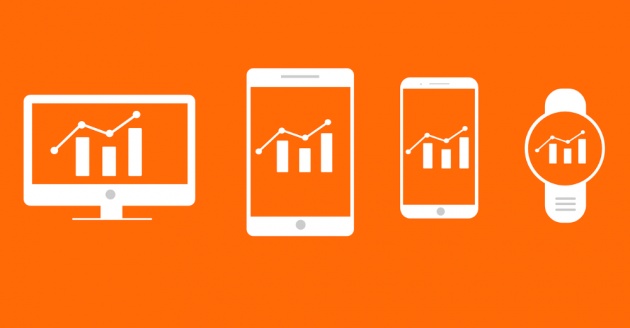 Evernote is cross-platform
Image Credit: Nikin via Pixabay
Create a reminder
If you need to be reminded, you can set a reminder for each note. This is a great feature if you have deadlines or projects that you need keep within schedule.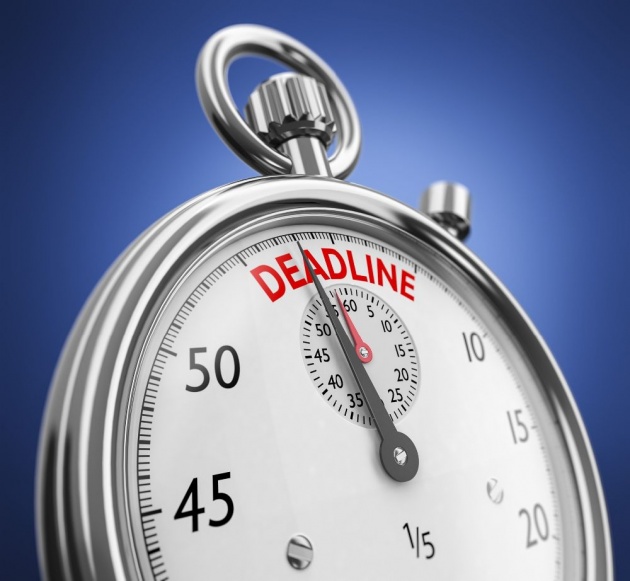 Evernote can remind you of your deadlines.
Image Credit: FreeGraphicsToday via Pixabay
Multi-Media
I find this very interesting. You can attach images to your notes easily. Not only that, you can also attach videos and audio files to your notes. Though I still have to try attaching videos and audio files.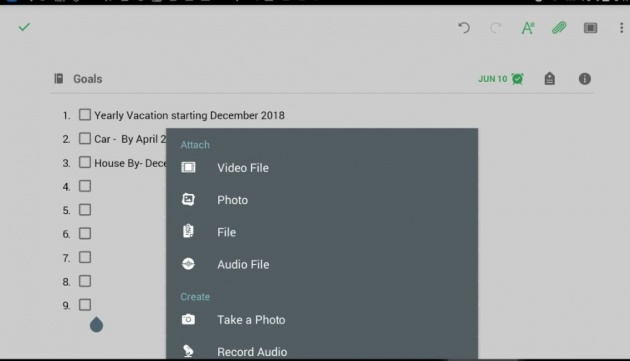 You can insert multi-media
Image Credit: artbytes via Bitlanders
How I use Evernote
For me, Evernote is a digital notebook, or shall I say notebooks. Well, as I have mentioned, you can create several notebooks in order to organize your notes. The main advantage is if you have separate notebooks keep track of your goals, personal expenses, projects, etc… you don't need to carry a physical notebook for easily.
Personally, I use Evernote to keep track of my goals and expenses.
How to use Evernote
Using Evernote is very easy. Here is a quick tutorial on how to use Evernote.
1. Create a notebook. You can create a number of notebooks. I create separate notebooks for my goals, expenses, and projects, notes for seminars attended, etc..
Create a notebook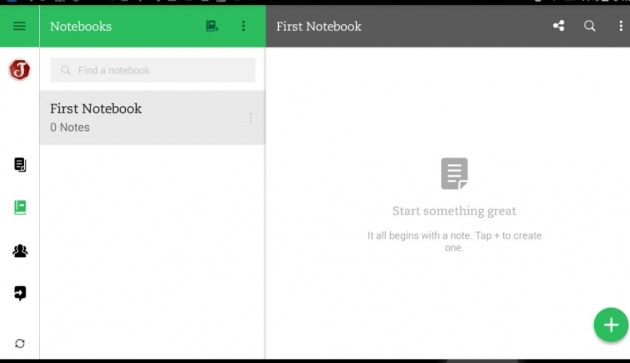 2. Create notes. Choose a notebook that you want to update then click that big green button with a plus sign.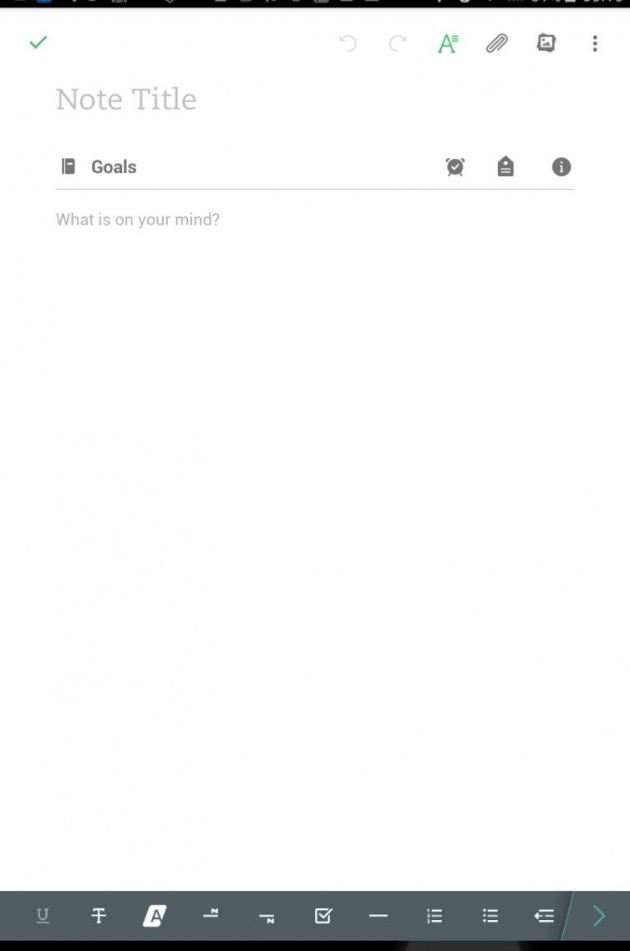 A new note.
Image Credit: @artbytes via bitlanders
3. Add images, videos and audio files
To help me visualize my goals, I attached photos on my notes. To do that, all you need to do is tap on that paperclip button on the upper right corner. Then search for the media that you want to attach.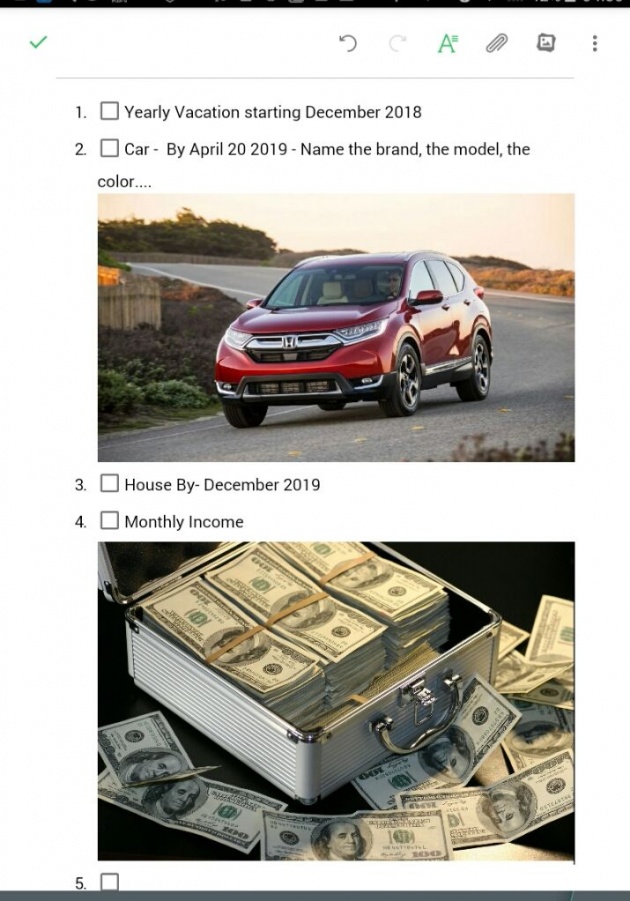 A note with images
Image Credit: @artbytes via bitlanders
To help you get started with Evernote here is a short tutorial video that I found on YouTube
How to get started with Evernote
Video Credit: Howfinity via YouTube

References:
Thanks for reading.
~oO0Oo~

John Reynold Loberiza (a.k.a @artbytes) is a freelance graphic artist, web developer, and blogger. He is also a licensed Financial Adviser under Insular Life.
The content of this blog post is the author's original work. Proper credit is always given to the respective sources of information and images. Please feel free to check out my other blog posts: http://www.bitlanders.com/Artbytes/blog_post
If you have any reactions or inquiries regarding the subject of this post, please write it in the comment or send the author a private message.
For more information or questions you can also:
Visit my personal blog: https://jrlcentral.xyz
Follow me on Twitter: http://twitter.com/jrlcentral
or email me at jrlcreativeideas@gmail.com

~°~°~°o0O0o°~°~°~

Join Bitlanders
If you are not a member of Bitlanders yet and you are a content creator- a writer, blogger, photographer, an artist or a hobbyist, you can earn from your creations (blog posts, photos, artworks, or videos) by uploading them in Bitlanders.
You can join Bitlanders by clicking this link-> http://bit.ly/Join_bitlanders