"East or west homeland is the best". Everybody has a special love for his country. So do I. The name of my country is PAKISTAN. Allama Iqbal is the dreamer of PAKISTAN, but it was turned into reality by Quaid-e-Azam.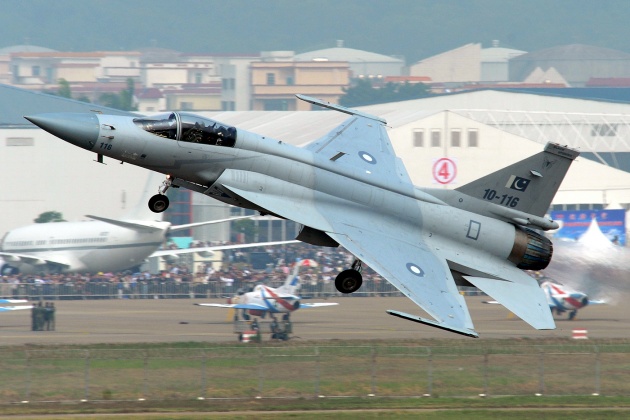 In PAKISTAN we have the world's largest salt mine, second largest coal reserves and fourth largest producer.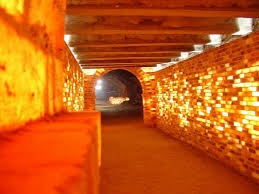 The people living here are very hospitable and very kind.they love each other.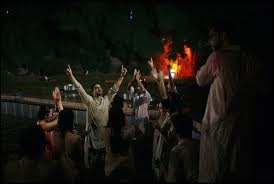 We have many great personalities, e.g Jehangir khan Dr.Abdul Qadeer Khan Imran Khan Shahid Khan Afridi Parvez Musharaf Iftikhar Ahmed Khan jadoon,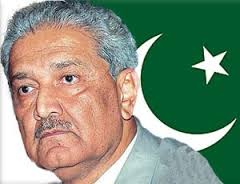 We have the world's largest and the most bravest army who sacrificed their lives in Siachen Glacier, the world's most difficult battlefield. The climate here is very good. We have many beautiful cities. We have very fertile soul and the best vegetation. My country is very peaceful. The people are also very peaceful. They love peace and they make peace.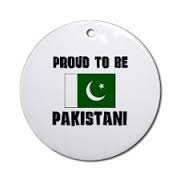 Despite different languages and different dresses, we are one nation with our national language. Hockey is our national game. My country is an agricultural country but we have many industries too. We have the most brave active and strong armed forces. They protect us from our enemy countries. Army is securing the land, navy is protecting us from sea attacks and air force is flighting in the sky.