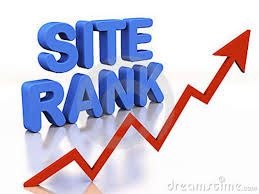 You probably have created your website but the problem is that its not ranking on the major search engine like Google, Bing. You have probable have done all you could do to receive that online presence to push your business further. In this short blog i will tell you all you need to do to rank your site even in high competitive keywords.
First, you need to optimize your site and keywords in such a way that google and other major search engines will recognise you. You will need to do some onpage and meta tags for your website by using the right tools. Then you will need to do the offpage for your site by submitting your site to different directories and high PR authority website. this alone will boost your site fast to the major search engines.
Another way to receive recognition for your site is to post quality content that the search engines love and respect. They say that content is the king, so you need to put out that quality content that your readers will love and com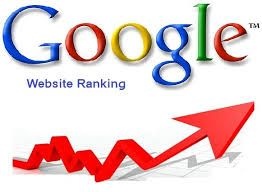 e back to your site for more. you can average for a 1000+ words of content each time you post on your site.
The 3rd way to boost your site is to share it on all major social media sites like facebook, twitter,yootube etc. This alone have been the secret of many webmasters who are making a killing with their websites.
With all the right tips and tricks, the strategies outline in this short blog, you can rank your site and keywords in a shortest period of time