video credits: Techpoint.ng via youtube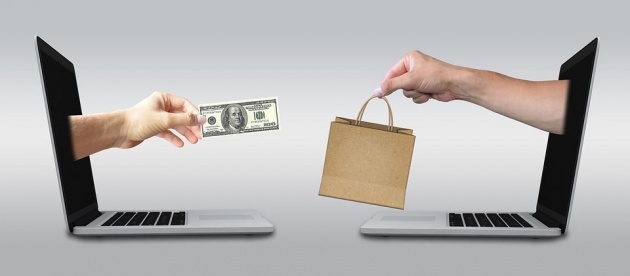 image source: Mediamodifier via Pixabay
Why young Nigerians are going into online business
Though Nigeria is a developing country, the youths are really tired with the treatment of the country's economy. Speaking as a true Nigerian, throughout history, starting a business in Nigeria has never become so easy until The Ease of doing business in Nigeria was passed
Going into online business is no better time than now! With the advent of social media such as Facebook, Twitter, Instagram, Whatsapp etc, the Nigerian youth can no longer wait to be feed on breadcrumbs falling from government tables and private sectors.
This has resulted in some Nigerian youths moving into what is called Yahoo-yahoo
This luxury life of yahoo-yahoo has led so many Nigerians into doing devilish things, becoming internet fraudsters just to get money and live a lavish life in the society.
Though some of the youths are not successful, they are been caught in the act here and there, EFCC arrests 14 yahoo-yahoo boys with charms, while, some Nigerians are celebrated for their achievement as though they are yahoo-yahoo boys. Top 10 richest yahoo boys in Nigeria.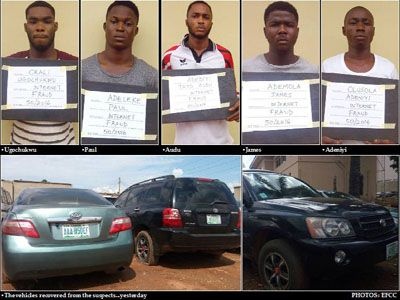 image source: omojuwa
These yahoo boys are wealthy, they share their riches, expensive cars, clothes, visits noisy clubs and have thousands of followers on social media for others to see and emulates them. Some people adore them, others feel displeased by their lavish lifestyle.
In a short youtube video, an unidentified white woman said, yahoo-yahoo boys from Nigeria are making her and other women like her happy, advising anti-graft agencies to stop beaming searchlights on them, yahoo boys make us happy, white woman asserts, tells EFCC to back off
Though not all good looking and lavish lifestyle youth in Nigeria is a yahoo-yahoo boy, the recent indiscriminate act by members of Special Anti-Robbery Squad (SARS) says otherwise.
The police public relation officer Badmus Opetodolapo wrote an open letter to SARS operatives,
Bad eggs within the Special Anti Robbery Squad (SARS), please be informed that not all good-looking young men out there are "yahoo yahoo" boys, a lot of them are young Nigerians "hustling" up and down to make ends meet.
As you may have undoubtedly heard and read, hundreds if not thousands of Nigerian are being accused of doing yahoo-yahoo, some of them are just online business individuals trying to make a living from the internet.
If you still think by going into online business, you shall be called yahoo-yahoo boy, don't be myopic minded. Are you still feeling reluctant into making a living for yourself online, so you should not be called yahoo-boy? Allow me to give you reasons why you and a thousand Nigerians should be moving into online business.
Though if you still want to be a Yahoo-Yahoo boy, read the beginner's guide here

What is needed for online business
Many Nigerians think that starting an online business need a lot of capital and man-hours of labour, well, from my point of view, they are wrong. To start an online business in Nigeria, you need the following.
1. Laptop with a good battery.
2. Phone good battery.
3. Modem of any reliable network in your area.
4. Data from the reliable network.
5. And the last on the list is Electricity.
Among all the above-mentioned, electricity in Nigeria is not reliable, thus, you may need an alternative method of staying online for hours to transact business with people.
Why young Nigerians are going into online business is because of the following;
Starting an online business is inexpensive in Nigeria
It has been fun when I started learning to blog online, I use my phone Nokia N72, but I never knew what I was doing back then. After so many trials and errors here and there, I have come thus far.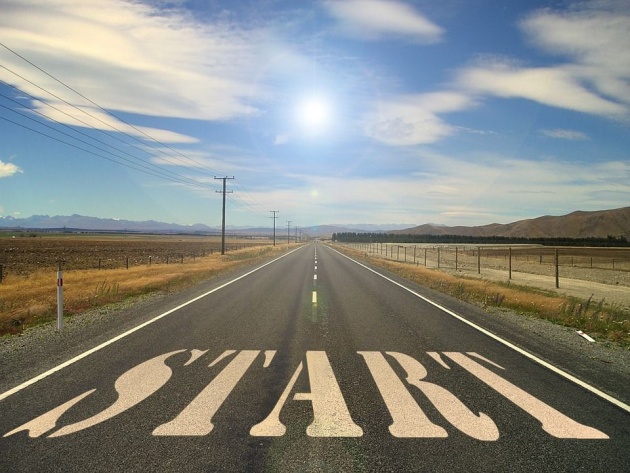 image source: geralt via pixabay
Most of us Nigerians are using expensive phones and buying about 3k data per month, you can start making money with the little data you have. Start learning and develop an idea of what type of business you want to do online and start making preparations for starting that business.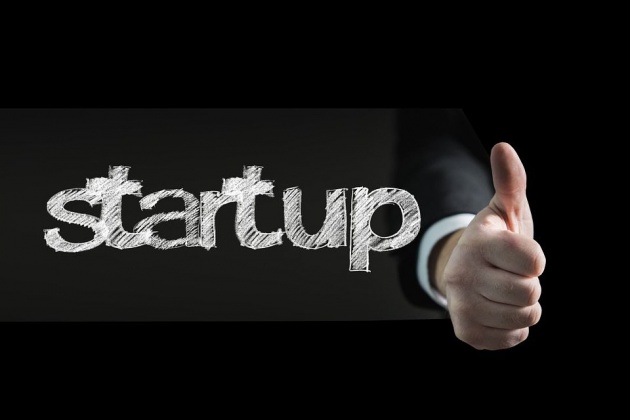 image source: geralt via Pixabay
No empire is built overnight, it's a process that has a lot of work attached and sleepless nights. Use the time for Facebook, Twitter, or WhatsApp to learn how to start an online business in Nigeria.
There is time flexibility for online business
In building an online business in Nigeria, there is flexibility to choose the type of business, the time for transacting business, the hours for transactions, and the days in the month to do all transactions.
It doesn't matter the place you live in Nigeria, what really matters is, are these things available? Time, laptop, phone modem, data and electricity to transact a business with the world from the comfort of your house, office or from football viewing centre.
With an online business, you are not limited to an hourly wager, daily or monthly, but your income is often determined by your productivity and working smart.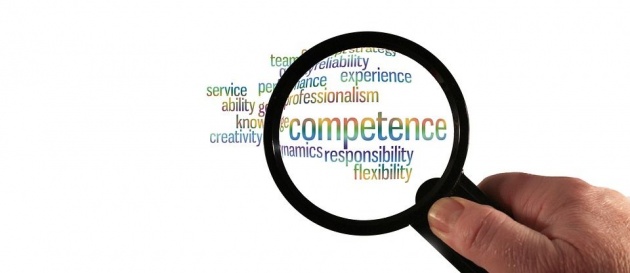 image source: geralt via Pixabay
The flexibility in your schedules can help you build your own empire from the scratch, spend more time focusing on another important aspect of life than just the life of making money by spending time online.
There is unlimited income potential for online business
Well, if you are second guessing me, why don't you estimate how much money nairaland, lindaikeji and naijaloaded are making per day in Nigeria.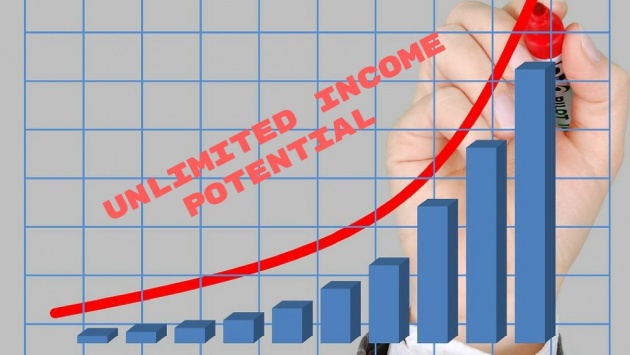 Edited on Canva
In any online business, your income isn't measured by the numbers of hours put, but by your productivity, because online business is open 24/7, 365 days. There are no specific time for any transaction once your business becomes online. With such money made, you can also be listed to be living lavish lifestyle and termed a yahoo-yahoo boy in the near feature.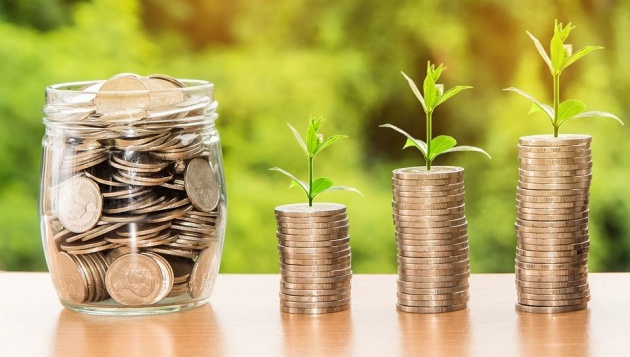 image source: nattanan23 via Pixabay
Once your business is online, location becomes a thing of the past, as long as there is an internet connection, you are good to go! So you know, starting an online business is liberating and fun, these are why young Nigerians are going into online business for a change and for the comfort.