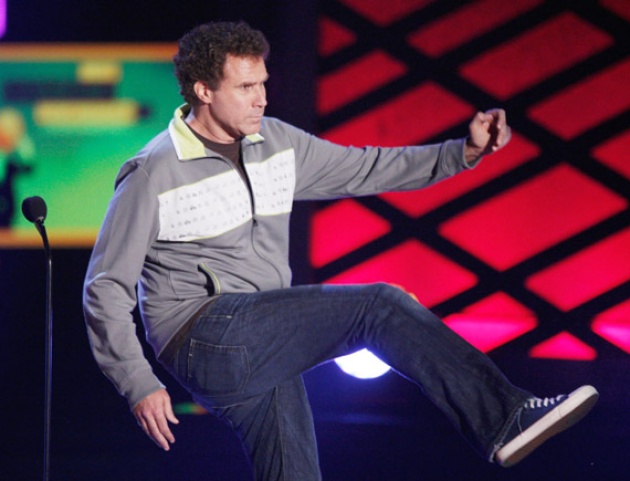 Is Will Ferrell a comedic genius? MTV seems to think so! The network is giving the "Anchorman 2: The Legend Continues" actor its first-ever Comedic Genius Award at the upcoming MTV Movie Awards.

Apparently, MTV chose Ferrell because he has "provided a major influence through his work" and "transformed the genre." Hhmmm, influential and trailblazer!

Taking a cue from Ferrell's "Anchorman" character Ron Burgundy, MTV president, Stephen Friedman, said, "Simply put, Will Ferrell is 'kind of a big deal'."

Watch Ferrell accept his Comedic Genius Award on the MTV Movie Awards airing April 14th at 9 pm ET.