You know you already miss it. It was reported earlier this year that NBC finally axed community, a show that has lived on the bubble since its first season. It's a bit ironic since at the beginning they had been using the hashtag #SixSeasonsAndAMovie which also appears on official merchandise sold by NBC.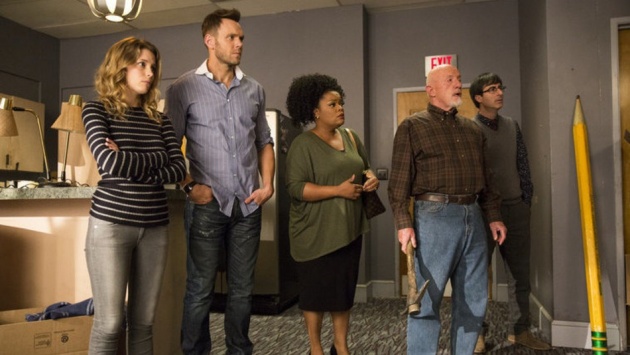 Well Community may have a chance to last those six seasons and a movie through the power of Hulu. It is being reported that Sony is in preliminary talks to bring back the show on Hulu's online streaming platform.
Community's viewership was never massive but it was absolutely a cult favorite, with me among their fans. After season 3 show creator and showrunner Dan Harmon was fired which set the show on a completely different route creatively for season 4. It was by far the show's worst season yet it managed to be renewed for season 5. Almost like magic Dan Harmon returned to the helm of Community and it had a fantastic season 5. However, that was not enough for NBC.
At the moment the show lives on in syndication both on Hulu and Comedy Central. Community is one of Hulu's most viewed shows which already puts them in good relations with Sony and that is what makes me so optimistic that Community could get a revival. And while were at it how about Firefly? Pleeeaaasssseeeee.