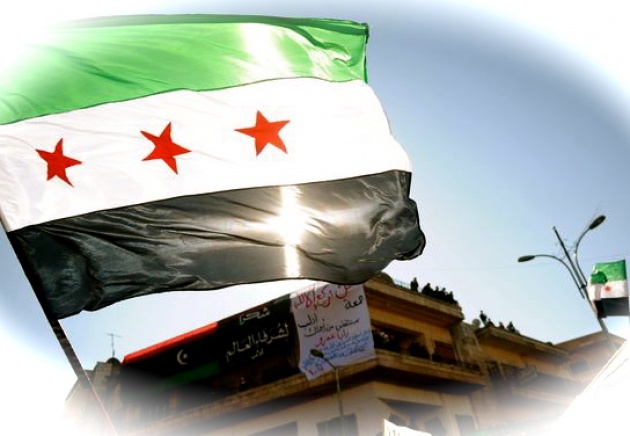 Under new President Francois Hollande French policy regarding Syria and the Arab Spring is not likely to be altered. Because France's activism in Libya and Syria was linked in the media closely to Nicolas Sarkozy, there is some expectation that France may not be so enthusiastic about supporting the Arab Spring. Certainly President-elect Hollande conveys a more cautious but it may be more the person rather than leader. There are several reasons why France may be even more effective in its activism:
---Many questioned Nicolas Sarkozy's motives in view of what was widely perceived as policies at home not receptive toward France's immigrants, Arabs and Muslims.
---France has extended historical links with Syria and many of the Arab countries now undergoing transformation. France, for good or bad, perceives itself as having an ongoing influence in such states/regions.
---Bernard Henri Levy who has been perceived by many as activist in spurring France's involvement is a left-leaning intellectual and Socialist member as Hollande. See our Blog for Film –"Man Who Prompted President Sarkozy & France to Act in Libya"
Beyond the above factors, some of the most consistent policies of any bigger power are those of foreign policy. In part it is perceived longer-standing strategic interests. The role of a significant foreign-service and military apparatus that persists through changes in elected officials should also not be underestimated. France's capacity to influence events may also be enhanced with a new President without Sarkozy's perceived luggage on Arabs and Muslims.
Ambassador Muhamed Sacirbey - FOLLOW mo @MuhamedSacirbey

Facebook-Become a Fan at "Diplomatically Incorrect"







Twitter – Follow us @DiplomaticallyX







For many further current news event articles, see our popular video blogs at "International Financial Crisis" Channel