Some rumors published about Prince Harry and another royal wedding. There are some news about dating of Prince Harry and his sister-in-law Pippa Middleton.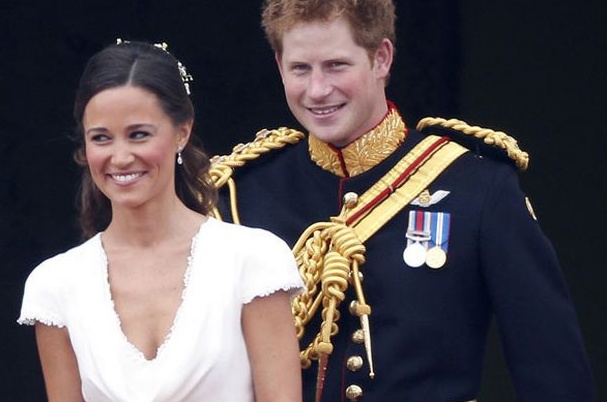 Photo Credit: PA Image
They seem to be in a secret relationship and have some common interest with each other. They have caught several times with together and even they seemed kissed once in 2011 at royal weeding.
Prince Harry confirmed several months ago that he is looking for a serious relation. It seems that there will be another royal weeding with another Princess from Middleton family.
What do you think? Share your idea with us in comment.