Microsoft revealed a number of new details about Windows 10 during its Build developer conference in San Francisco this week.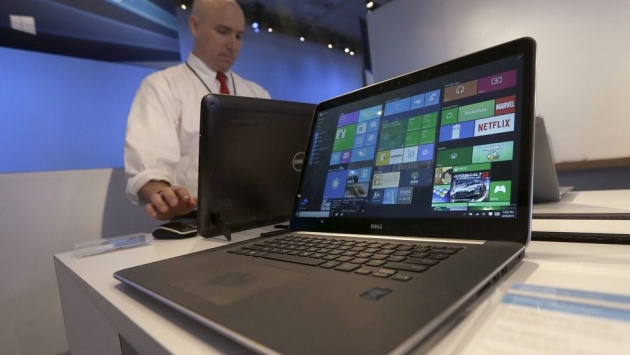 Between a closer look at Cortana's new abilities, new ways for developers to bring their apps to Windows, and finally giving the new "Project Spartan" browser a name, we learned much more about how Windows 10 will work on phones, tablets, PCs, wearables and more.
In a briefing with media on Thursday, Microsoft Senior Vice President Joe Belfiore said Microsoft would indeed release Windows 10 this summer, but on PCs only to start. Since Windows Phone 8.1 came much later than Windows 8.1, the overall product cycle for phones is on a later track. Belfiore also said the arrival of Windows 10 on other device types — including the HoloLens and Surface Hub — would be "staggered."