Festivals are a great way to celebrate your love for something. By festivals we don't mean the traditional ones like Halloween, Christmas or Diwali that come around every year. We mean the festivals that are thrown commemorating a specific activity in mind, like music festivals, dance festivals, food festivals etc. There's one such festival that celebrates people's love for wine. And that happens to be the SulaFest.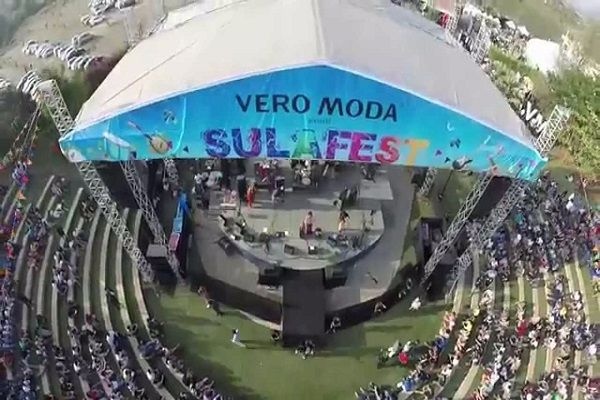 The SulaFest might celebrate everything great about the world of wine, but it is so much more than just that. Held annually like clockwork, the SulaFest takes place over a weekend in the month of February. But this year the SulaFest 2017 will be the festival's tenth edition and hence promises to be bigger better and grander. Held at the Sula Vineyards, this year the festival will take place over three days, the third, fourth and fifth of February. So reserve your weekend slot in February for three days of extravagant fun.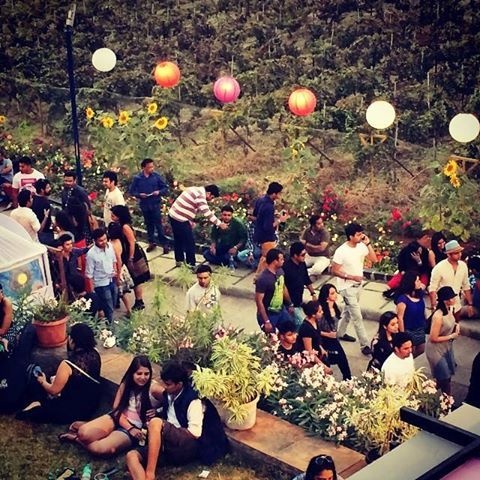 There's often a common misconception that only wine lovers and people who enjoy a good drink are the ones who should make their way to the SulaFest. While wine may be an important part, there is so much more the festival has to offer. The SulaFest also happens to be an annual live music festival. With three stages and over a hundred and twenty artists, the festival promises to be three days of good food, fun and frolic. The open-air Greek style amphitheater with its outstanding décor and magical set up is the idyllic location for a music concert. The artist line up boasts of DJ Nucleya, the soulful band Indian Ocean, the kings of techno Loco & Jam and many more.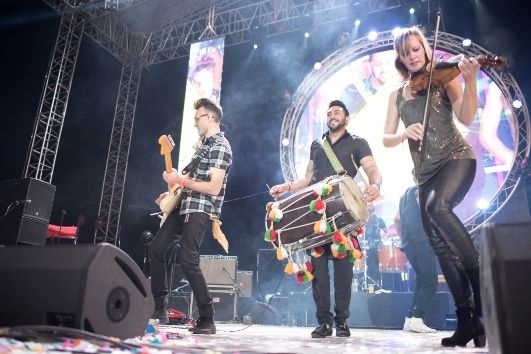 While some of the finest of wines from the estate will be on display at the fest for you to taste and indulge in, there will also be a wide section of drinks from around the world. Encounter not just wine, but a wide array of drinks at the SulaFest along with decadent cuisine.
Once you've had your fill of good food and tasty wine, you can stretch your legs at the flea market. The market will display some cool and funky merchandise from renowned brands. But shopping isn't the only activity you can indulge in. Try your hand at grape stomping, the old traditional way of making wine, foot massage and tarot card reading.
If you're looking for events in Nashik to keep your February occupied, you don't have to look beyond the SulaFest 2017. Three days of unlimited fun and enjoyment await you.
If you're looking for great events to keep you busy come the month of February, your search can end at the SulaFest 2017. Back for its tenth edition, the celebrations will span over three days. With good food, great wine and rocking music, what more could be needed?