Winter Flight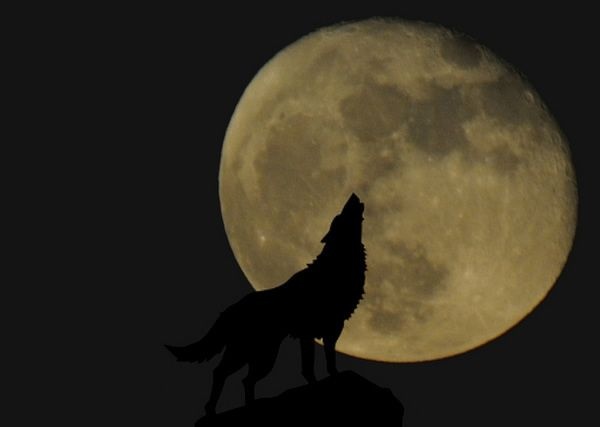 I was about five years old when my parents tried to flee Afghanistan. It was around 1998 and the Taliban was in control.
My family was bright-minded. My father was a government employee so we lived in the capital city of Kabul. The new Taliban regime had dismissed all the government workers so my parents decided to leave so they could get jobs, earn a salary, and feed our family.
From Kabul, we traveled by car until it was no longer possible for a car to make its way and then we traveled on foot. I think we walked for two nights, maybe three, heading to the cars stationed at the Pakistan border. We were four families. Each of us, the men, women, and children, carried a burden. I was a small girl, and I had a teapot to carry. The teapot was tall and it kept hitting the dirt and stones and it bothered me.
My father carried a heavy burden on his shoulders. He was tired and breathing sharply. I looked at his hand, and it was pale and rough and very cold. I felt his exhaustion and thought, if only I could carry that heavy burden for him. But unfortunately I couldn't. My sisters' and brothers' and mother's burdens were worse than mine.
The weather grew darker. It was winter and there was snow falling as we walked towards the border. The brightness of the snow hurt my eyes. The blizzard covered the ground like a white blanket. I walked slowly. My own body felt like a heavy burden.
It was my duty to keep going. My hands and feet felt like ice, without energy or blood flowing. I saw nothing but snow. I felt frozen, almost too weak to carry my own body. My clothes were old and too small and my jacket sleeves did not cover my arms. I had grown taller, but my clothes hadn't accompanied me. My teeth trembled and chattered.
My warm breath couldn't warm my body in that cold. I thought back to the hot, sunny days of summer, when I had put water on my veil during school because I was so hot. But my thoughts couldn't warm me. Our caravan was getting nearer to our destination and people were saying, "Good news is on the way." In everyone's face I saw hope and optimism.
It didn't last. Our caravan had gone the wrong way. We had left Afghanistan to go to Pakistan. I couldn't walk anymore. I was so gloomy I let go of my father's hand. I was exhausted. While we waited to find out which way to walk, I thought about the winters of my childhood when we all sat inside around the Sandali, warm and cozy in the dim light.
Suddenly I heard the harsh roar. Hungry wolves were nearby and they awakened me from my memories. They sounded happy and excited to hunt their quarry—us. Our group threw stones at them and the wolves left. But I still felt like I was being followed. I was terrified and took my father's hand again.
We never made it to Pakistan. The Taliban had blocked the border. I was very small and I don't remember everything. But we returned home with regret and sadness to Kabul and the Taliban. It is a bad memory of a bad time. When I think back on it, I resent the Taliban for they kept us from freedom and a better life.