Hello!!
In 2012 we made three animation videos for children in the mark of the chilean plan to promote reading, the plan is called "Lee Chile Lee" (Read Chile Read) and is organized by the National Council of the Arts and Culture. Those three shorts were based on the tales that some children wrote in a "winter tales contest".
Each one of those tales was worked in a different visual way, trying to make the really different between each other and also giving them an specific style in the manufacture of the characters, backgrounds and props.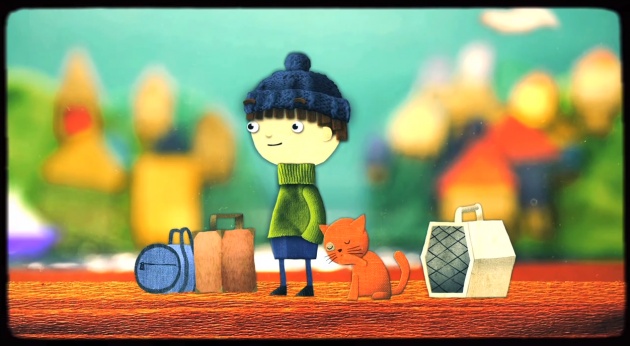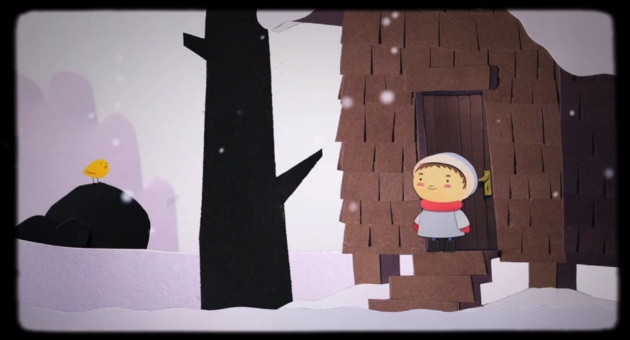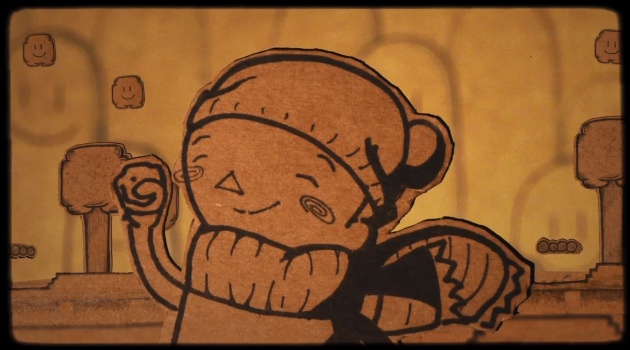 This year we were selected again to develop the new winter tales with the tales of the last year and now we are working on them. Today we finished the first of the new two tales and soon we are going to share it with you all.
In this occasion we decide to work with real textures of different papers and compose in digital softwares. The process was almost the same than in the previous three tales, but this time we are working with less people and faster than the last time.
Soon I will show you the different stages of the process and I´m sure that Tomás Schuller is going to share something about this process too.
"Pablito travels to the south"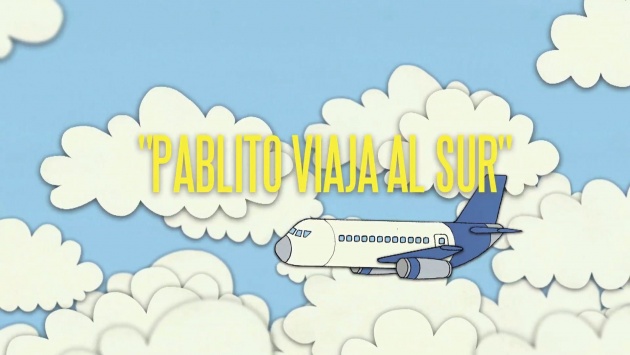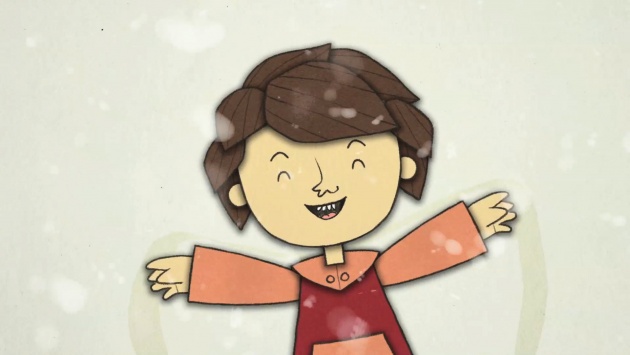 This tale was wrote by "Antonia de los Angeles Varona Ojeda" a student of primary school.
Thanks again for reading!!
Ignacio