Wolf Judo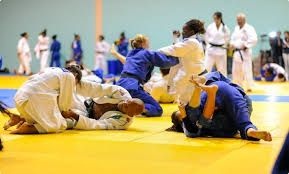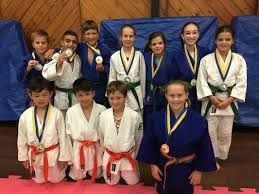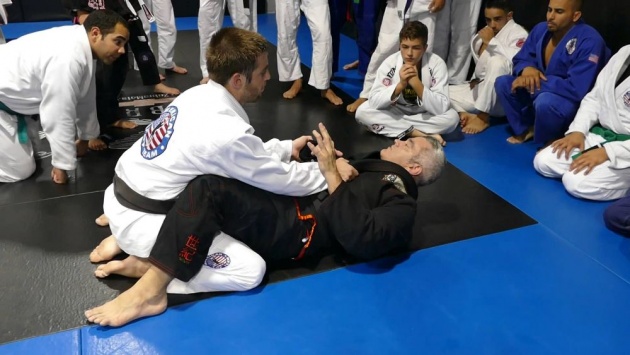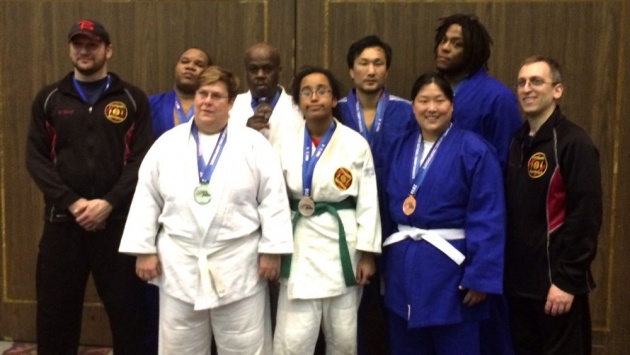 This is Judo Without Limits.
Judo has been a staple of the Menomonee Club for more than a quarter century. The program was started by Sensei Henry Okamura, a legendary figure not only in Chicago Judo, but throughout the world. Sensei Okamura ran several dojos across the Chicagoland area from the 1940s- 90s.
Over the years, many of Chicago's prominent judoka were introduced to the sport by Sensei Okamura— including Sensei Brett Wolf who began learning Judo from Sensei Okamura at the Lawson YMCA in 1979. Sensei Wolf later inherited the Menomonee Judo Club in 1998 and took the program to new heights.
Under the guidance of Sensei Wolf, the club has become a nationally competitive powerhouse both in size (140 active judo players) as well as in accomplishments. Since the summer of 1997 our students have won more than 150 National and International medals. Incredibly, more than 80% of our competitors receive medals at events we participate in.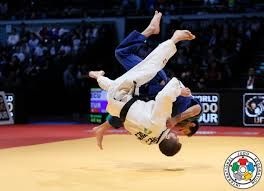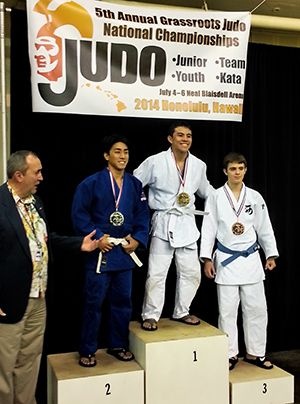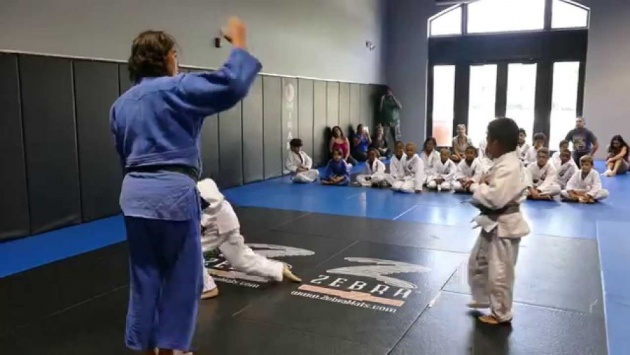 Wolf Judo is also a pioneer in the field of Paralympic Olympic Judo and was named the first Paralympic National Training Center in May, 2012. Children and adults of all needs and abilities are given custom designed, one-on-one instruction with no equal in America.