The things women can do today are much more different from what they could do a decade ago in Afghanistan. Just a decade ago women were just a mom for their children and a house keeper for their families. Women were not supposed to go out alone, get education and work in an office, especially when there was a man in the office. They had to obey what their husbands were telling them. Just like a servant. They were even not allowed to wear, say and eat what they wanted to.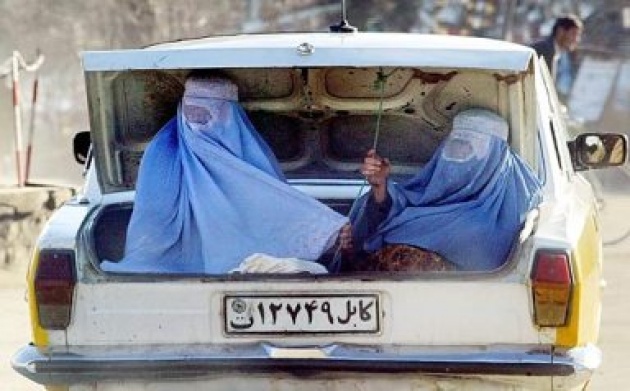 However it was a decade ago and things has changed a lot since then. Today we got tons of women who are independent and are not only a mother but also active social and political workers, who not only decide for themselves but for many other people around them, like Roya mahboob. She is an active social and women supporter who also become shortlisted as a 100 most influenced people of the world. She is the head of many offices here in Kabul and Heart. And is trying to help other women to be like her by providing them computers and job opportunities so that they could earn money by themselves and be independent.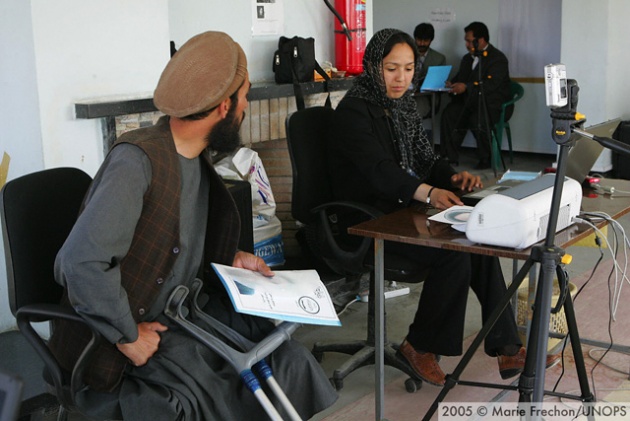 Moreover you can find lots of other women and girls around the country, who are going out alone, going to schools and universities inside and outside the country, work in men's offices, wear, say and do almost whatever they want to. And nobody is there to interfere and avoid them from doing it. And this all has become possible form when they have got to know about their rights. And other women's is right around the world by internet and computers provided to them through Film Annex and Women Annex.